Introducing VKY Intelligent Insights our new monthly newsletter featuring all the latest automation and industry news, events and marketing activity from VKY!
In our first issue ...
Looking to start or accelerate your organisation's automation

journey? Discover the potential efficiencies #Automation and conversational assistant technology can provide your organisation with a

Free

Automation Business Case Calculation

and report with our new Automation Business Case Calculator.
Scotland Fintech Festival 2022 - Get Involved!
Did you know that FinTech Scotland Fintech Festival is held every year between September and October and features conferences, meet-ups, breakfast and evening networking sessions and many other fantastic #fintechevents across Scotland?
This year's fantastic line-up and content and also how you can get involved in next year's festival can be found clicking here
VKY Intelligent Automation's Graeme McKinney attended the SOLD OUT DIGIT.FYI Fintech Summit and had an amazing day meeting some of our potential new and existing customers, discussing all the great #fintech #digitaltransformation and #automation work we are doing with organisations in the #financialservices sector.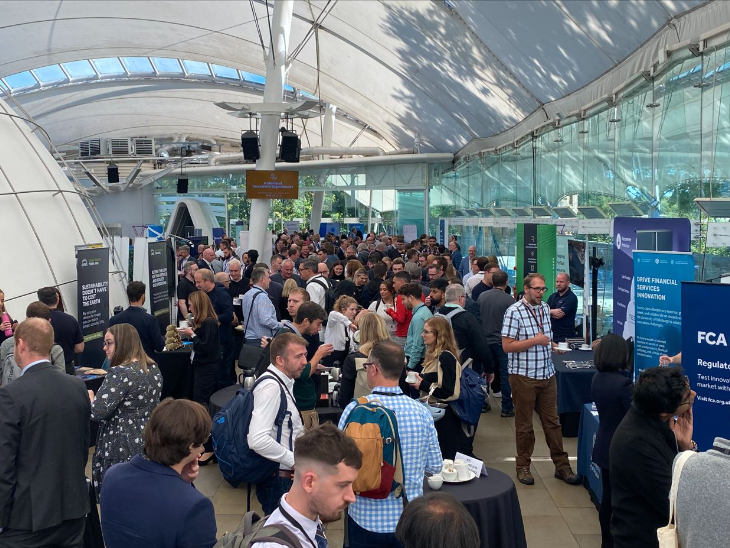 If you want to find out more about how automation and our #fintechsolutions and services can help your organisation, email info@vkyautomation.com to speak to one of our automation experts or fill out our enquiry form with details of your business challenges by clicking here
Want to know more about automation and the future of the financial services industry?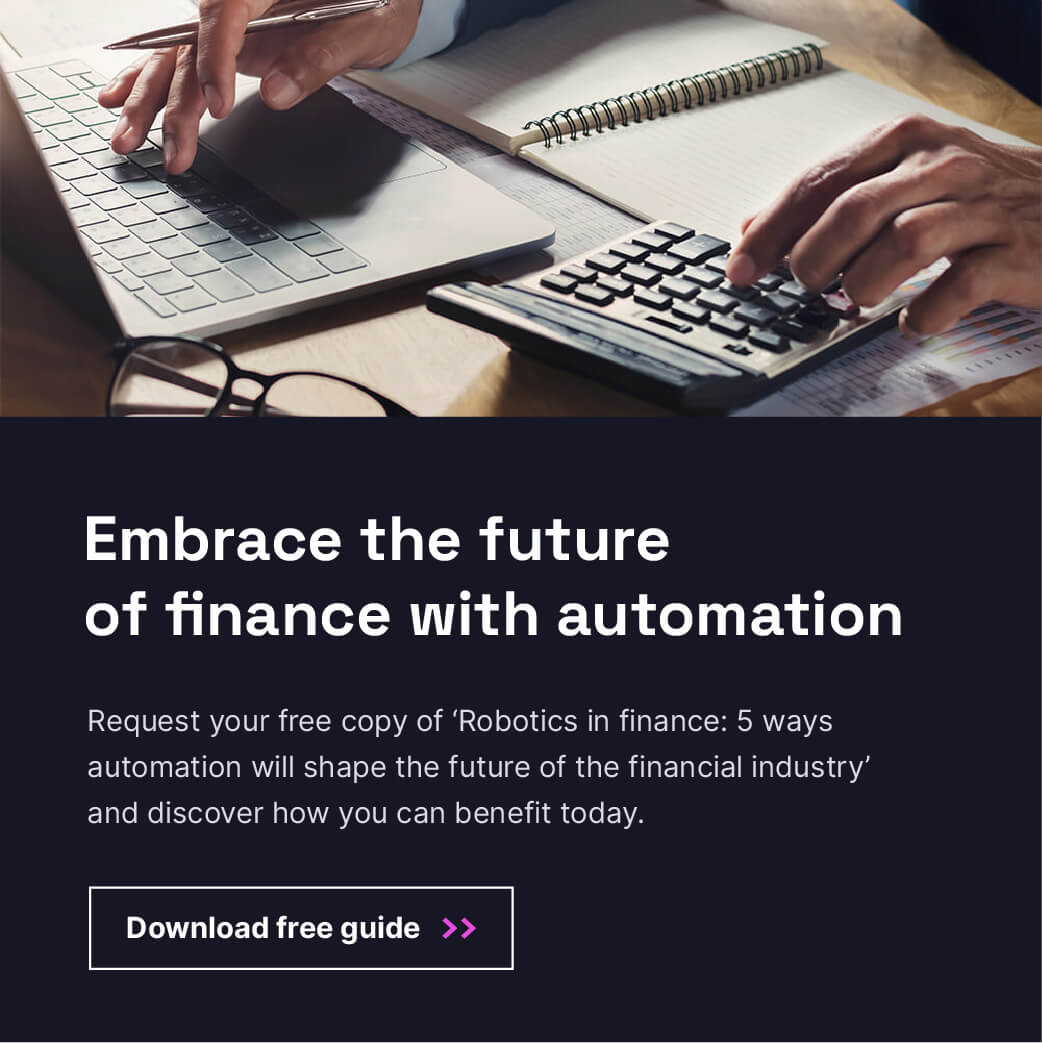 From #compliance to loan processes, automation and #rpa is changing the financial sector landscape. Those who embrace it can enjoy lower costs, increased efficiencies, reduced human error, and much more.
In our free guide, we examine five ways automation will shape the future of the financial services industry, and how your organisation and finance departments can benefit.
To find out more information and download our free guide click here
Automation with confidence
Okay, so we might be biased. But we truly believe automation deserves all its hype.
From streamlining your processes to bringing better job satisfaction for your employees, there are a number of benefits to gain.
However, not every single automation project or idea will be right for your business. If the cost outweighs the benefits, you're probably best sticking to manual processes. The trick is to analyse each use case and determine where automated services can make the most impact.
If you're stuck and need support, don't fret. We can help you determine the anticipated costs and benefits.
Get your free bespoke report with VKY's new Automation Business Case Calculator Chatbot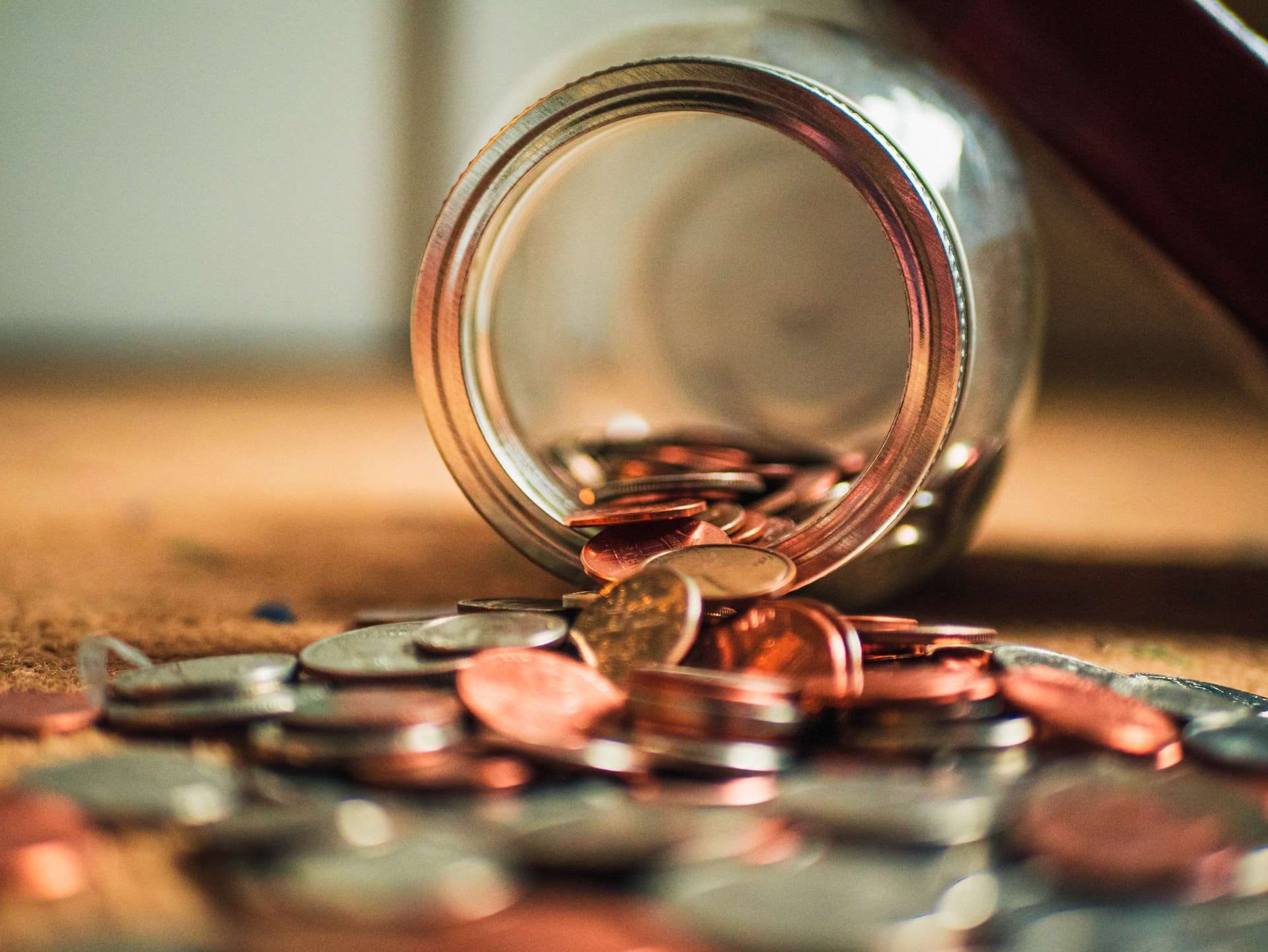 Introducing VKY's new Automation Business Case Calculator Chatbot powered by our key AI Conversational technology partner Humley

By answering a few quick questions our Chatbot will provide you a high-level view on the potential efficiencies automation and conversational assistant technology can deliver for your organisation.

Our lovely new Chatbot will also send you a bespoke report, providing additional context and a step-by-step guide to validating a business case for automation!

Simply click on the blue box in the right-hand corner of the website homepage and get your bespoke report today - it's that easy!
To get your report click here