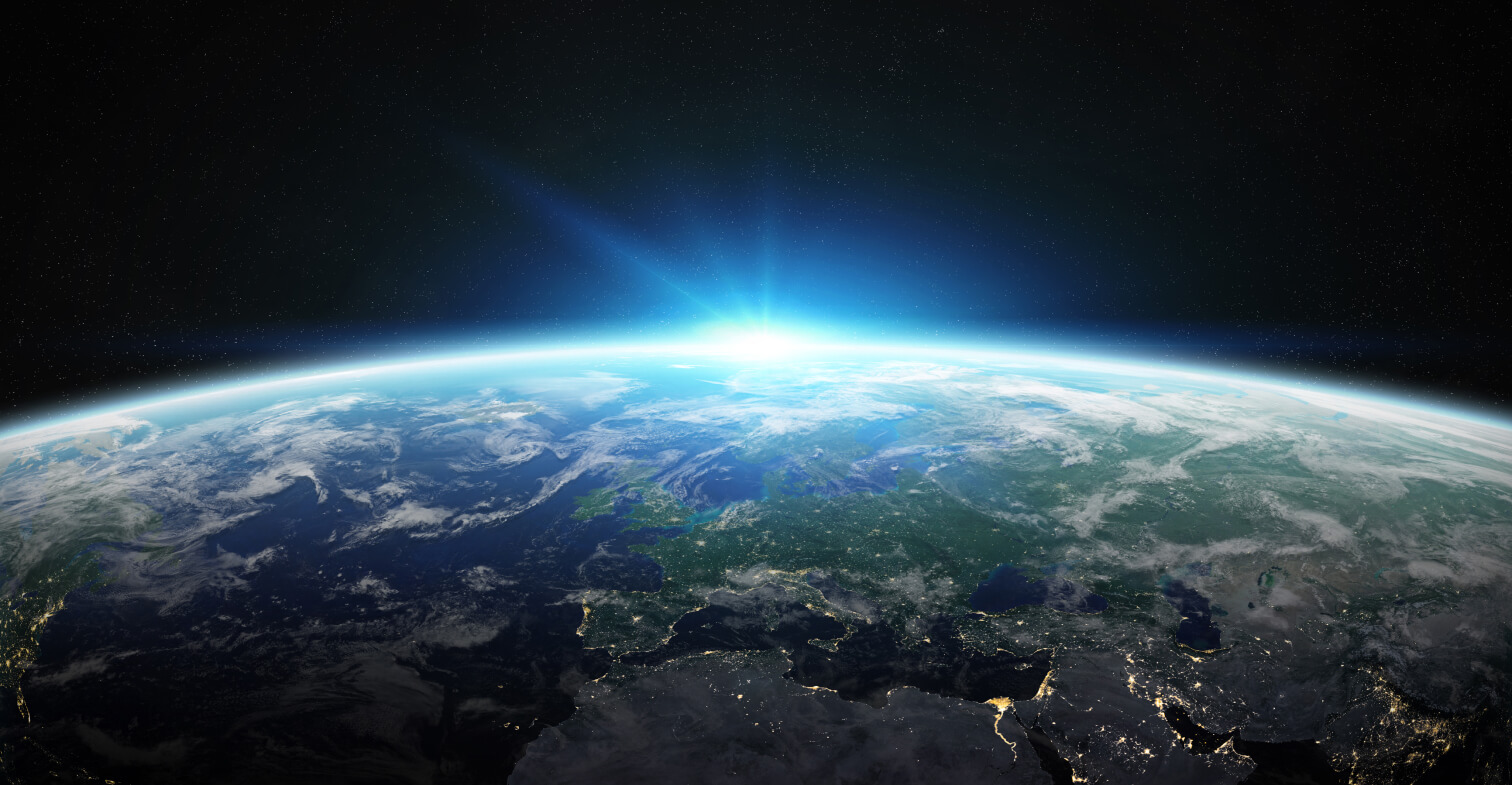 Financial momentum
with automation
Increase the efficiency of your organisation with the power of intelligent automation.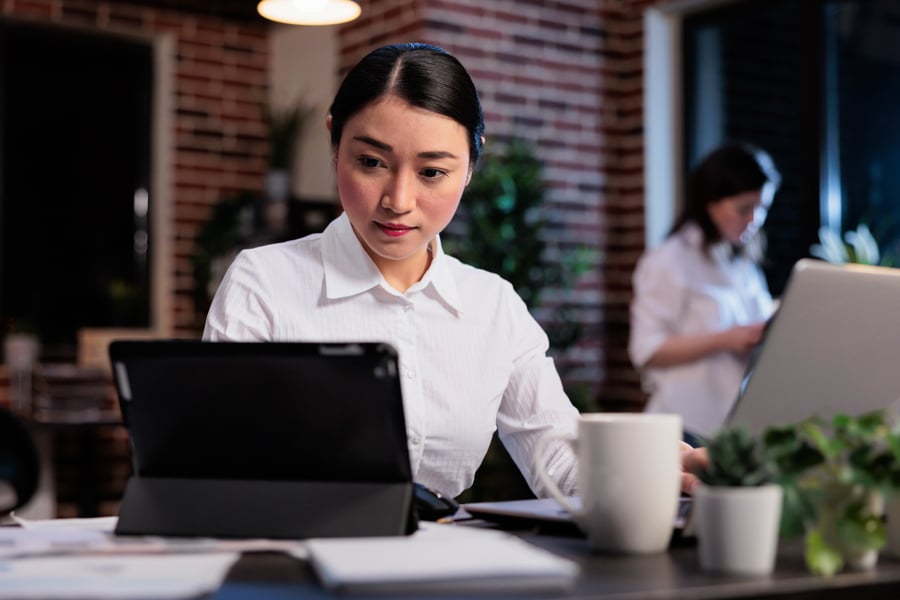 Scalability and speed
Increase your firm's capabilities, free up time, and accelerate your services with intelligent automation.
Your trusted automation partner
It's simple - automation empowers your firm. It takes the strain off your teams and streamlines processes to save time and costs.
From end-to-end payroll processing, to new mortgage account handing and data validation and fraud checks, VKY has helped all kinds of financial services and accountancy firms implement intelligent automation.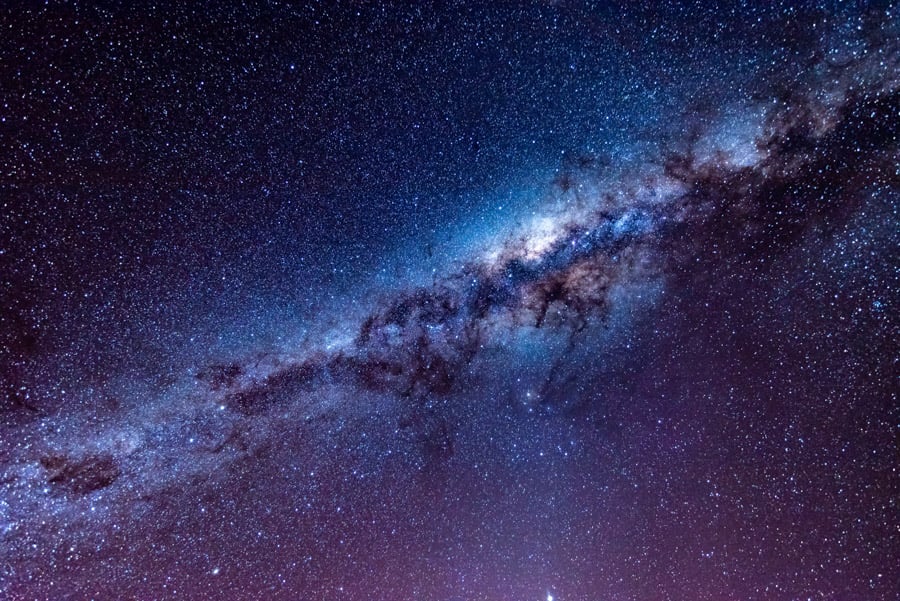 West Lothian Council - Finance Department
Our work with West Lothian Council reduced their revenue forecast time from three days to a few minutes. This resulted in a 14 percent productivity gain, delivered in just one week.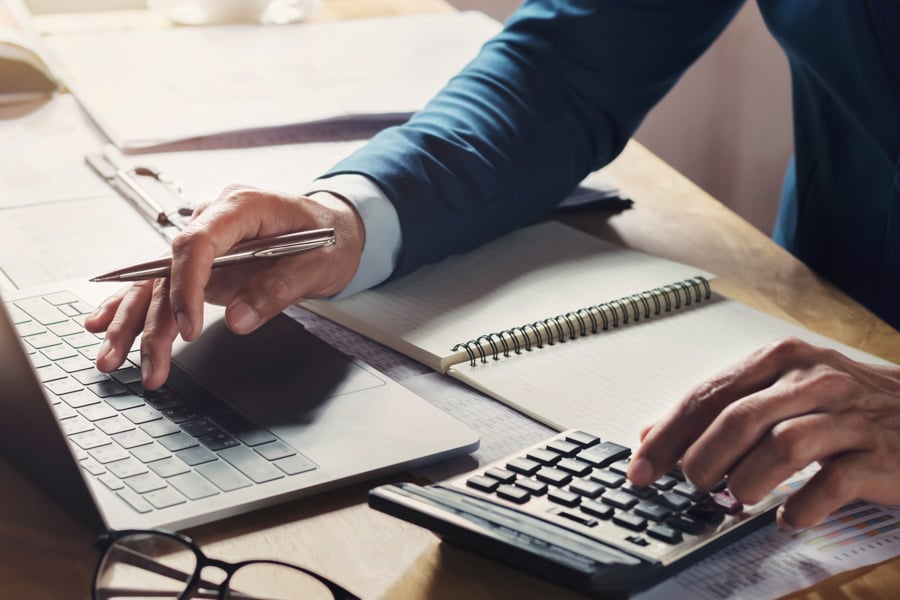 What's the future of financial automation?
Discover five ways that automation will shape the future of the financial industry in this free whitepaper.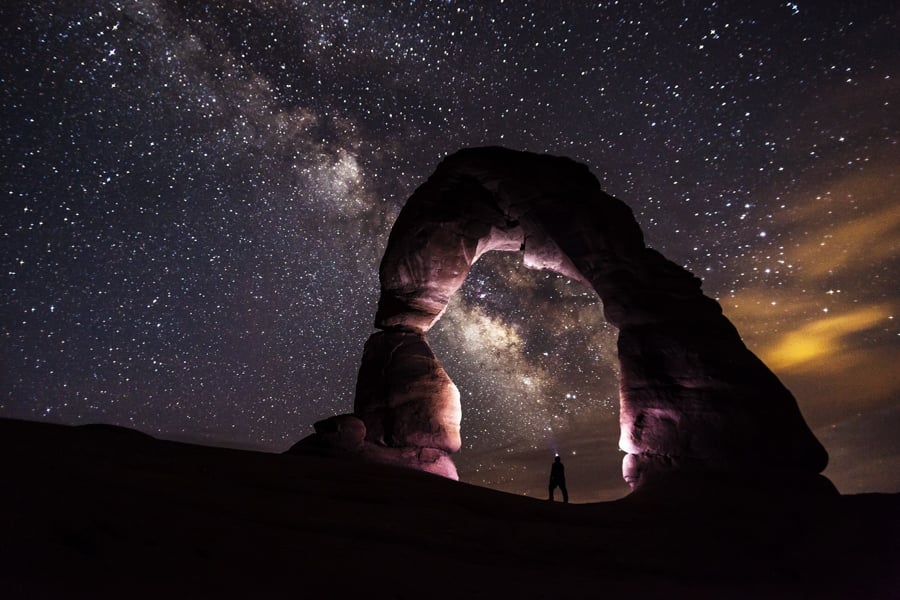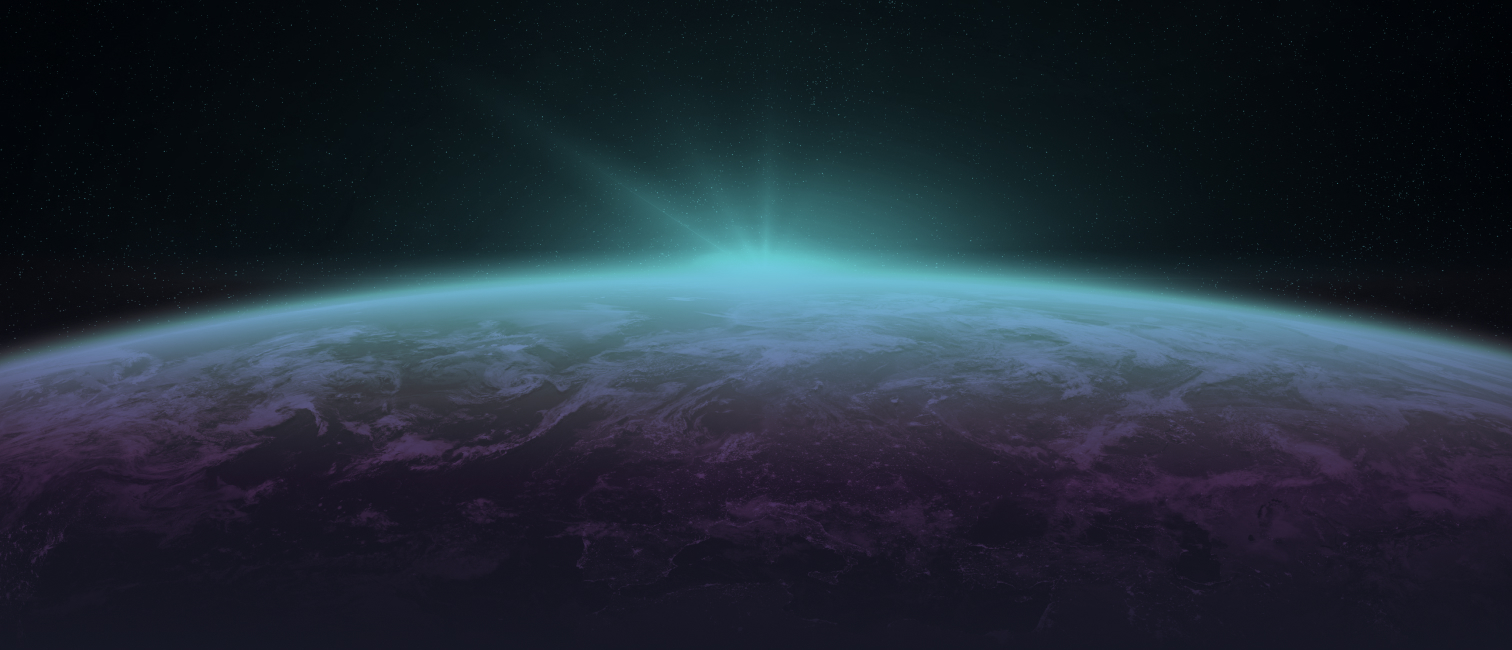 Book a meeting
with an expert
Sit down with a trusted professional and discover how automation can add value to your business.