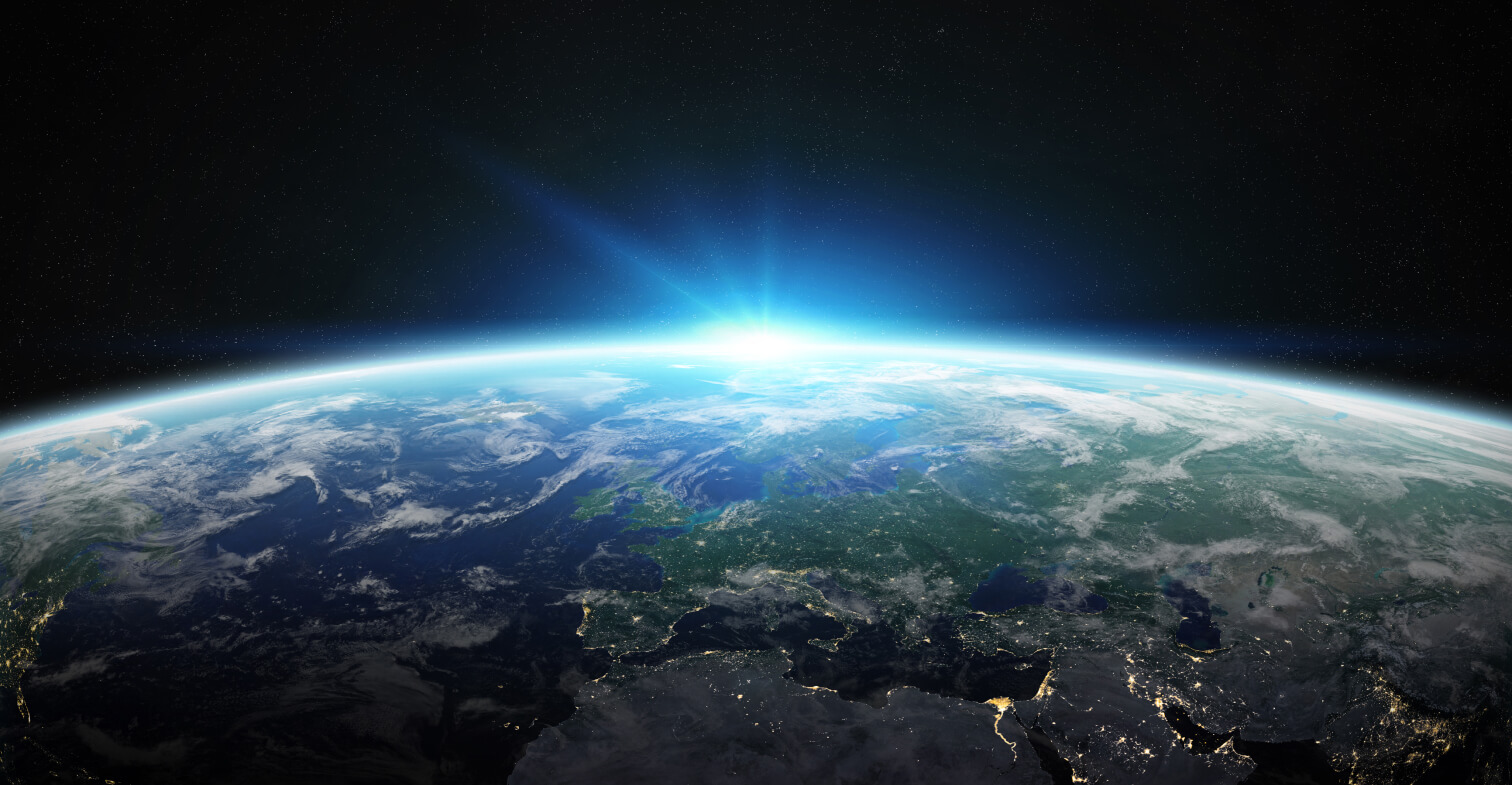 Stay competitive, onboard faster.
Handle customer queries rapidly and keep pace with the utilities market, all with the help of intelligent automation.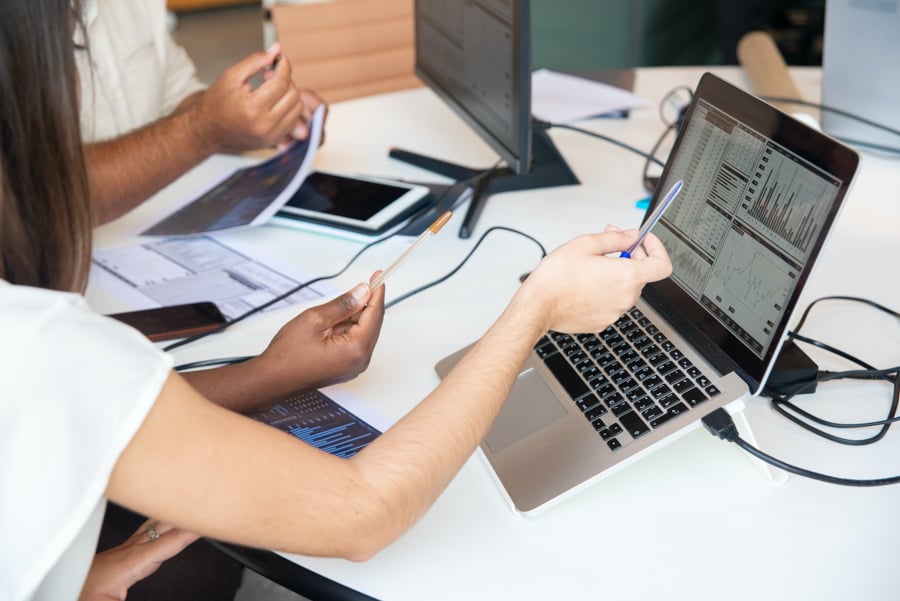 Thrive in the utilities market
In such a fast-changing market, automation is a key component to staying competitive.
Your trusted automation partner
We help utility companies thrive in a competitive market.
Our experience includes automating fraud checks against 80+ rules, using contact centre automation to reduce customer service handling times by over 30% and building a conversational assistant that reduced contact demand by over 40%.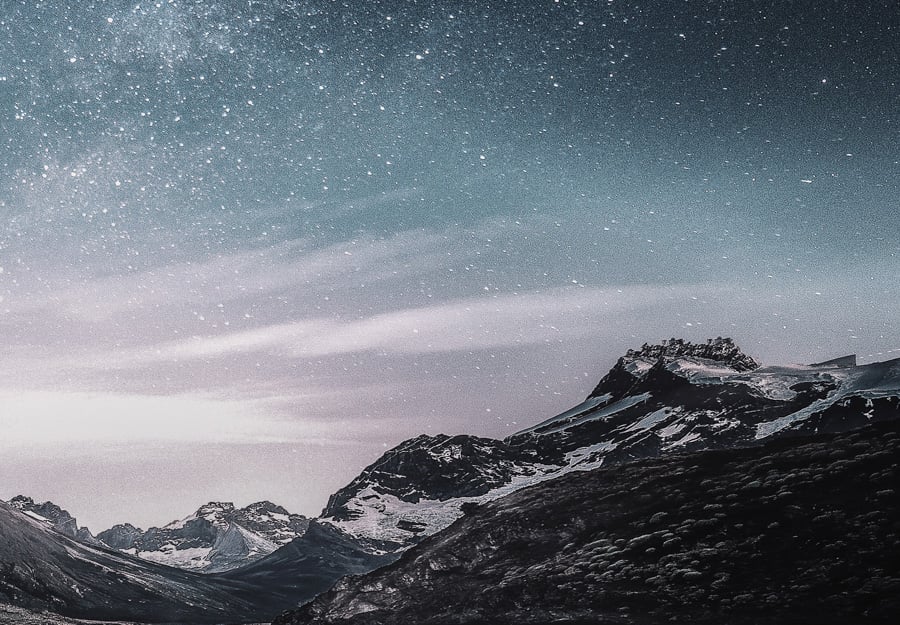 OVO Energy
We partnered with OVO Energy's Boost business to automate and digitise their care services.
This resulted in demonstrable efficiencies, including a 31 percent reduction in call handling times, back-office debt realignment automation doing the work of 35 FTEs, and an increase in compliance and NPS scores.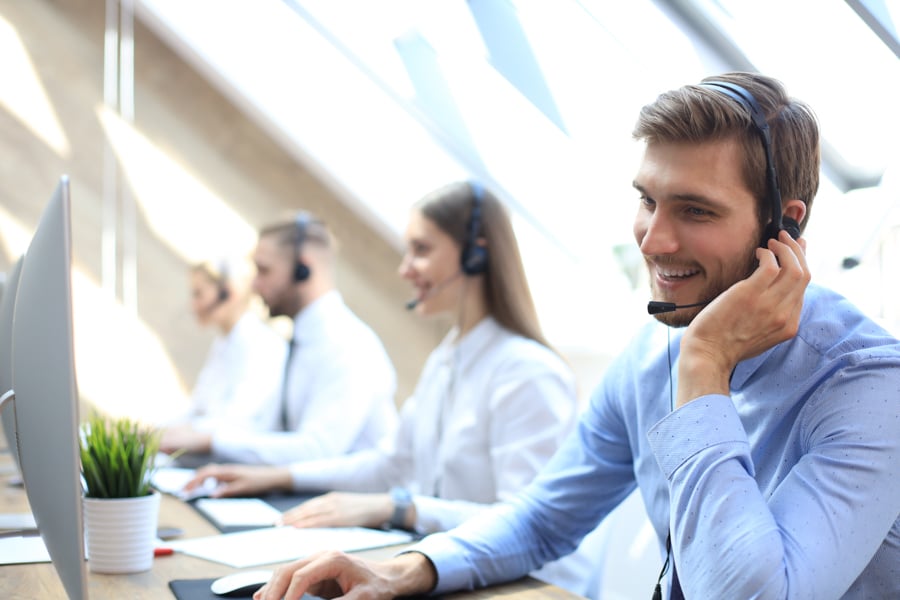 Latest news and articles
Head over to our blog to explore practical applications and benefits of automation, as well as detailed case studies showcasing how we've helped organisations just like yours.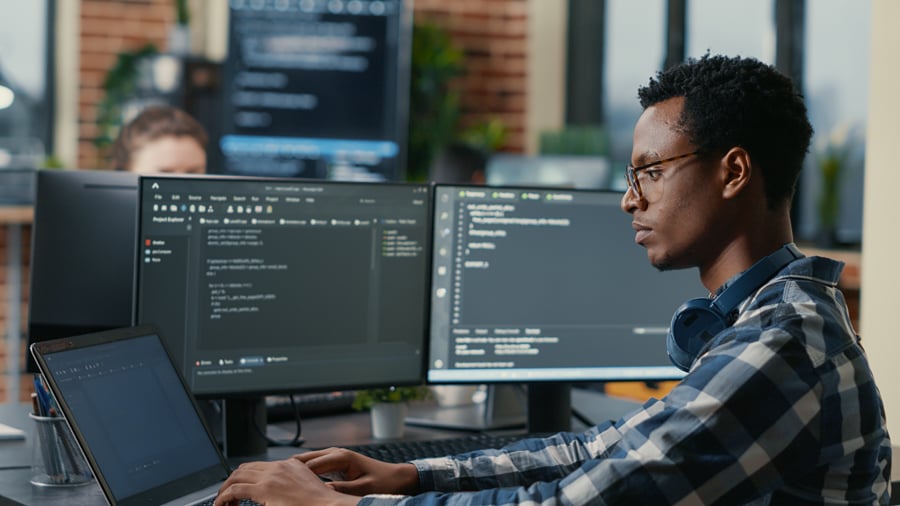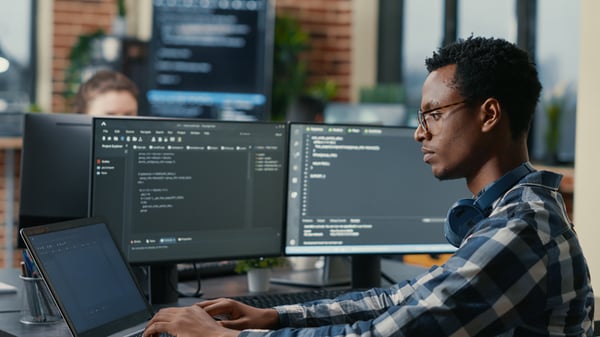 AI and Automation: Definitions and Similarities
What are the key differences and similarities of AI and automation?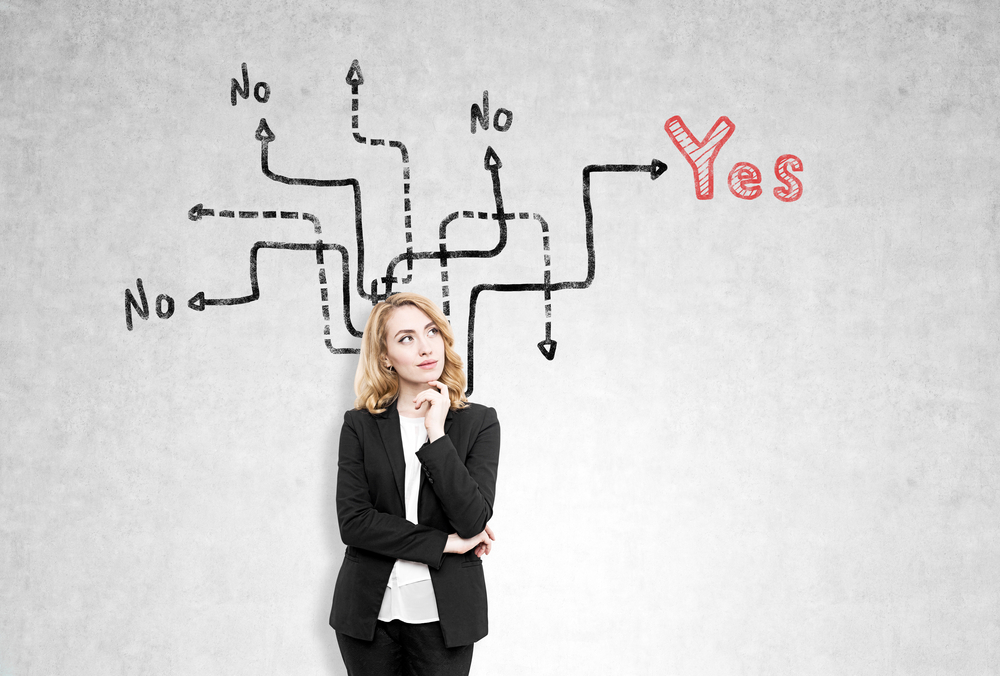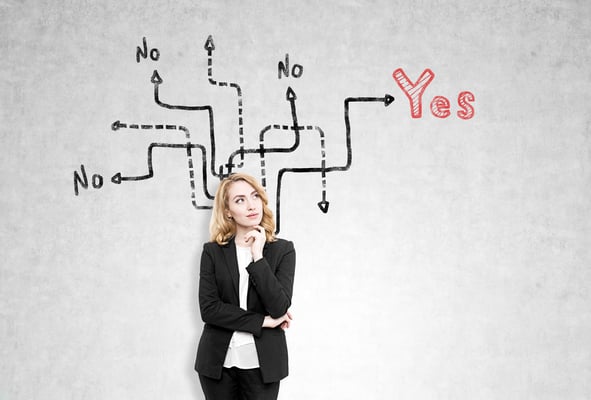 Blog: Why AI projects fail
Read the latest VKY blog which looks to outline some of the common challenges organisations face...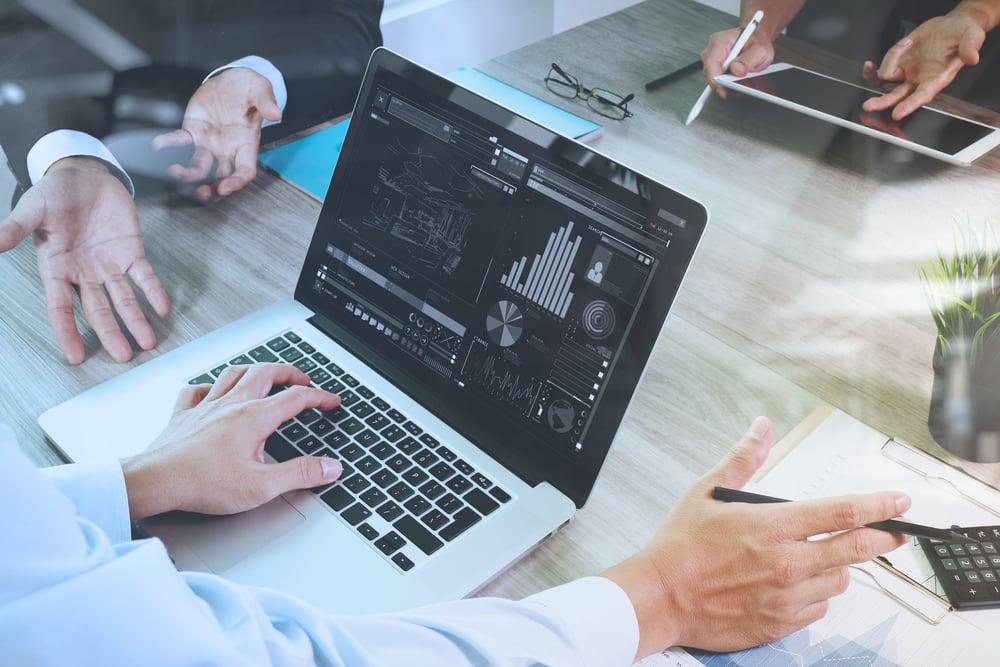 The Economics of Automation
In the latest tech blog from VKY we discuss the economic impact of Intelligent Automation and...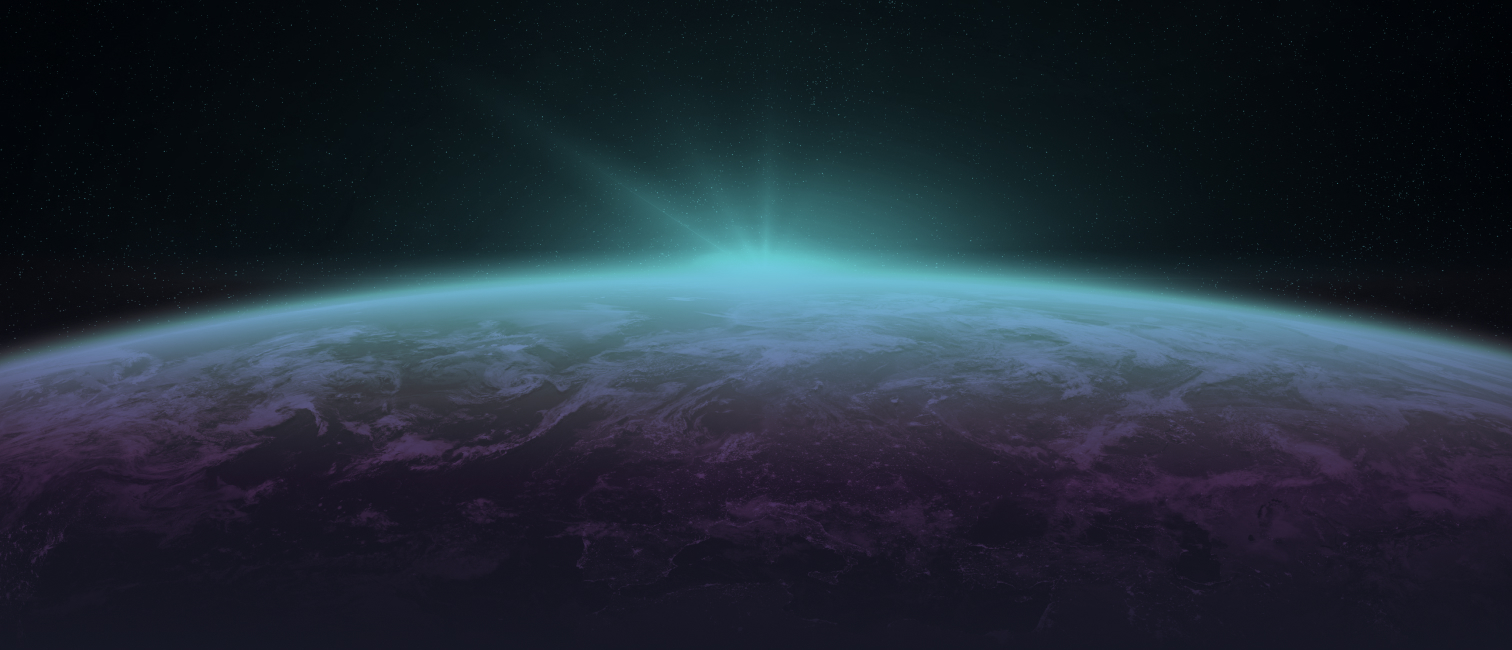 Book a meeting
with an expert
Sit down with a trusted professional and talk over how automation can boost productivity in your utility business.