Ready to find out what automation can do for you?
Start your automation journey today. To find out how automation can accelerate your organisation, book a meeting with one of our automation experts or fill out the contact us form with details of your enquiry below.
Address
VKY Intelligent Automation Limited,
Fortune House,
74 Waterloo Street,
Glasgow,
G2 7DA
Contact details
We'd still love to hear from you! Do you have you have a specific enquiry or business challenge you would like to discuss with our automation experts?
Then fill out the form below with the details of your enquiry and a member of the team will be in touch.
Enquiry Form
Latest automation insights
Head over to our blog to read the latest news, insights and case studies from our experts at VKY.
Blog: Benefits of Conversational AI and Chatbot Solutions
Find out how you can transform the way your organisation connects with its customers and employees...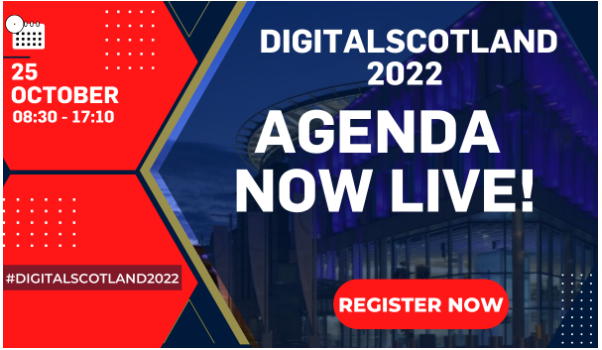 Meet Team VKY at FutureScot - Digital Scotland 2022
Meet Team VKY at the largest annual conference for public sector technology professionals in...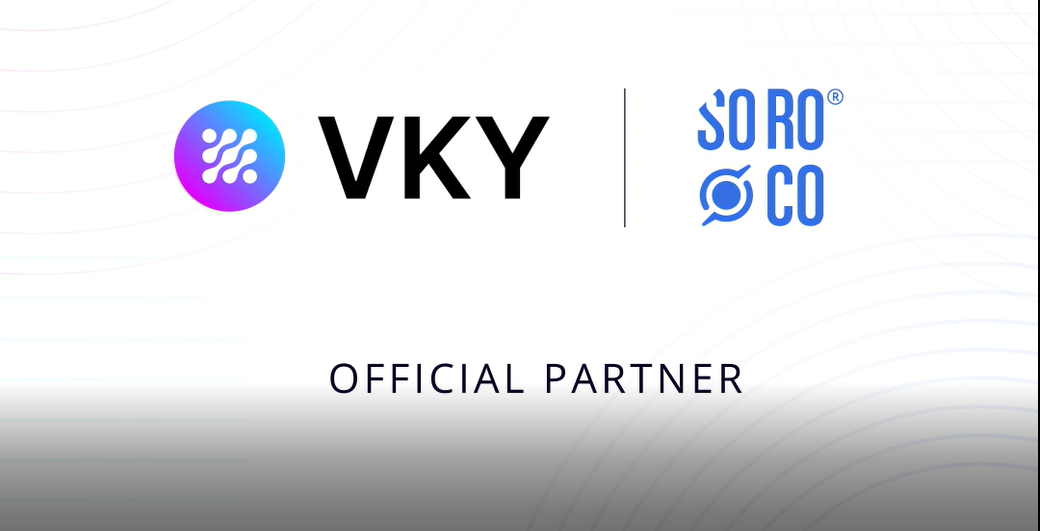 NEWS: VKY announces strategic partnership with SOROCO
VKY Intelligent Automation, Scotland's leading automation service provider, announces it's new...
Our valued customers
We're proud to have assisted a range of organisations to integrate automation into their operations with guaranteed cost-neutrality.
"VKY came into our organisation and quickly became part of our digital transformation team. They've delivered transformative automation services that have enabled significant levels of efficiency across our contact centre operations."
"Similar to most other accountants, our firm experiences a significant spike in workload each January. With VKY's help we were able to absorb a year-over-year increase in activity with less resource in the team than we had before!"
"Our Digital Transformation programme required an automation partner that could use their experience to guide us through process discovery, build value focused solutions and support us developing our own resources to manage future automation activity. VKY have delivered all of that within the agreed budget."
Proud partnerships
We're proud partners of powerful voices in the automation and tech industry.