What we do
The right AI and automation recipe
Every organisation is unique, which means your automation journey should be too.

We take the time to understand your processes. Then, we equip you with the right technology to accelerate your business.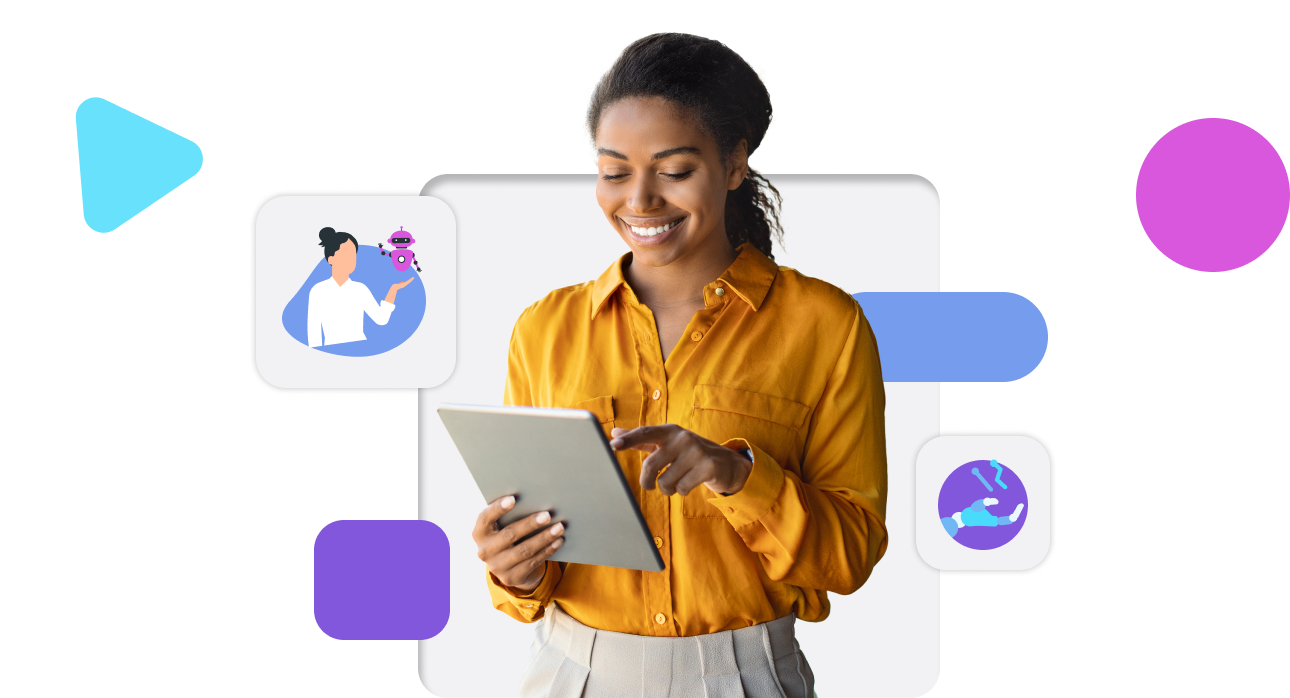 Case studies
Take a closer look at some of the organisations we've helped with our powerful automation services.
UiPath
Proud UiPath partners for the last X years, we believe in UiPath's mission of accelerating human achievement. Not only is the technology cutting edge, it also enables our in-house team UiPath certified developers to easily build solutions to meet any customer requirement.
Cognigy
Gartner Magix Quadrant Leader for Enterprise Conversational AI, Cognigy enables VKY to deliver customer operations models that surpass expectations and dramatically improve the customer journey and experience, acting a virtual assistant for agents so they can do more with the time they have.
"Similar to most other accountants, our firm experiences a significant spike in workload each January. With VKY's help we were able to absorb a year-over-year increase in activity with less resource in the team than we had before!"
"Our Digital Transformation programme required an automation partner that could use their experience to guide us through process discovery, build value focused solutions and support us developing our own resources to manage future automation activity. VKY have delivered all of that within the agreed budget."
"VKY came into our organisation and quickly became part of our digital transformation team. They've delivered transformative automation services that have enabled significant levels of efficiency across our contact centre operations."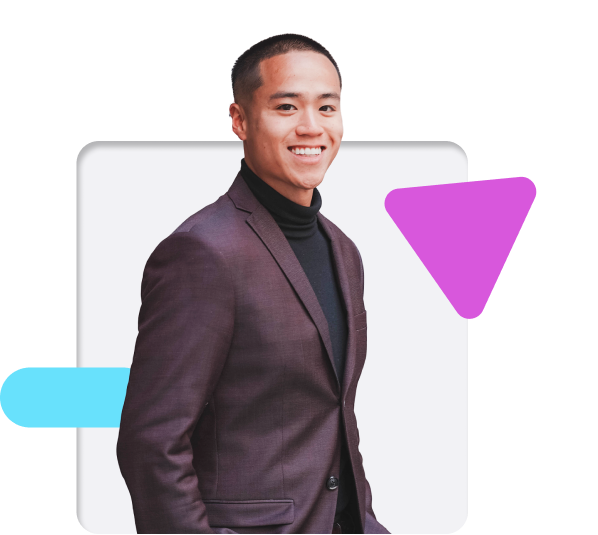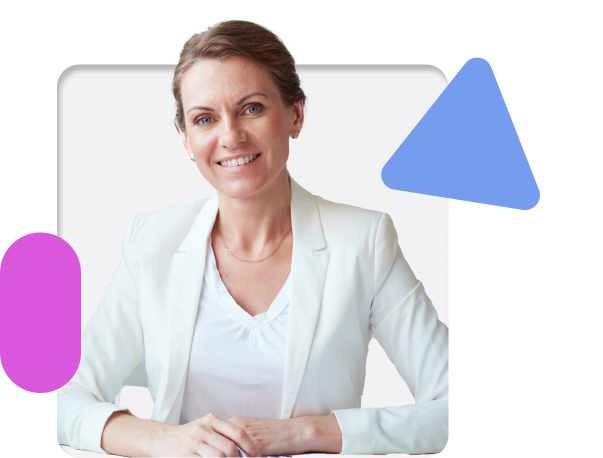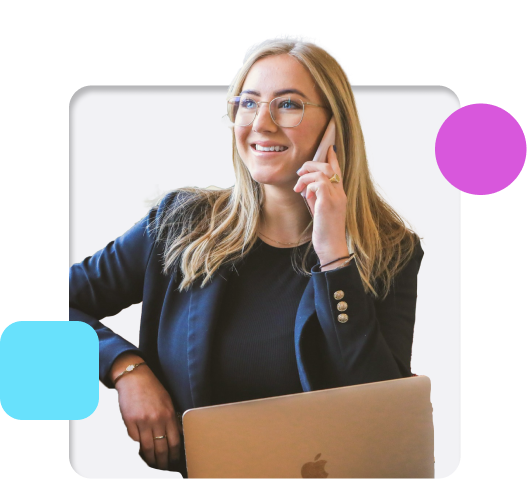 How we help
Our step-by-step process
We're with you every step of the way, from listening to your problems to finding the automation that fits and deploying it into your daily operations.
Workshop your problems
We study your processes through focused workshops to help us accurately understand the issues you face.
Identify opportunities
We spotlight the areas where automation can bring commercial benefits in the shortest amount of time.
Deploy your automation
We build your automation pipelines and get them up and running in a seamless, cost-neutral way.
Build a partnership
We forge a path into the future, showing you the possibilities for automation in your organisation with a plan to make them a reality.
Your automation
Discovery
In our discovery phase, we take the time to learn about you. We'll run workshops to fully understand your processes and the issues that are slowing you down.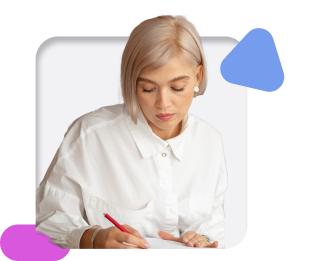 Ask the right questions
Our extensive operational experience means we know the right questions to ask to get to the heart of where automation can help you.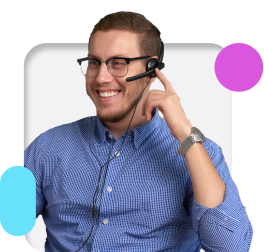 Study your processes
Using process capture technology, we can deep dive, spotting discrepancies between documented workflows and day-to-day realities.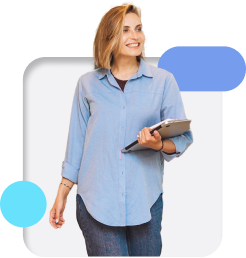 Know where you're going
We take the time to understand where you want to get to and the training and support you'll need to make automation a sustainable part of your operations.
Your stakeholders
Crafting your
business case
We'll provide you with a complete playbook, or help you build the case for automation into your wider transformation project.

We focus on high volume, low complexity tasks that deliver results fast, and generate buy-in from your stakeholders.

We also build in guaranteed cost-neutrality for our services within the first year. In reality, the return on investment is typically 3.5x plus.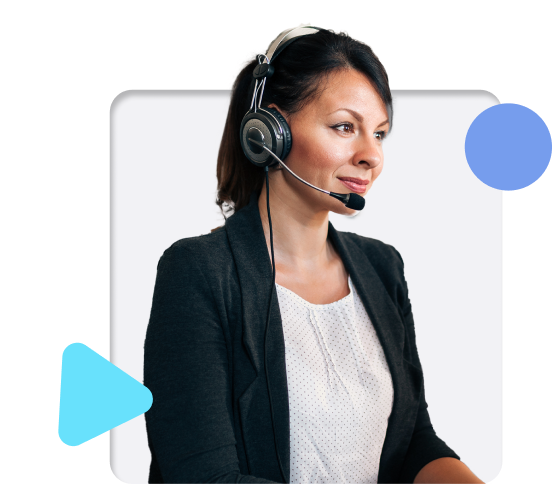 Your delivery
Deployment
Deployment is all about getting your automation up and running. We choose the processes where automation can have the greatest benefit most quickly.
The right technology
We recommend tools based on what's right for your organisation and what works well with your existing technology.
Rapid delivery
Using parallel project management and agile cycles to actively iterate, we ensure a constant delivery cycle for your automation pipeline.
Multi-skilled expertise
We don't hide our developers away. Our multi-skilled teams actively contribute, iterate and keep your project moving efficiently.
Financial focus
Our project leads ensure the delivery team stays true to your original purpose and keeps everyone focused on the financial benefit.
Your evolution
Forming a partnership
Want to build your own centre of excellence for automation? We get your team involved in delivery from day one. Need support hours to bolster your capacity? We're on hand.

Our goal is to get your organisation where it wants to be with the power of automation. And we know that vision can change as you evolve.

That's why forging a relationship is so important to us. It helps us understand where you're heading so we can adapt our support to get you there.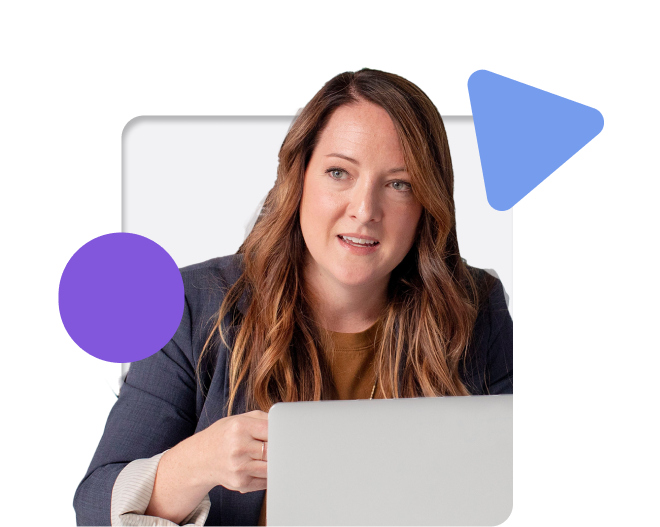 Book your meeting
Book time with Alex
Talk to Alex, our Director of Intelligent Automation, about how we help organisations adopt automation to reach digital transformation and service delivery goals