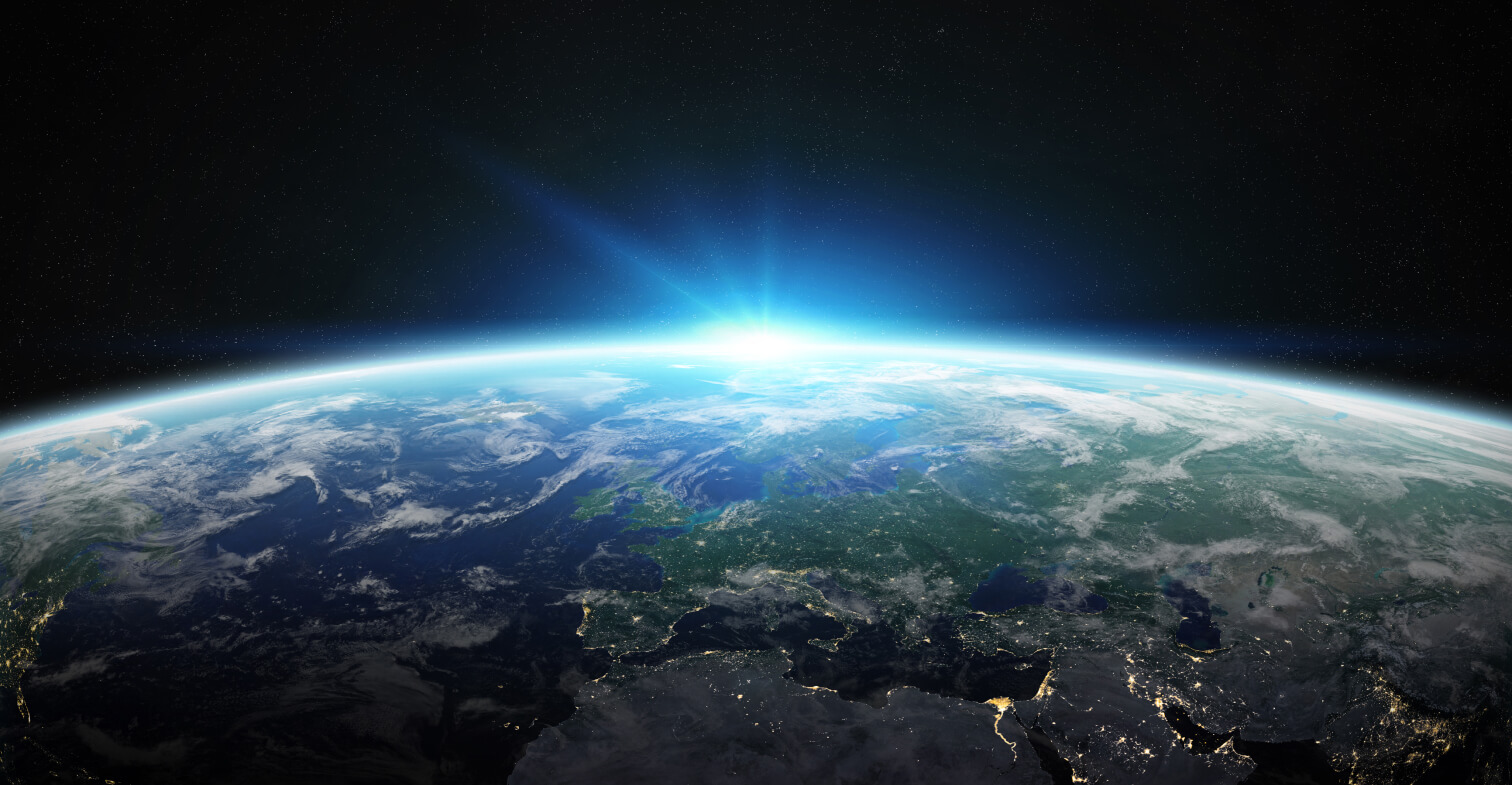 Improve citizen services and reduce cost
Our intelligent automation solutions reduce the cost of operation, remove inefficiency, and give teams more capacity to focus on the important deliverables while better serving citizens.
An approved Government Supplier and ISO 27001 accredited organisation, VKY have designed, implemented, and optimised automation for the public sector across Scotland.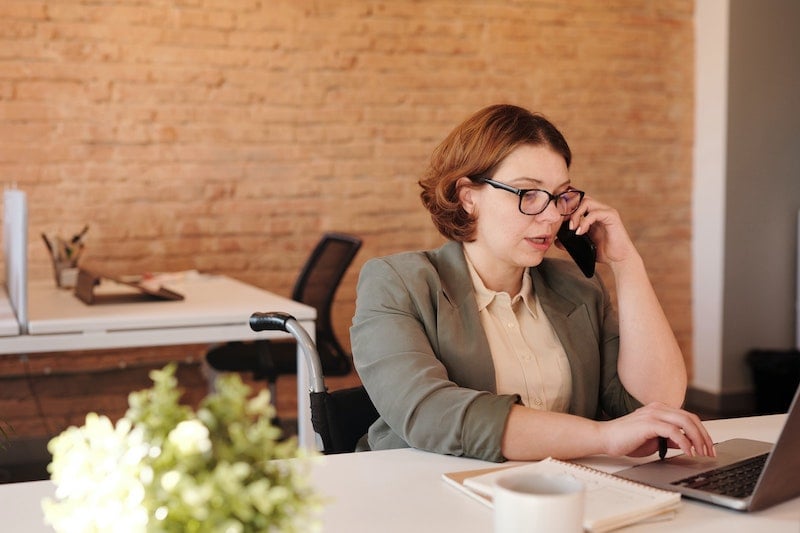 City of Edinburgh Council
Edinburgh chose to work with VKY to deliver an end-to-end email triage automation solution that was implemented across 13 mailboxes in just 8 weeks including optimisations.
VKY also assisted in the delivery of Northgate Revenue and Benefits API solutions, which made processes for staff and citizens significantly faster and smoother.
In addition, VKY assisted in the delivery of active directory automation for the communications team.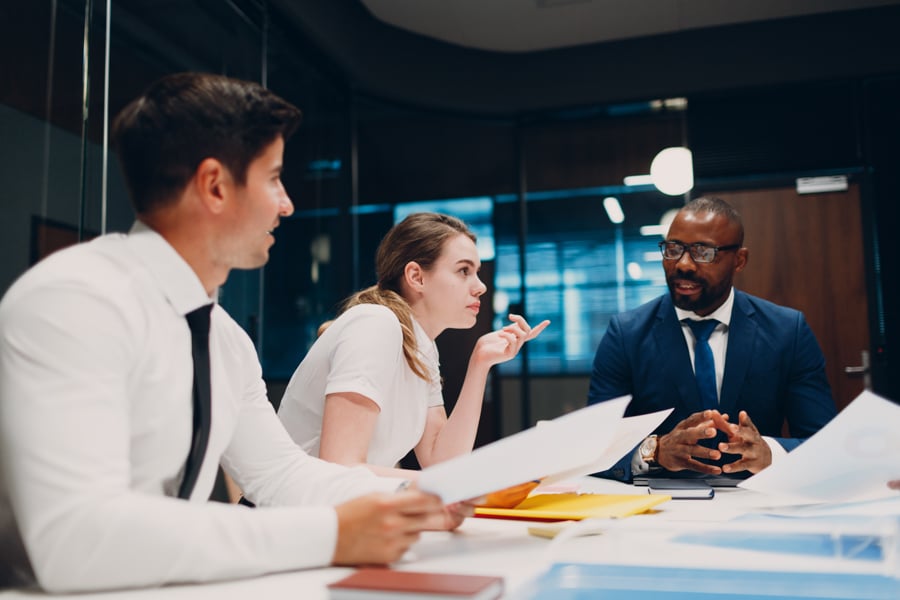 Managed service package made for the Public Sector
After listening to our customers' needs in Local Authorities, we have designed an intelligent automation managed service offering at an entry-level cost that can be tailored to fit any budget or requirement.
Your trusted automation partner
With hundreds of documents passing through each day and high expectations to deliver projects on time, local governments have a lot to gain from intelligent automation.
We're understand the pressures you face and are experienced in governance with referenceability in the public sector.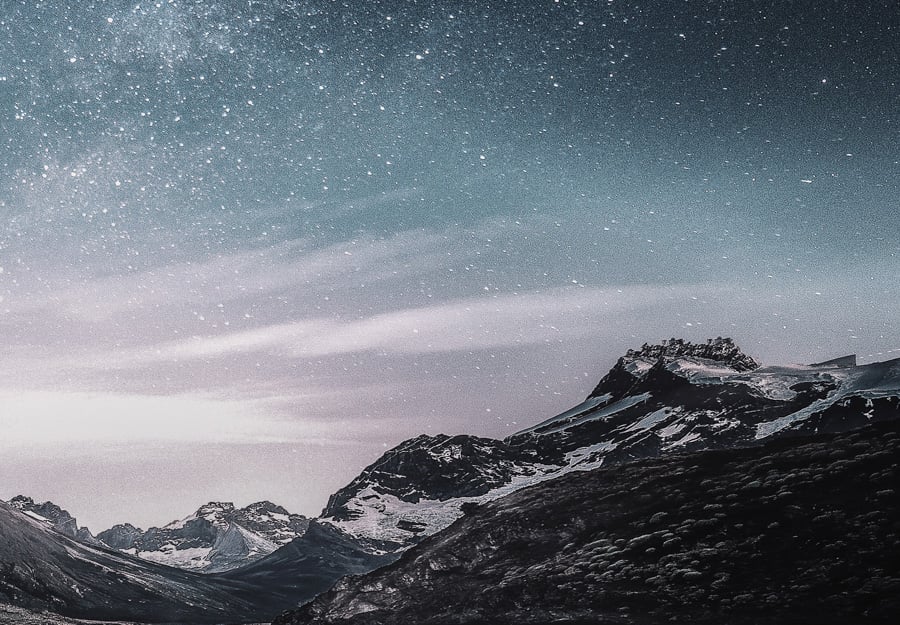 Latest news and articles
Head over to our blog to explore practical applications and benefits of automation, as well as detailed case studies showcasing how we've helped organisations just like yours.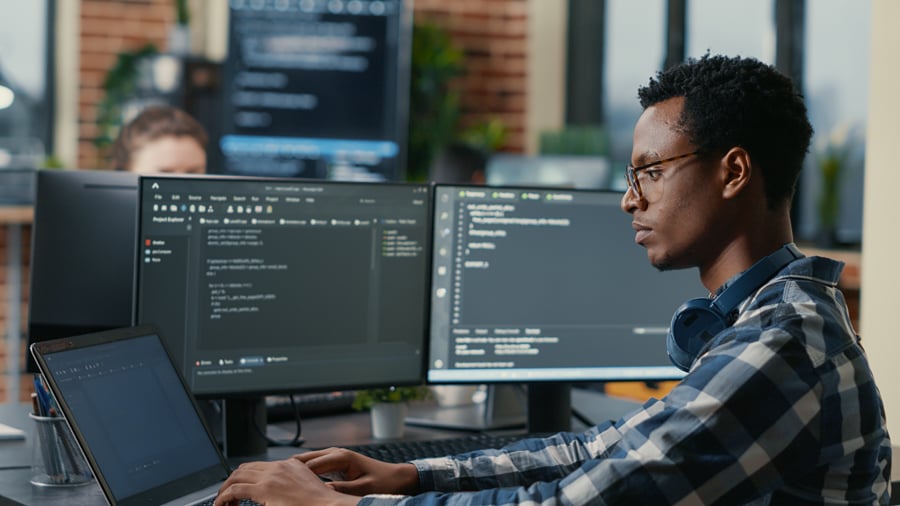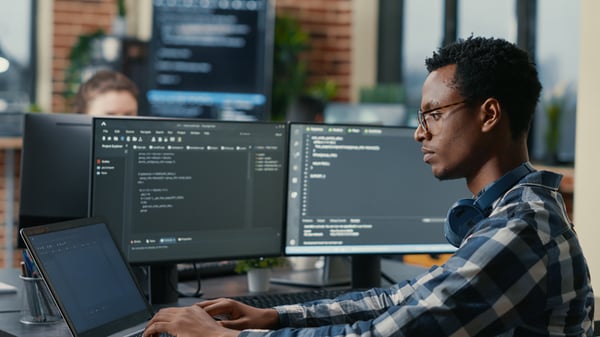 AI and Automation: Definitions and Similarities
What are the key differences and similarities of AI and automation?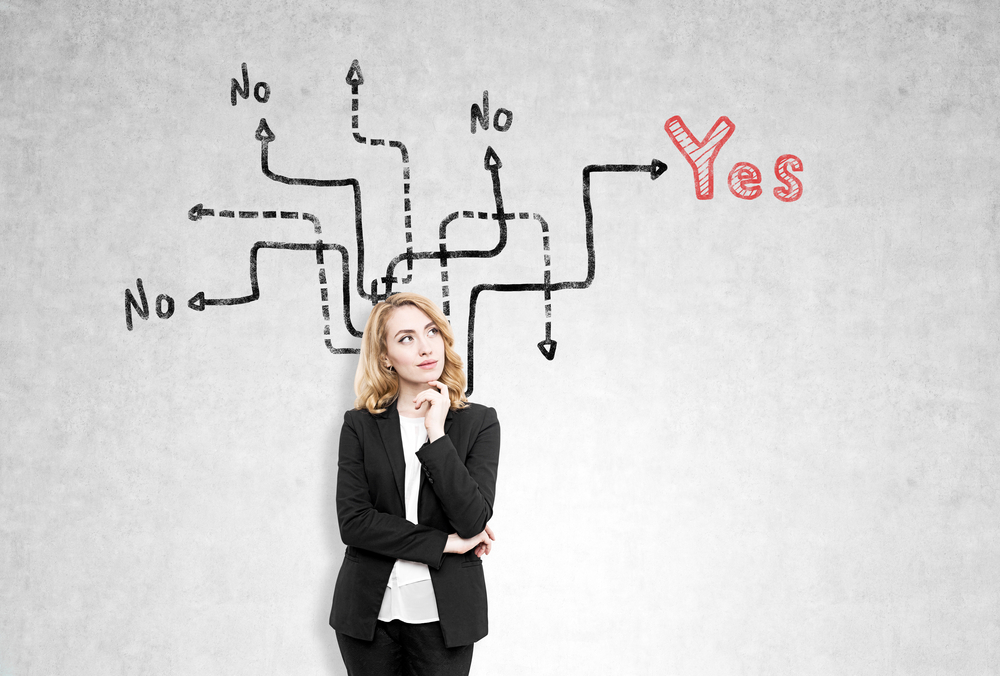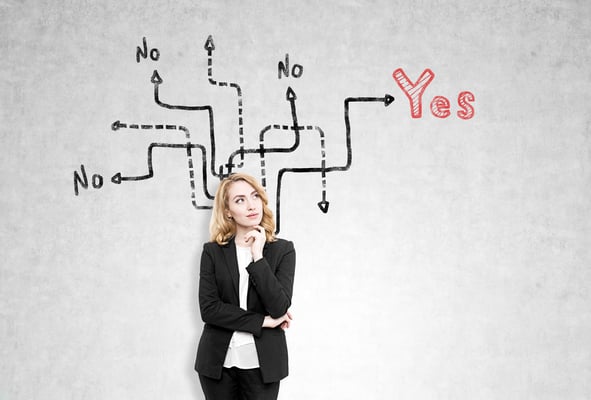 Blog: Why AI projects fail
Read the latest VKY blog which looks to outline some of the common challenges organisations face...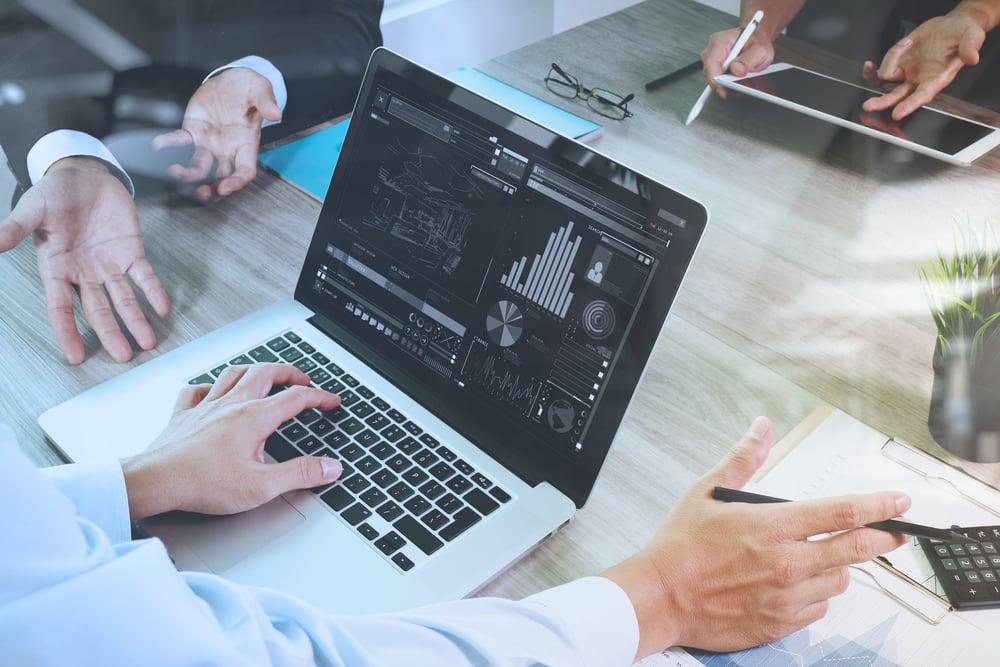 The Economics of Automation
In the latest tech blog from VKY we discuss the economic impact of Intelligent Automation and...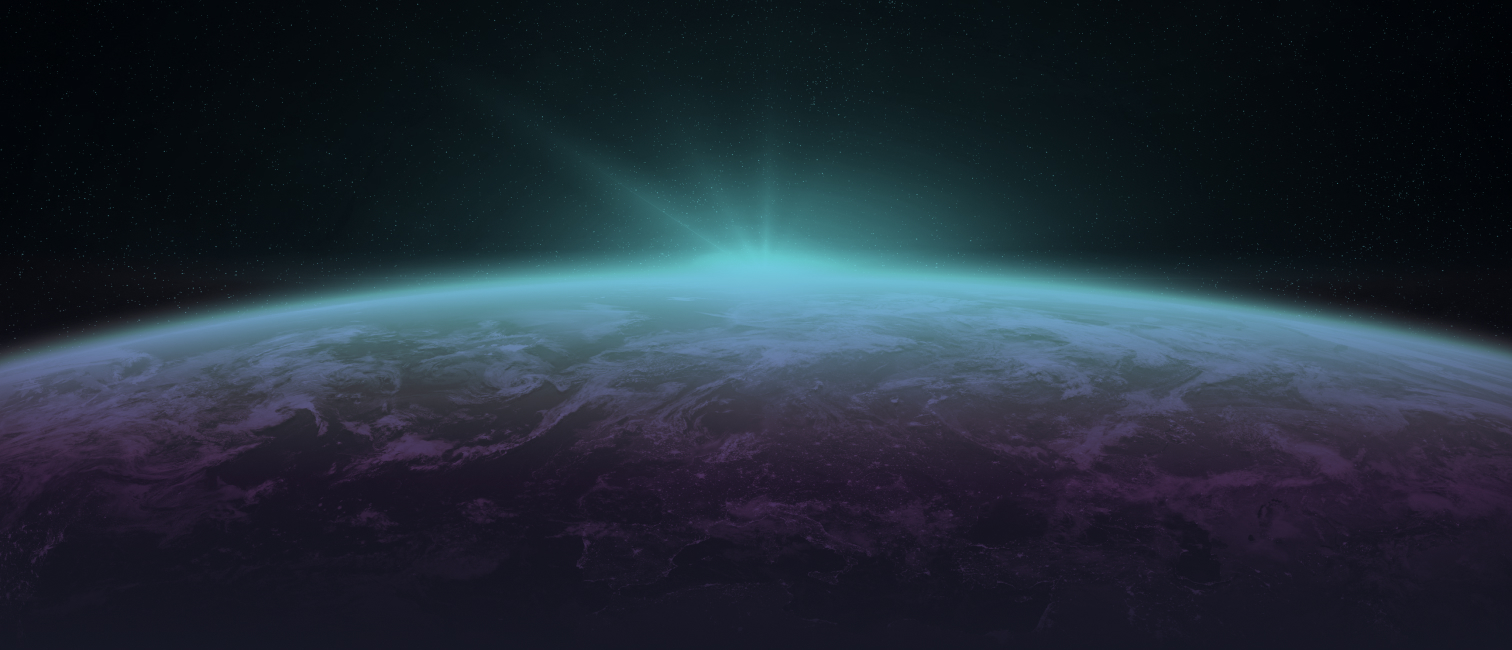 Book a meeting
with an expert
Sit down with a trusted professional to talk over how automation can enhance your operations.