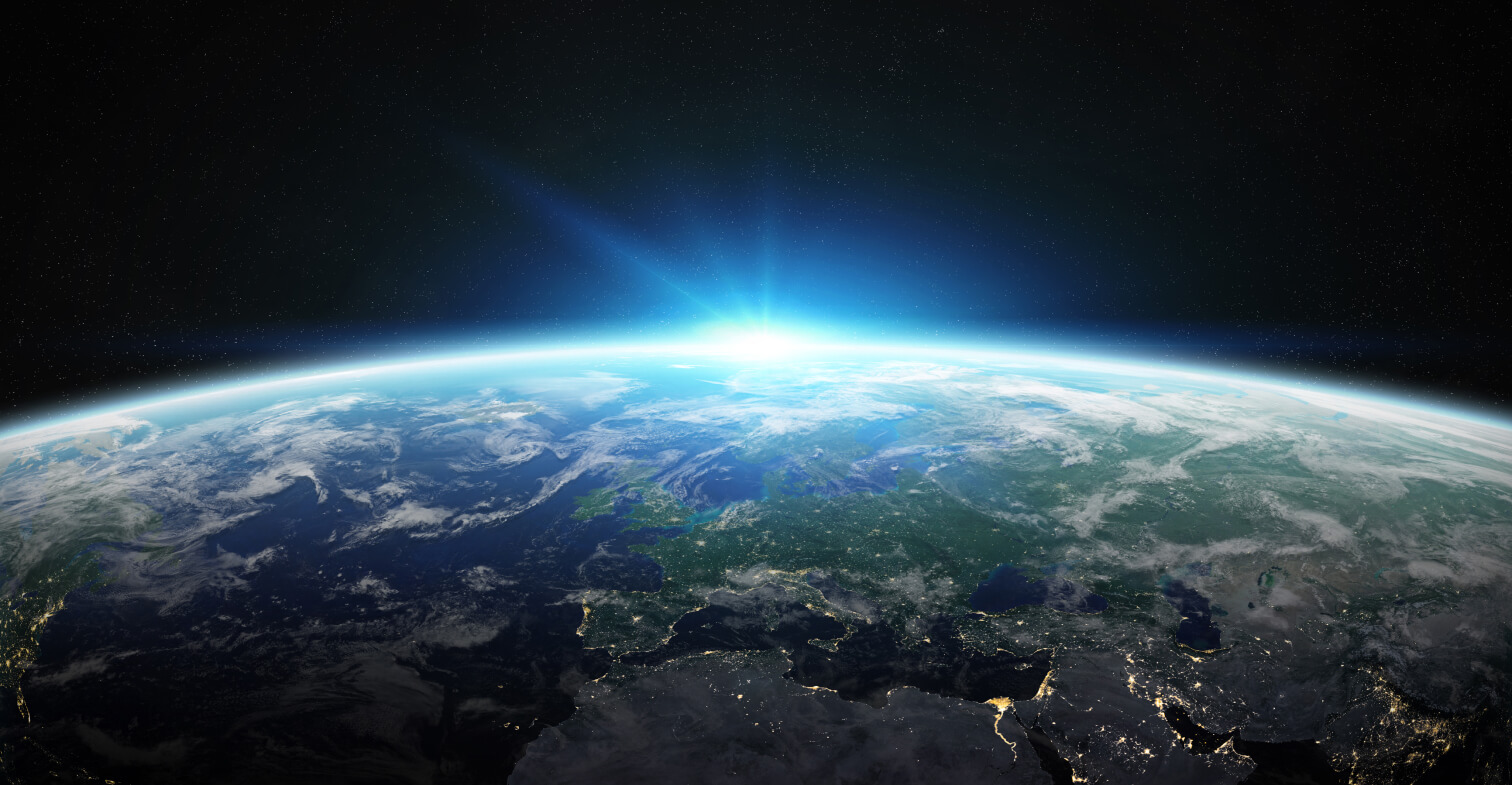 Exceed expectations
with contact centre automation
We deliver effective automation that improves internal processes with guaranteed cost-neutrality.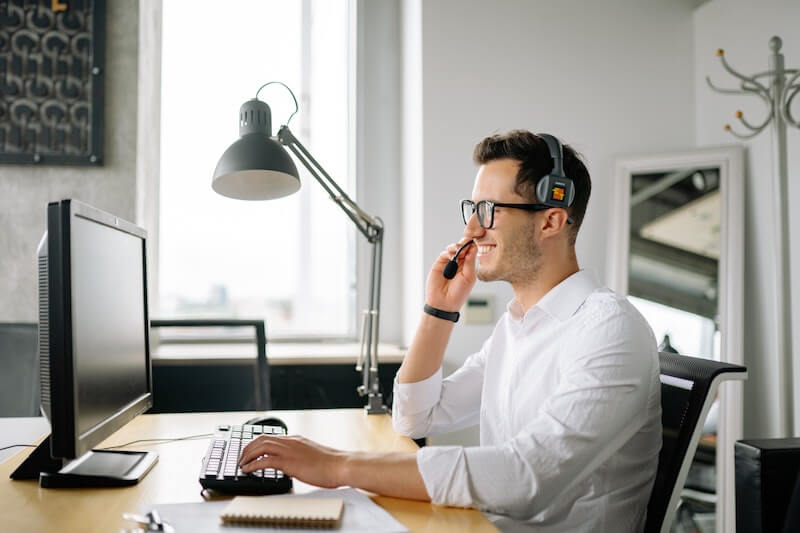 Provide a superior customer experience
Increase customer satisfaction with improved first call handling rates and streamlined requests.
Your trusted automation partner
Improve your first contact resolution rate, reduce time spent on customer queries and better manage demand.
Several team members at VKY have a strong operational background, so we know all too well the challenges of contact centre management.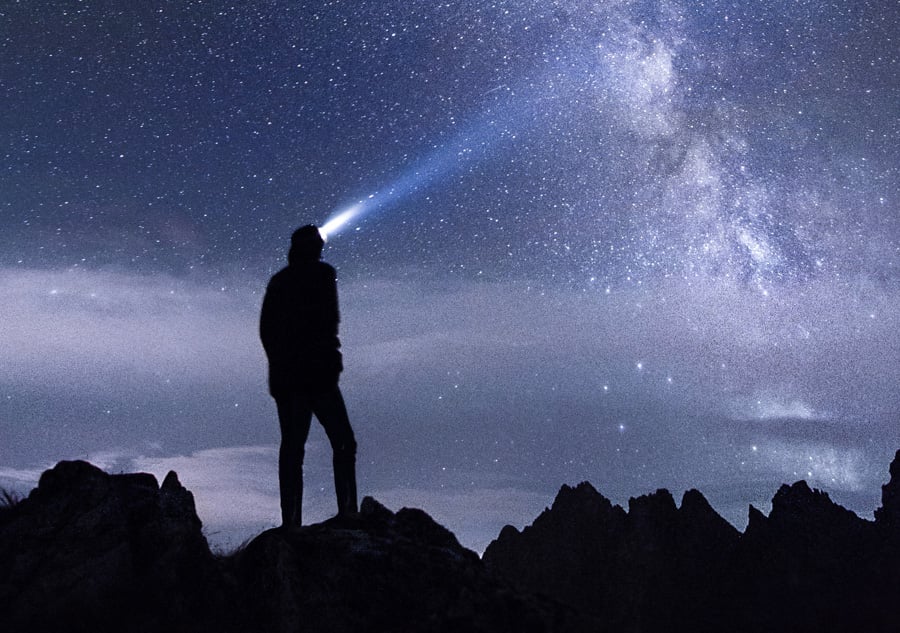 City of Edinburgh Council - Customer Services
We built automation for City of Edinburgh Council's customer service department that reduced workload on certain tasks from 20 days to just one hour. This resulted in a 90 percent productivity gain and a 4800 percent improvement in triage times for customer emails.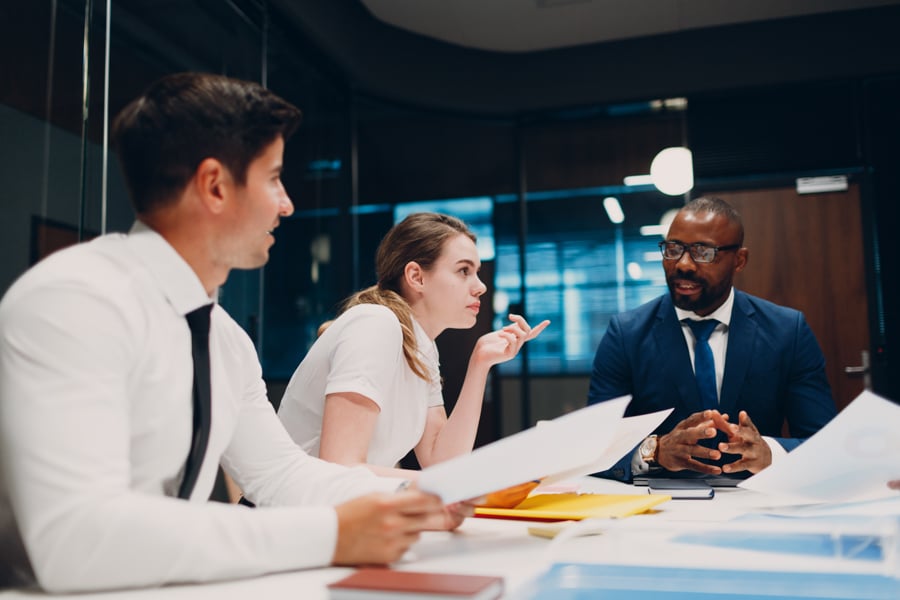 Latest news and articles
Head over to our blog to explore practical applications and benefits of automation, as well as detailed case studies showcasing how we've helped organisations just like yours.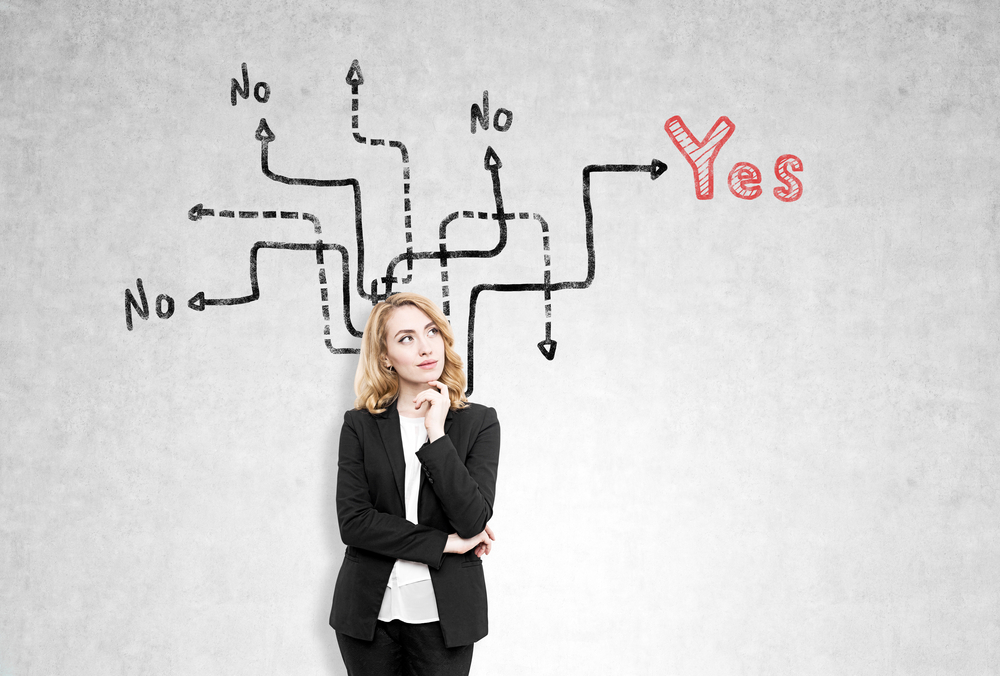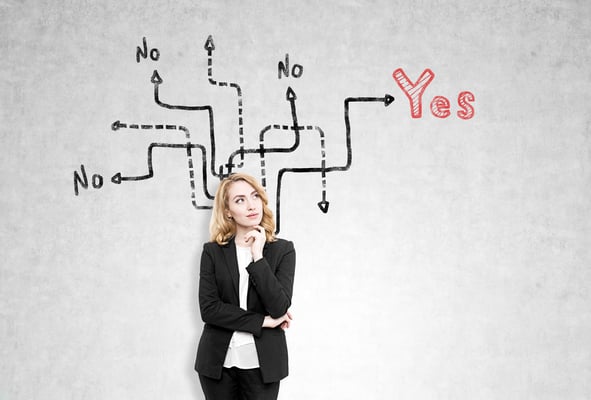 Blog: Why AI projects fail
Read the latest VKY blog which looks to outline some of the common challenges organisations face...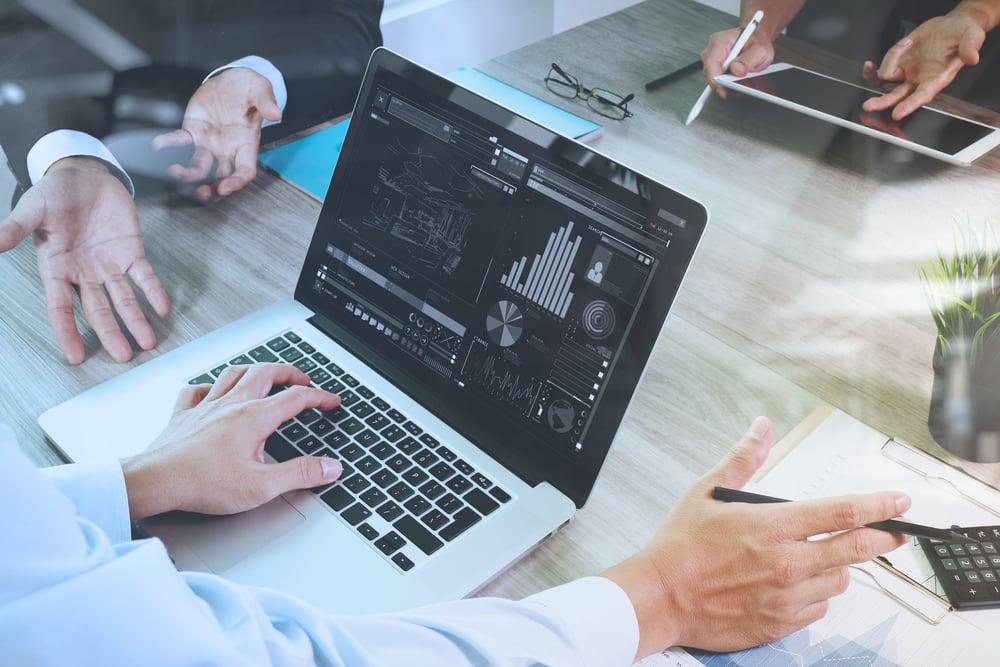 The Economics of Automation
In the latest tech blog from VKY we discuss the economic impact of Intelligent Automation and...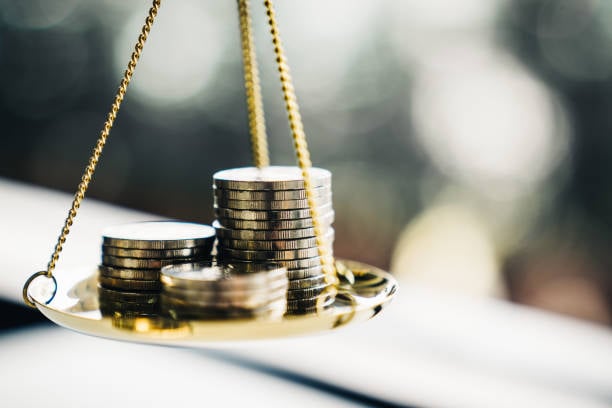 Blog: How do you accurately calculate the cost and time savings delivered by Automation?
Read the latest VKY tech blog where we calculate the cost and time savings of RPA. Who benefits...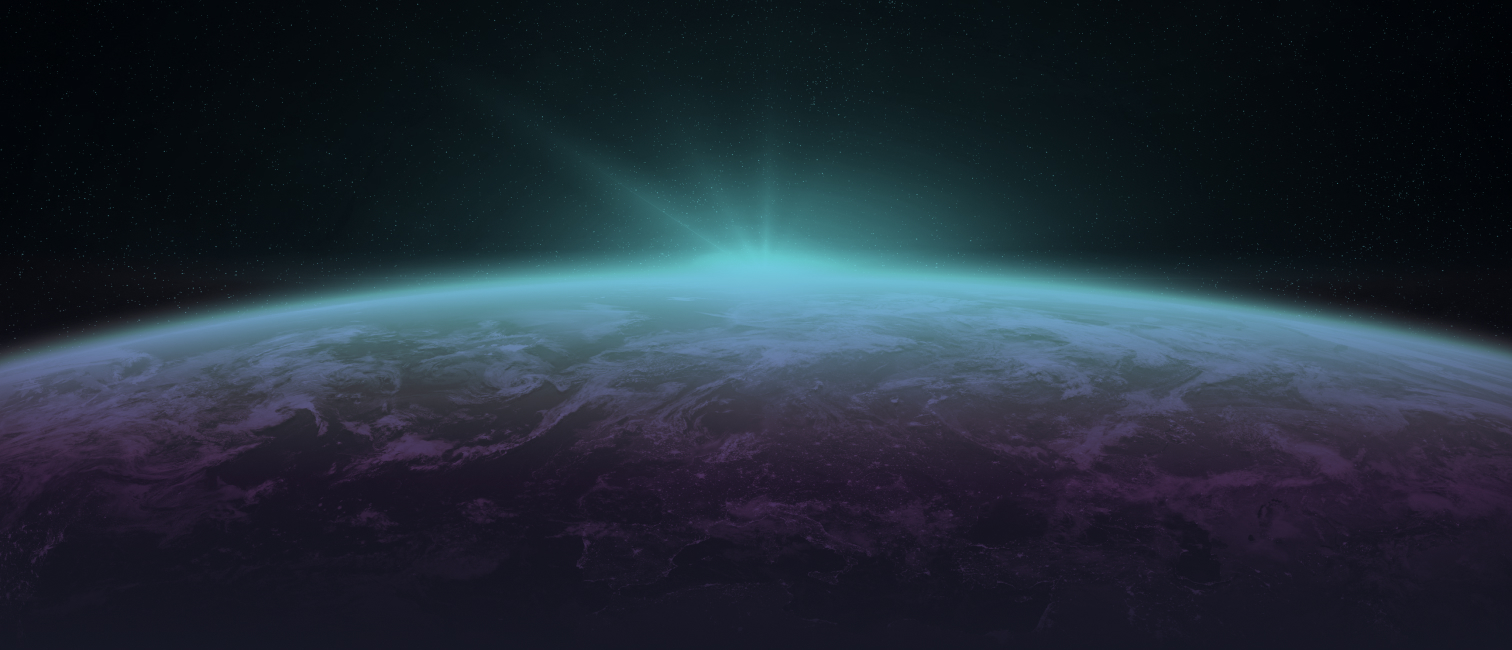 Book a meeting
with an expert
Sit down with a trusted professional and talk over how automation can help exceed expectations in your contact centre.