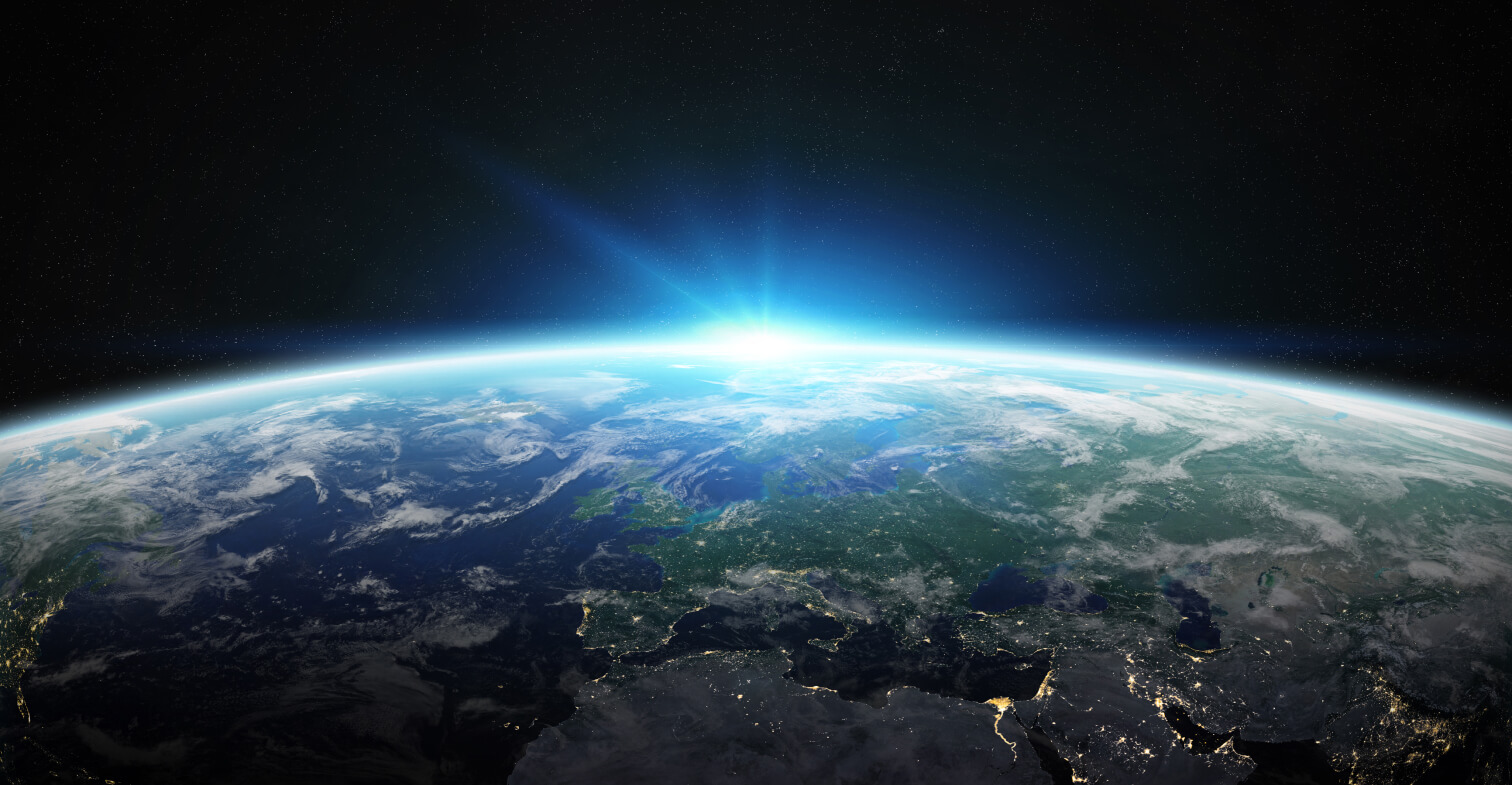 Transforming customer service delivery
Our conversational AI and automation solutions allow agents to reduce their handling times whilst having more meaningful conversations with customers that build loyalty. Reduce your staff and customer churn with VKY.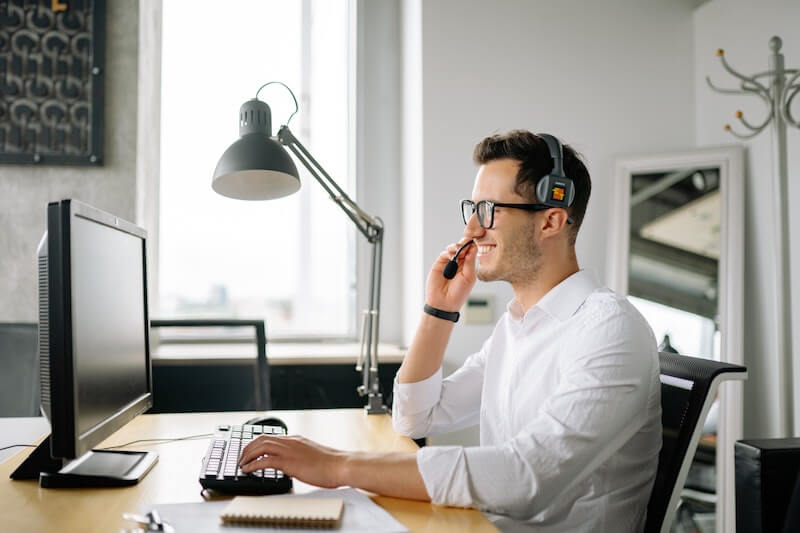 OVO Energy
We partnered with OVO Energy's Boost business and have successfully helped reduce average handling times and costs, increase compliance and self-serve, and better serve vulnerable customers.
VKY's Agent Assist solution helps OVO resolve over 1,200 requests per day and significantly reduces their agent attrition rates.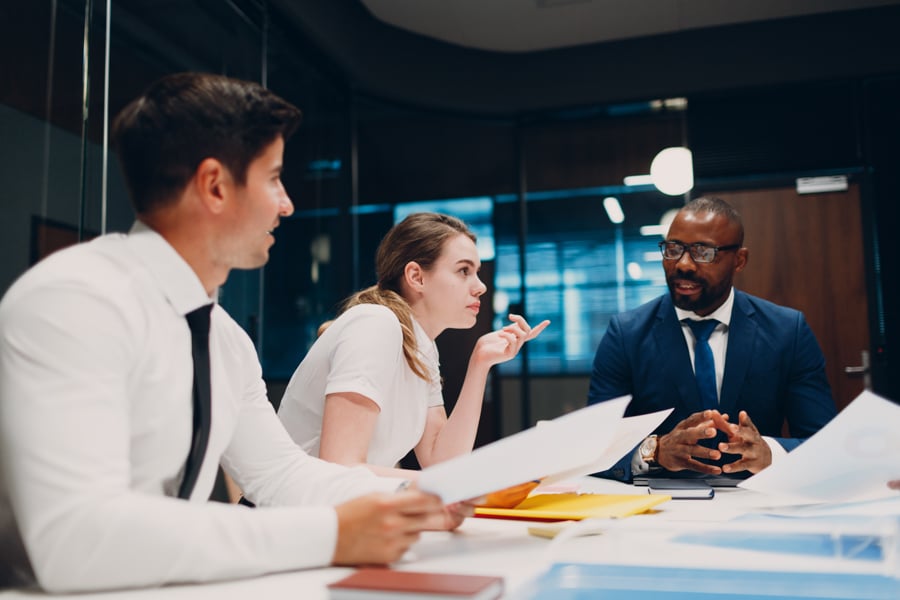 Reduced cost, better customer experience, happier staff.
Our clients see a reduction in their cost to serve and improved metrics across the board, including C-SAT and NPS. Our average implementation time from discovery to go live is 5 weeks.
Your trusted AI and automation partner
VKY was created to help transform customer service delivery, that's our mission. Whether you're struggling for resource or budget, searching for improved compliance, or trying to differentiate your customer service offering - we understand customer care and can help you use AI and automation for quick and guaranteed ROI.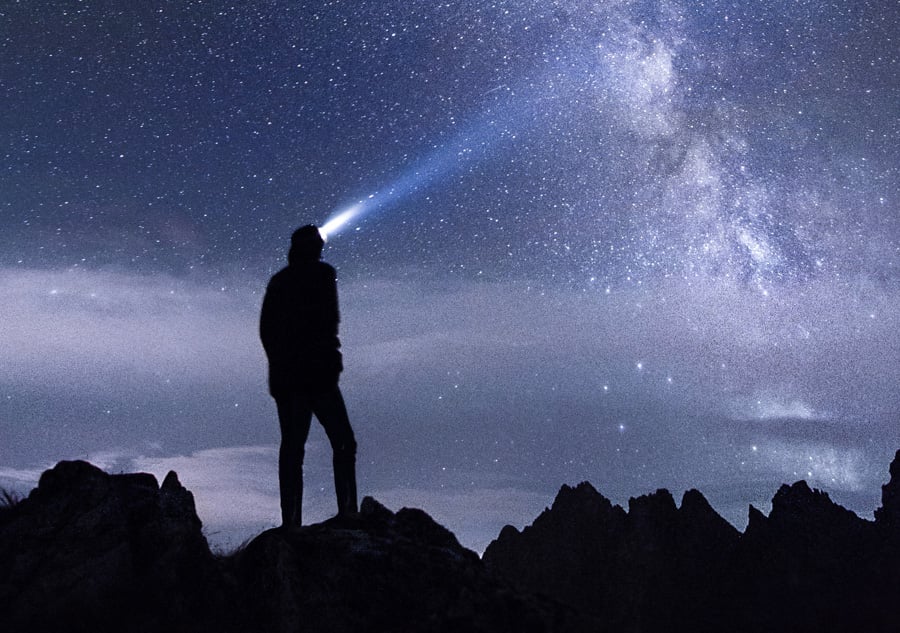 Latest news and articles
Head over to our blog to explore practical applications and benefits of automation, as well as detailed case studies showcasing how we've helped organisations just like yours.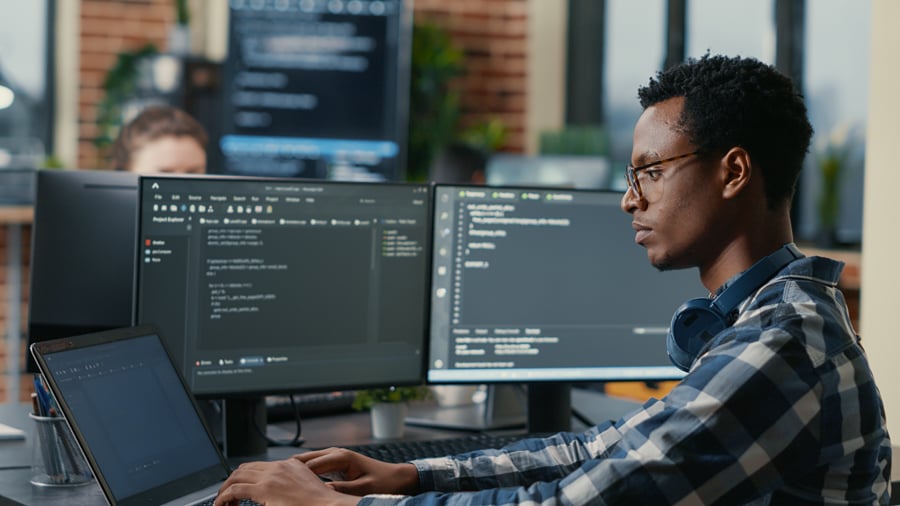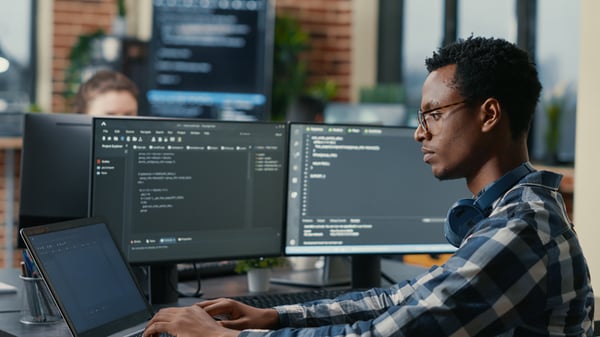 AI and Automation: Definitions and Similarities
What are the key differences and similarities of AI and automation?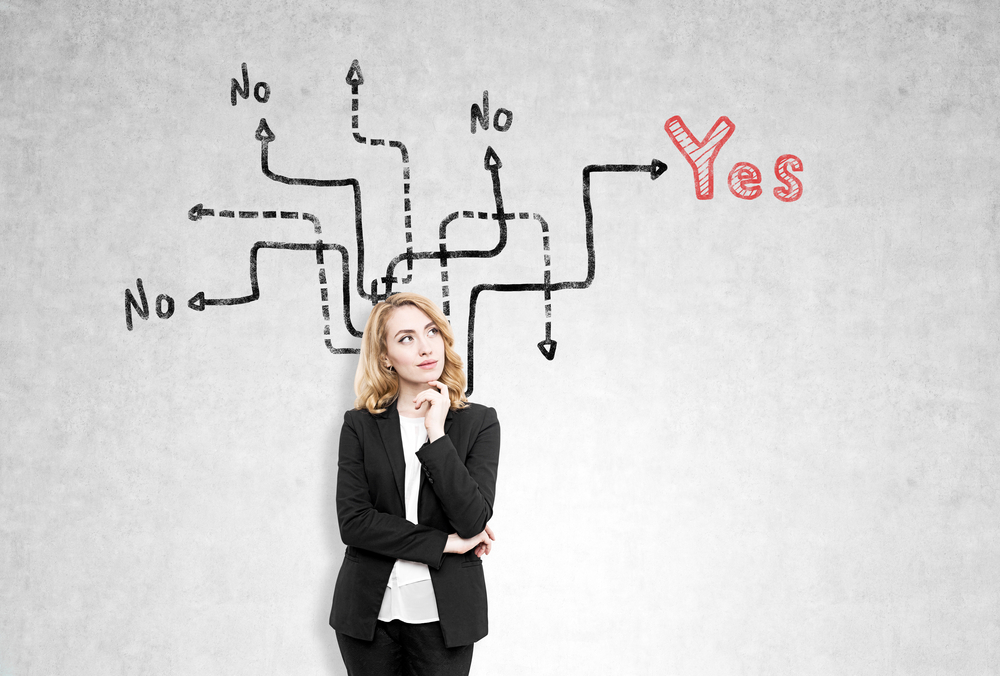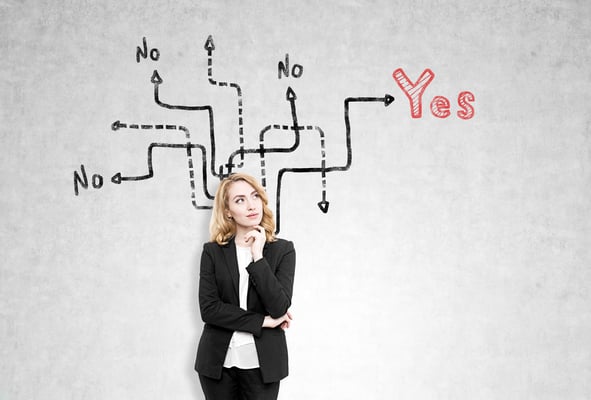 Blog: Why AI projects fail
Read the latest VKY blog which looks to outline some of the common challenges organisations face...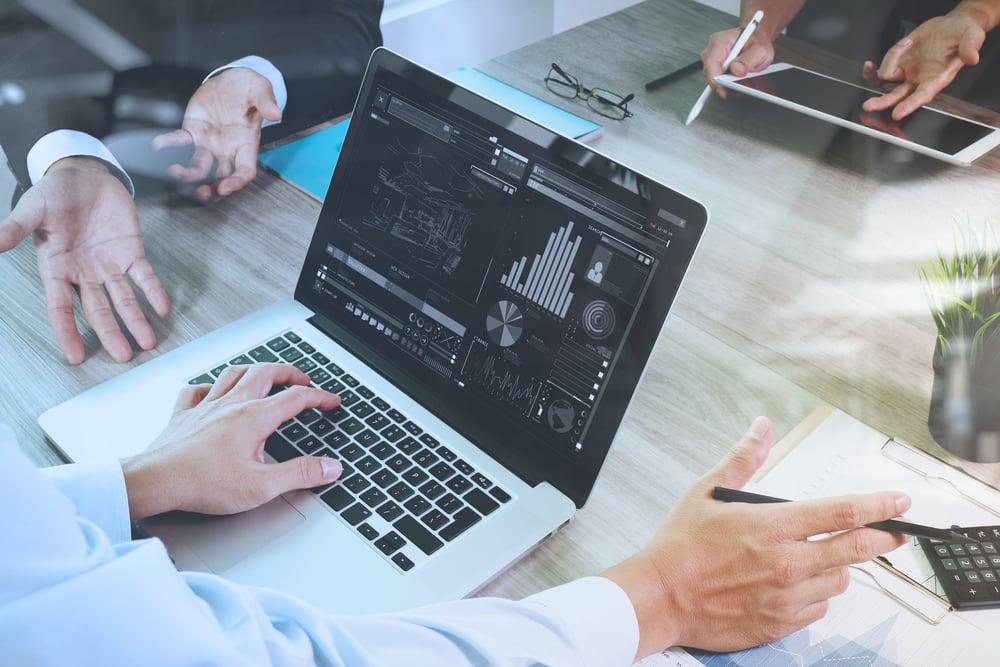 The Economics of Automation
In the latest tech blog from VKY we discuss the economic impact of Intelligent Automation and...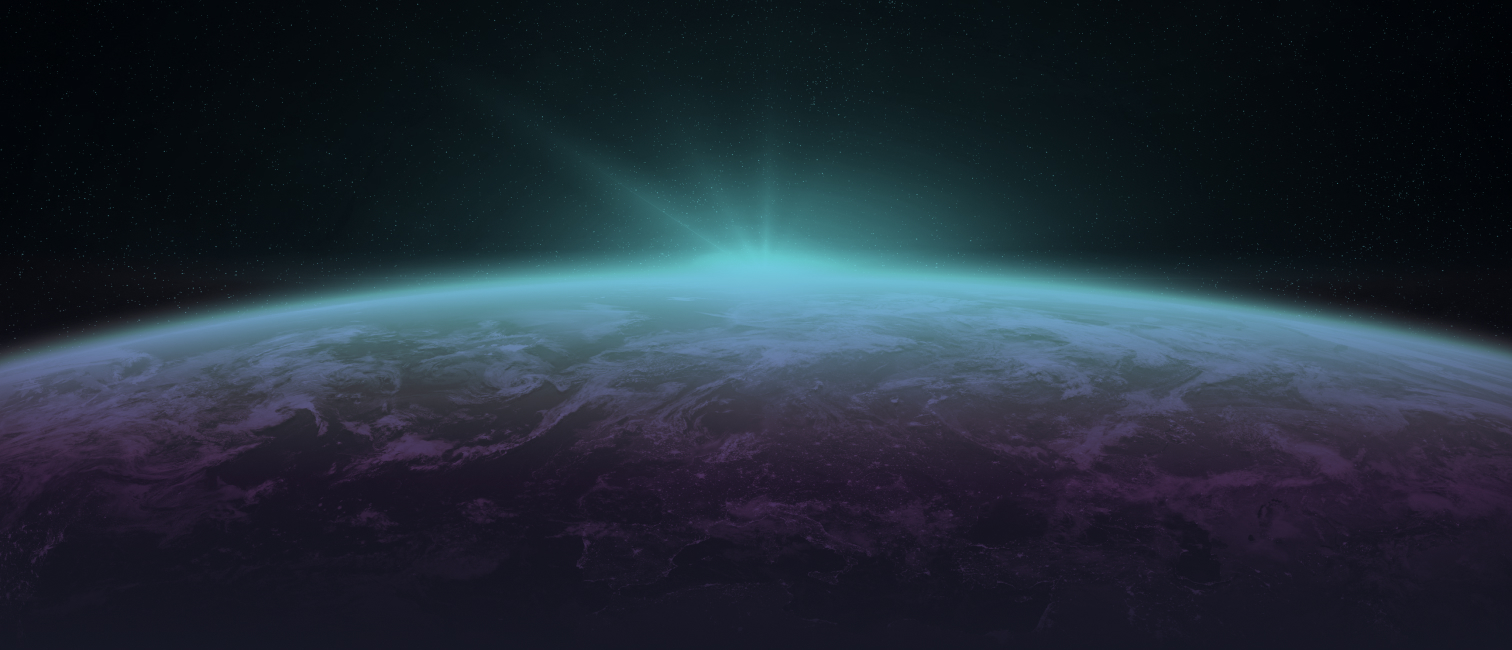 Book a meeting
with an expert
Sit down with a trusted professional and talk over how automation can help exceed expectations in your contact centre.