Ai and automation partner
Improve customer experience and reduce cost with AI and automation
So far, we've saved our customers and their consumers over 30 million minutes.
What could your organisation do if you had more time?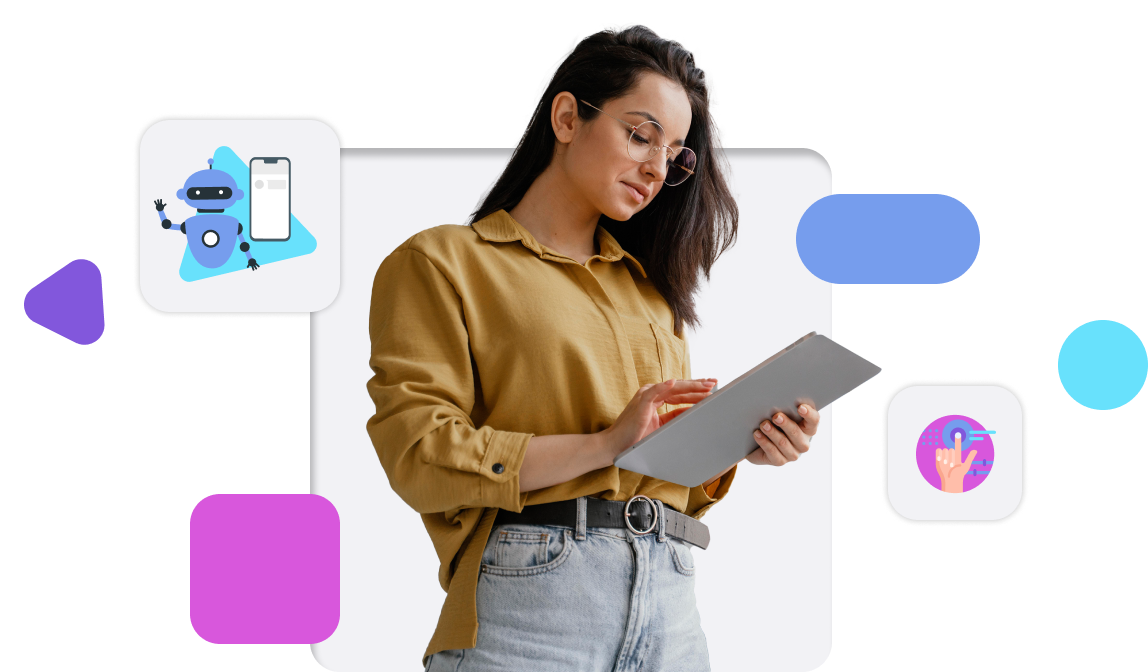 Virtual event
The Pragmatic Approach to AI
Join VKY, Google, and Equator to learn how AI can be used to increase productivity in teams, enhance the customer experience, and optimise operational efficiency.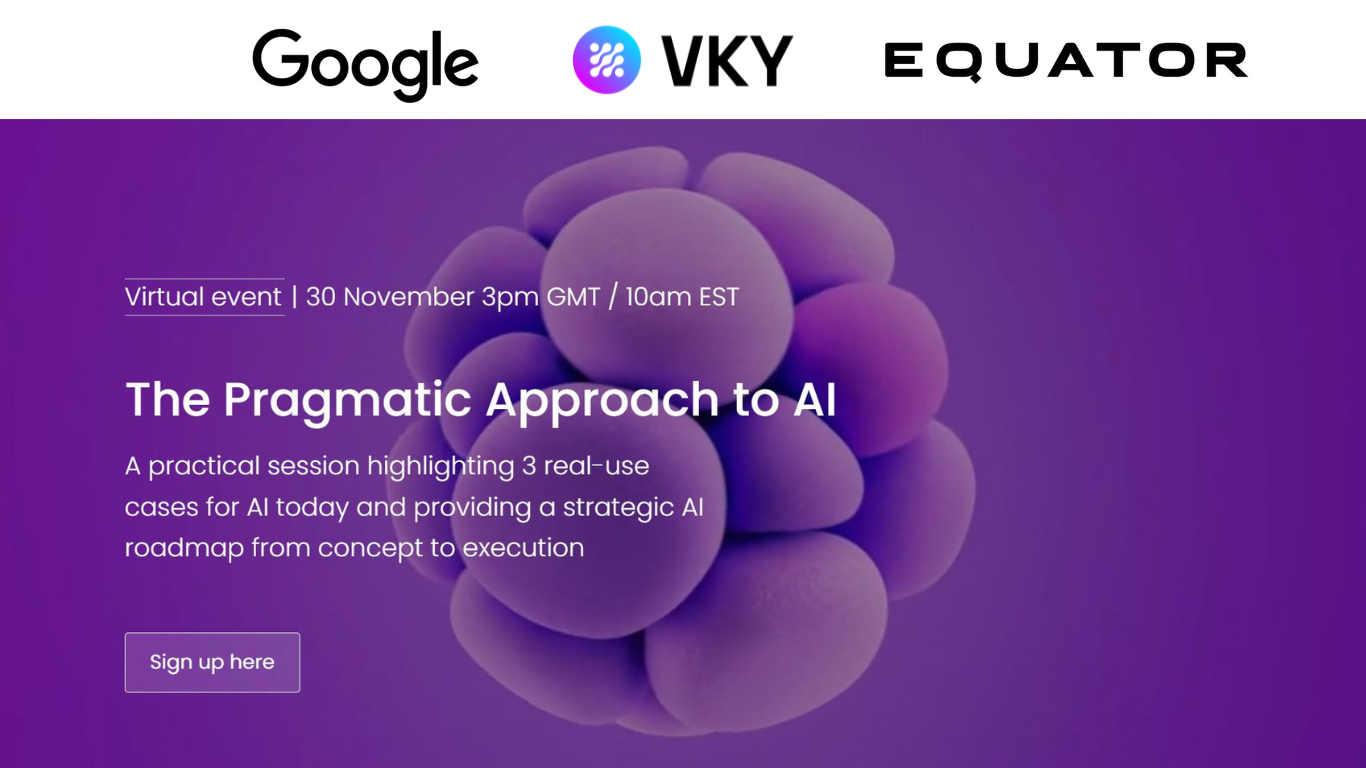 Our promise
A cost-neutral guarantee
We guarantee our solutions will deliver more ROI in their first year than the cost of implementation. On average, our customers see 300% ROI.
Reduce customer handling time
Leading utility companies have seen a 74% reduction in handling times and a 51% reduction in cost to serve since working with VKY.
Improve customer satisfaction
Automation enables your team to have more meaningful interactions with customers, as a result our clients see a boost in NPS scores.
Increase capacity to serve
Household energy brands have experienced a 557% uplift in customers self-serving solutions to problems by using our automation and AI.
Make employees happier in their roles
Automation enables our clients to have happier employees that stay longer by doing the boring manual processing across multiple systems.
Who we work with
Our valued customers
We're proud to have helped a range of organisations to integrate automation into their operations with guaranteed cost-neutrality.


"With VKY as our partner, we're fostering a culture of curiosity and a vision for our digital strategy where we flip the lens on process design to 'Automation by Default'. Instead of asking 'why would we automate', we are increasingly asking 'why wouldn't we automate' to empower our people to deliver more value."
"VKY came into our organisation and quickly became part of our digital transformation team. They've delivered transformative automation services that have enabled significant levels of efficiency across our contact centre operations."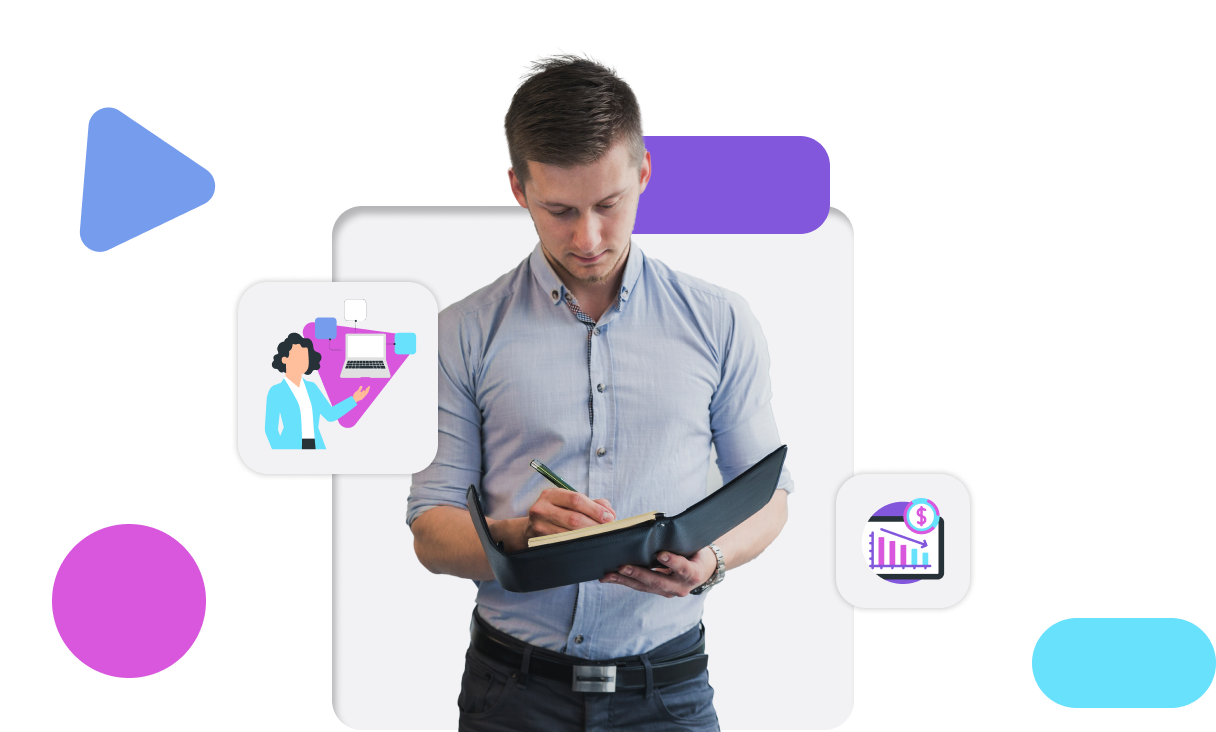 Core expertise
Who we help
Born out of customer care, VKY specialises in transforming customer service delivery and improving the efficiency of citizen services.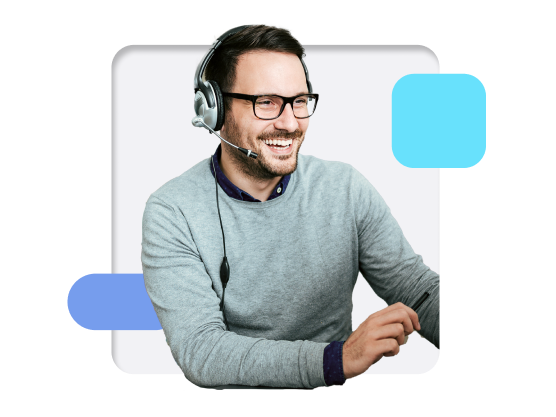 Customer Services & Care
Scale up your capacity, increase first contact resolution and reduce your cost to serve with the help of automation.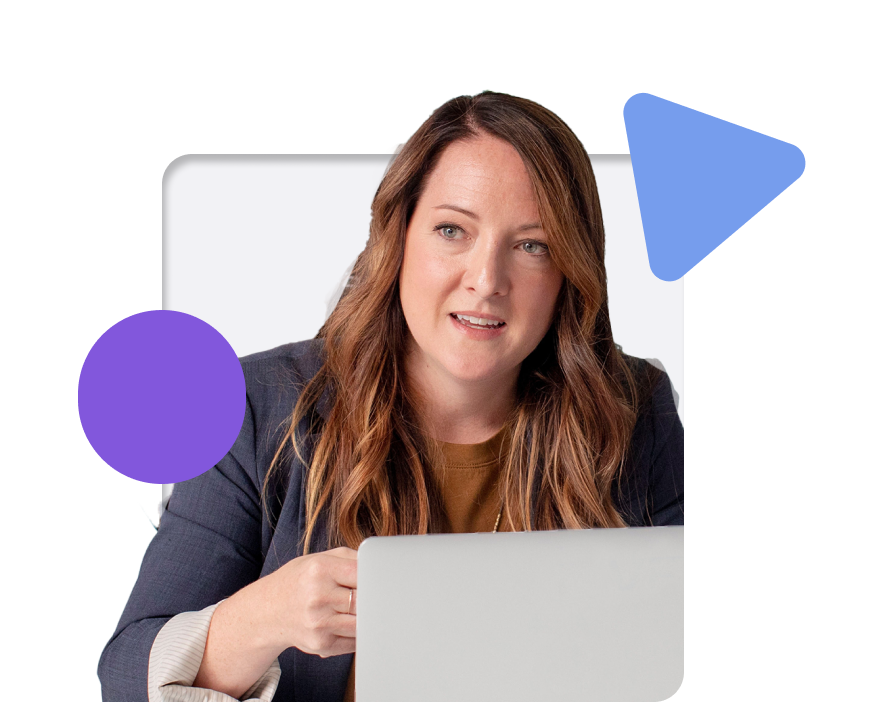 Local Authorities & Public Sector
Prioritise the services that matter to your citizens by reducing the resources needed for routine duties.
Our partners
Building the right solution to fit your needs
We manage your automation journey from start to finish, working with the world's leading providers to ensure we deliver the best solution with the right mix of technology, at the right price.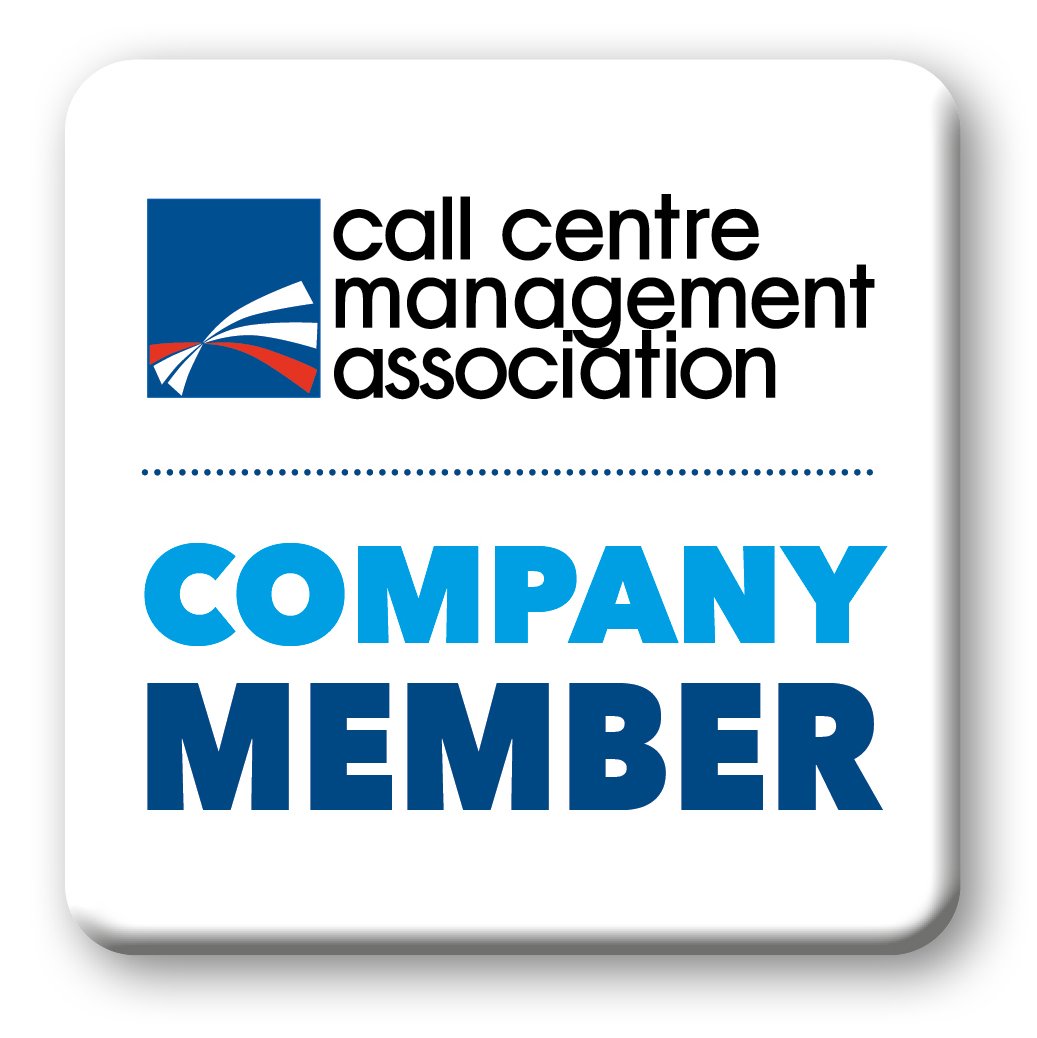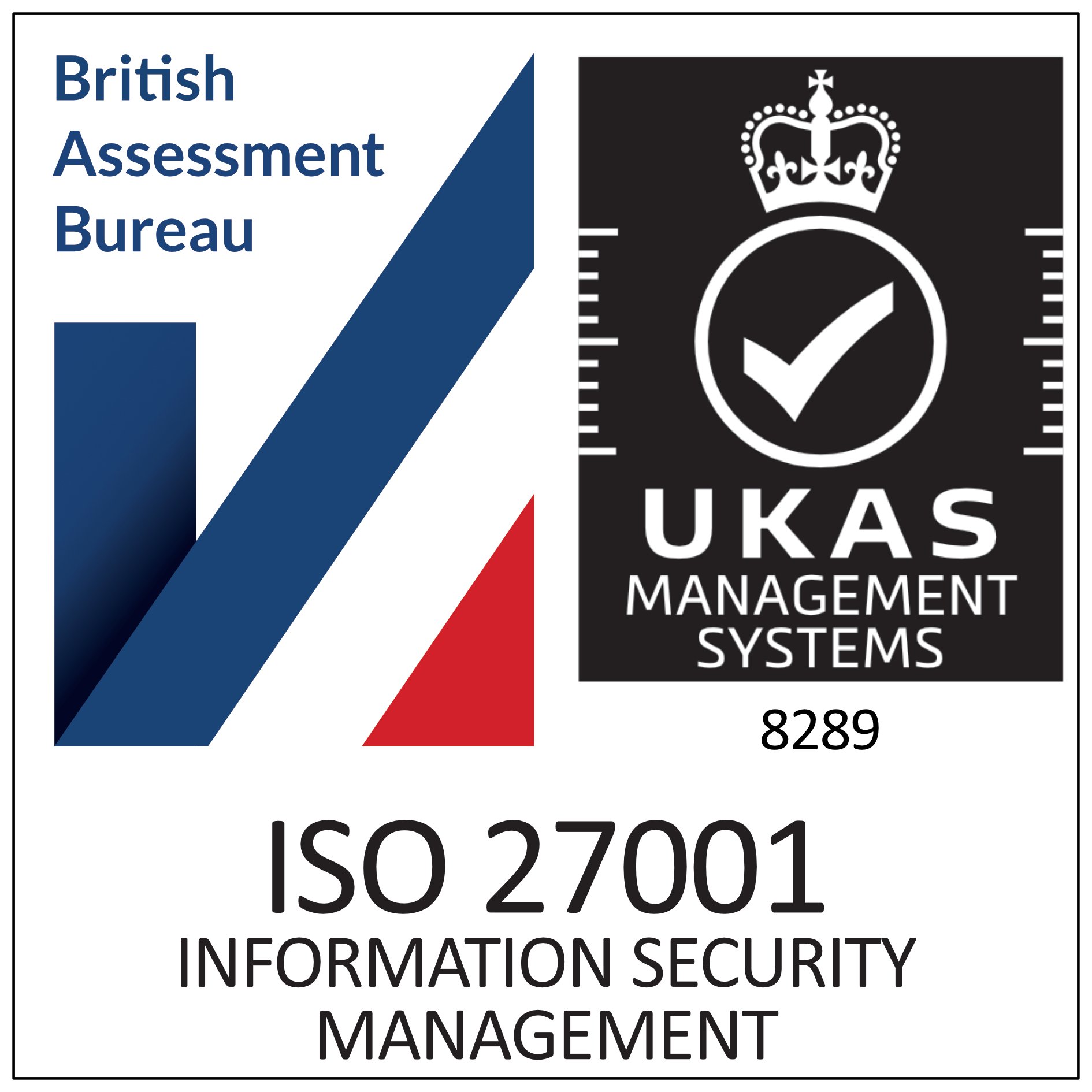 From the blog
Latest automation insights
Head over to our blog to read the latest news, insights and case studies from our experts at VKY.