A cost-neutral guarantee
We guarantee our solutions will deliver more ROI in their first year than the cost of implementation. On average, our customers see 300% ROI.
Our valued customers
We're proud to have helped a range of organisations to integrate automation into their operations with guaranteed cost-neutrality.

"VKY came into our organisation and quickly became part of our digital transformation team. They've delivered transformative automation services that have enabled significant levels of efficiency across our contact centre operations."
"Similar to most other accountants, our firm experiences a significant spike in workload each January. With VKY's help we were able to absorb a year-over-year increase in activity with less resource in the team than we had before!"
"Our Digital Transformation programme required an automation partner that could use their experience to guide us through process discovery, build value focused solutions and support us developing our own resources to manage future automation activity. VKY have delivered all of that within the agreed budget."
Who we help
Born out of customer care, VKY specialises in transforming customer service delivery and improving the efficiency of citizen services.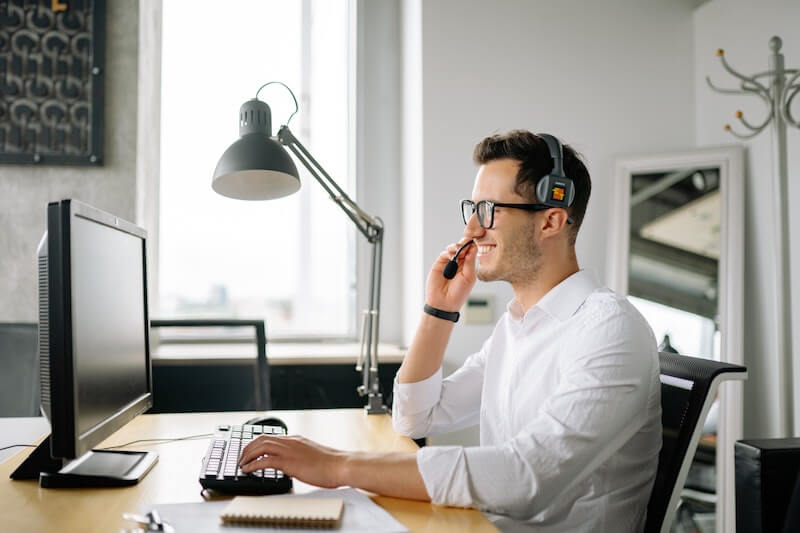 Customer Services & Care
Scale up your capacity, increase first contact resolution and reduce your cost to serve with the help of automation.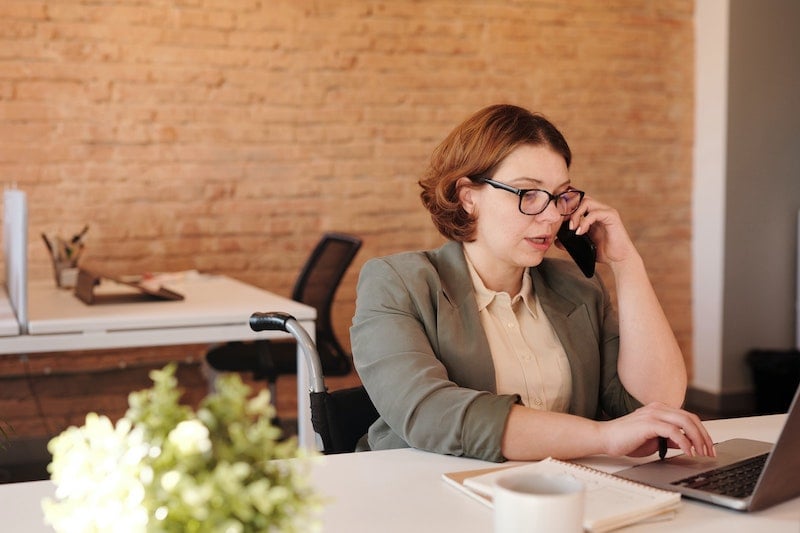 Local Authorities & Public Sector
Prioritise the services that matter to your citizens by reducing the resources needed for routine duties.
Building the right solution to fit your needs
We manage your automation journey from start to finish, working with the world's leading providers to ensure we deliver the best solution with the right mix of technology.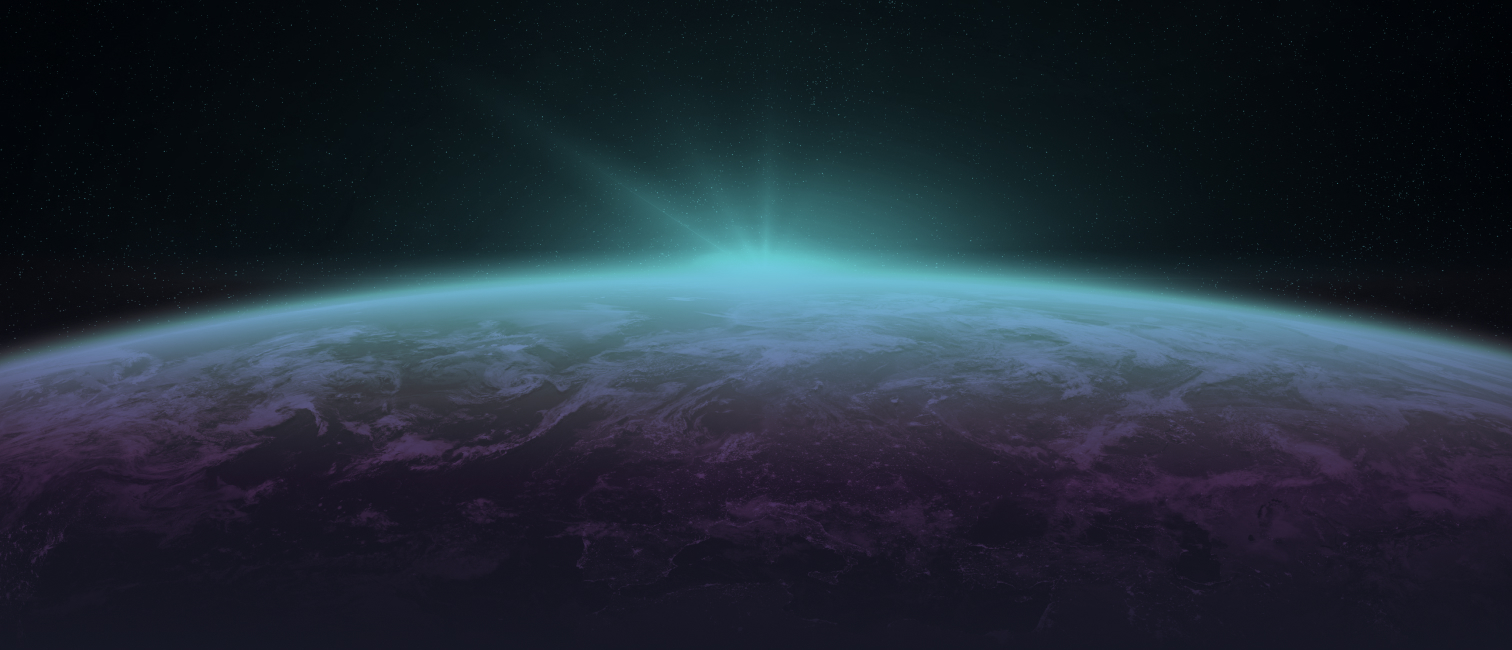 Book a meeting
with an expert
Ready to find out what automation can do for your organisation? Book a meeting with our experts below.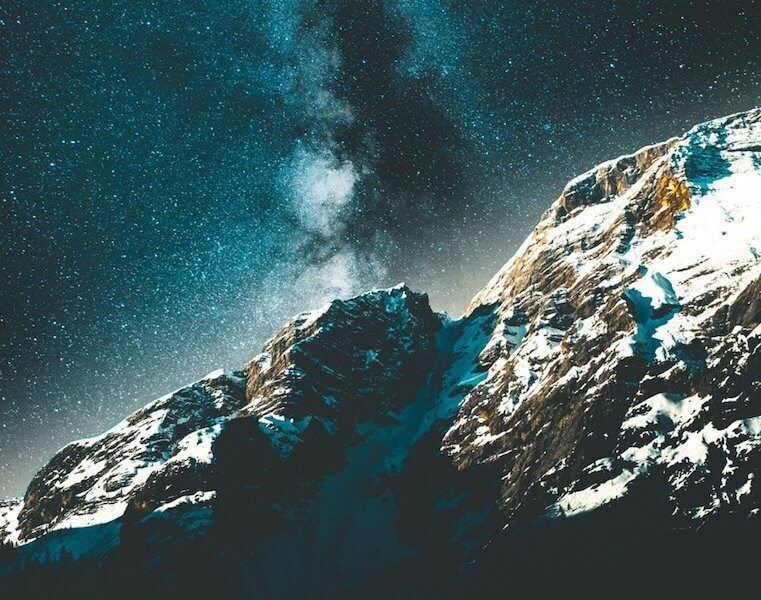 Latest automation insights
Head over to our blog to read the latest news, insights and case studies from our experts at VKY.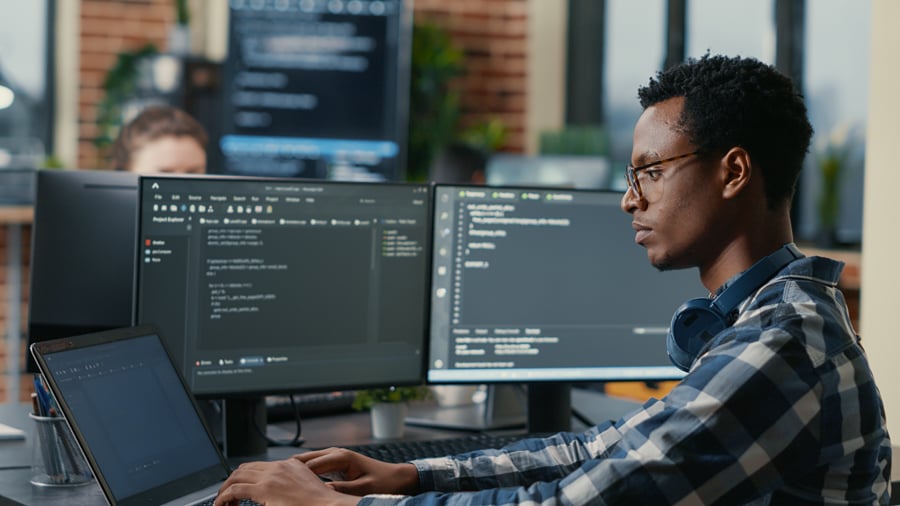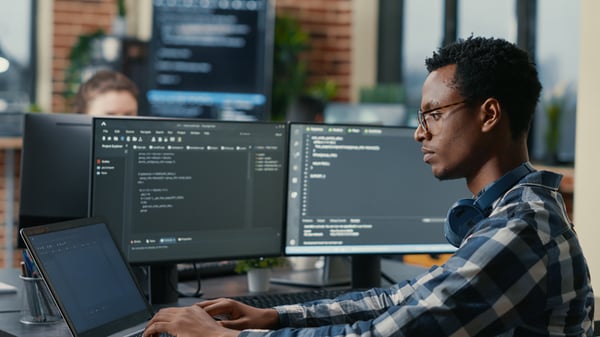 AI and Automation: Definitions and Similarities
What are the key differences and similarities of AI and automation?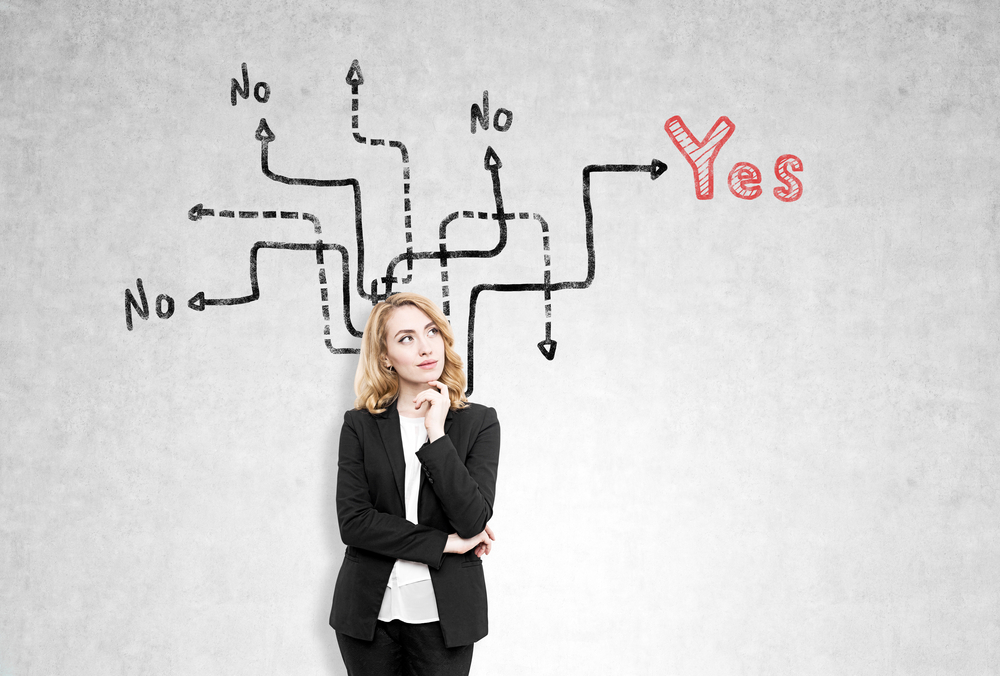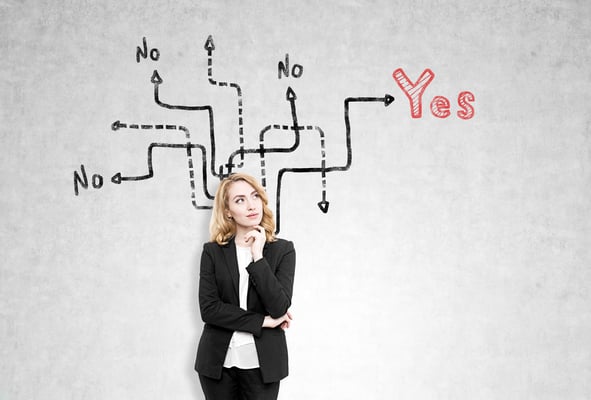 Blog: Why AI projects fail
Read the latest VKY blog which looks to outline some of the common challenges organisations face...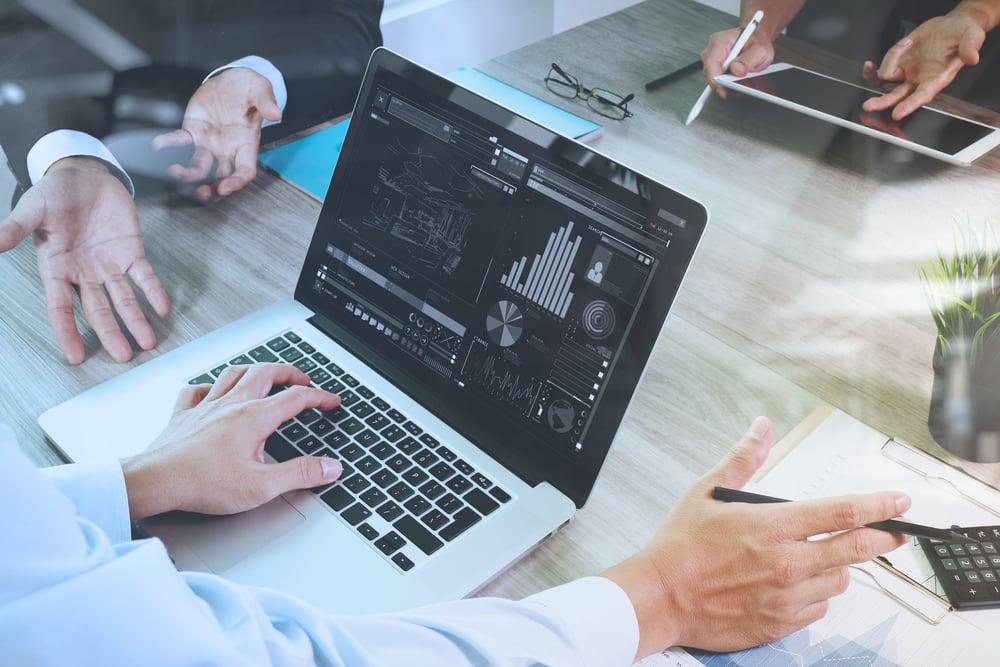 The Economics of Automation
In the latest tech blog from VKY we discuss the economic impact of Intelligent Automation and...