Why vky?
Born from customer care
Our leadership has over a century of combined experience in customer service and contact centres. Our mission is to transform customer service delivery using AI and automation.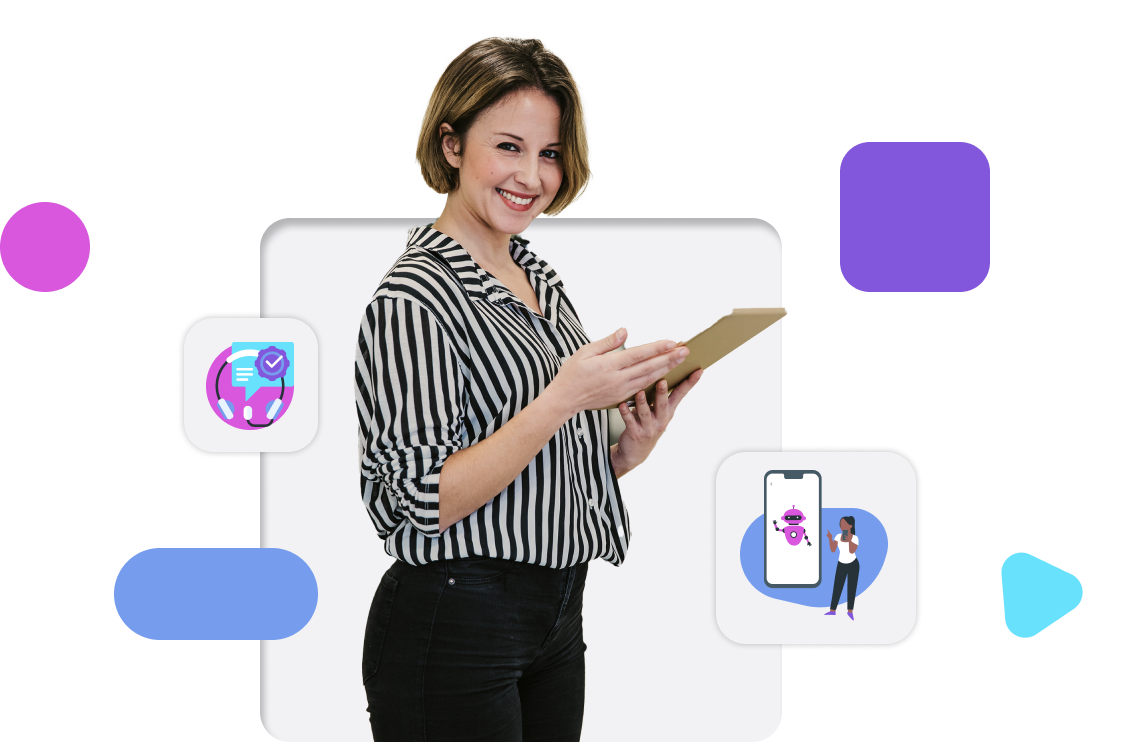 AI and automation expertise
Trusted partner
Combine VKY's experience in customer care, with our in-house team of automation experts and technology partners, and you have the perfect recipe for customer and citizen service transformation delivery. We design, implement and optimise for our customers with long lasting partnerships.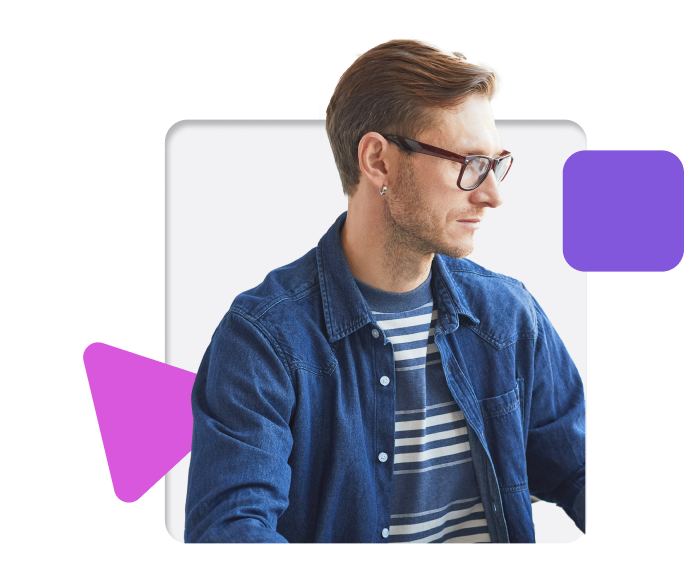 Our values
What we believe
We believe in supporting the people, communities and environments we live and work in.

We do this by working with apprenticeship programs like six sense and QA to develop new talent, and give back to our communities through a number of programs.

We are the proud sponsors of East Kilbride Rugby and Football Club who work hard to democratise the sport by supporting women, young players, and disabilities.

We also plant a tree for each of our customers and team members through Trees for Life. So far, we've planted 370 trees . Help revitalise Scotland's forestry by planting a tree in our grove here.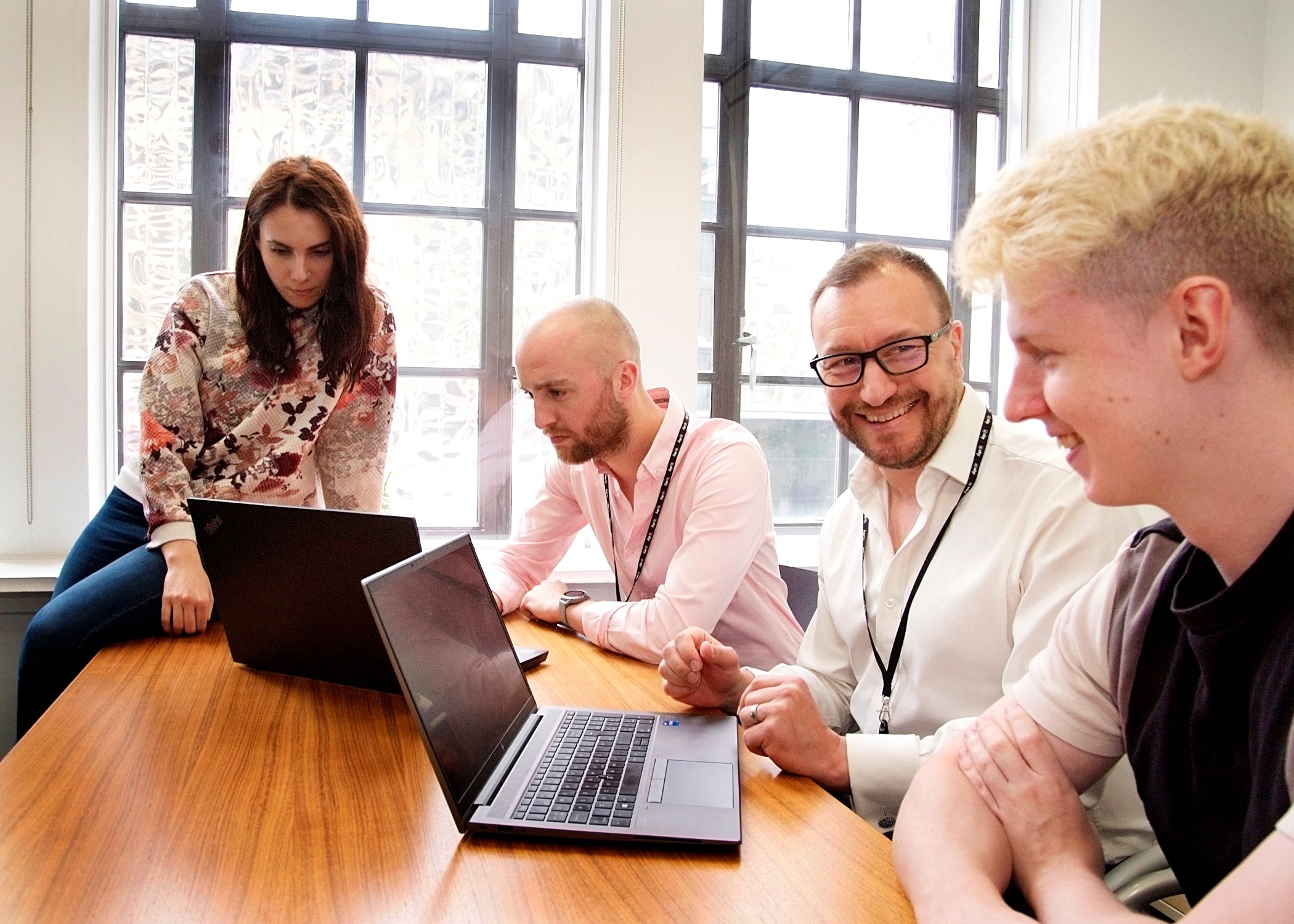 Our team
Meet the team
Get to know our senior leadership team...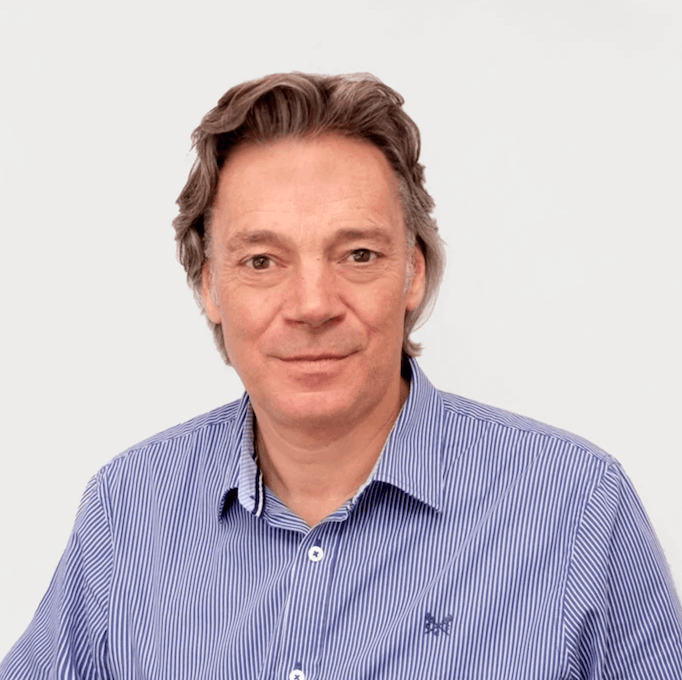 Joint Managing Director
Rod Stuart
An expert in implementing customer operations model, Rod has 30+ years' experience in operational transformation delivery, consulting and management.
Before Joining VKY, Rod was the Owner Director of one of the UK's most successful contact centre outsourcing organisations, which he sold in 2021.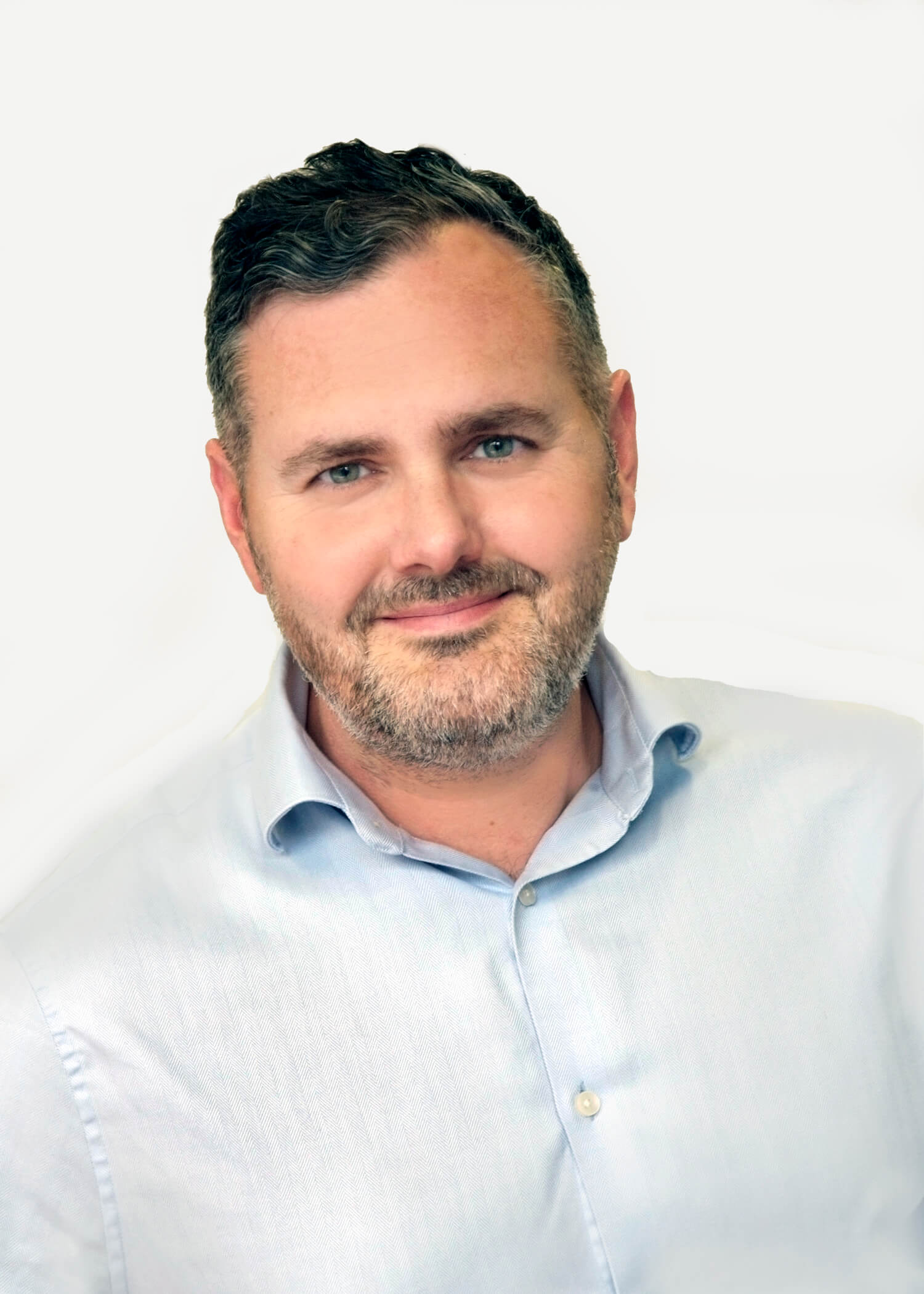 Joint Managing Director
Stephen Coia
A customer champion in the truest sense, Stephen has spent the last 20 years designing, delivering, and optimising customer experience solutions and services that adapt to changing markets and consumer expectations.
Stephen spearheads customer empathy at VKY and is a proud 'investor in people', staying at the cutting edge of training and development for our people.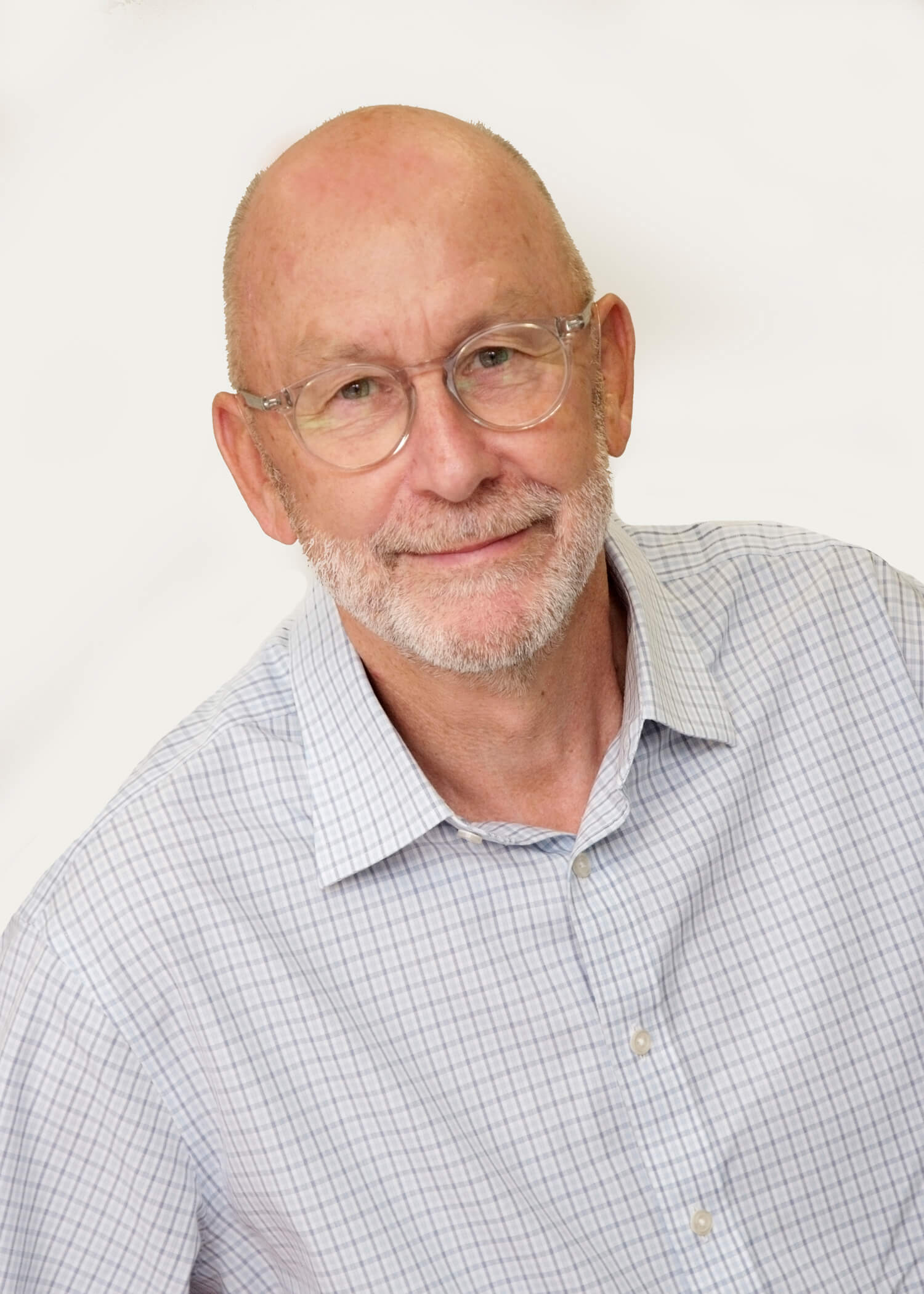 Chairman
Keith Inch
An impressive track record of successfully starting, growing and selling mid-market organisations in telecommunications, software and contact management, Keith was the founding Director and CEO of the most successful mid-market BPO business in the UK.
Keith sold that business to a Global BPO provider and the key to success, in his words, is "work with talented people to provide clients with a very personal, agile
service".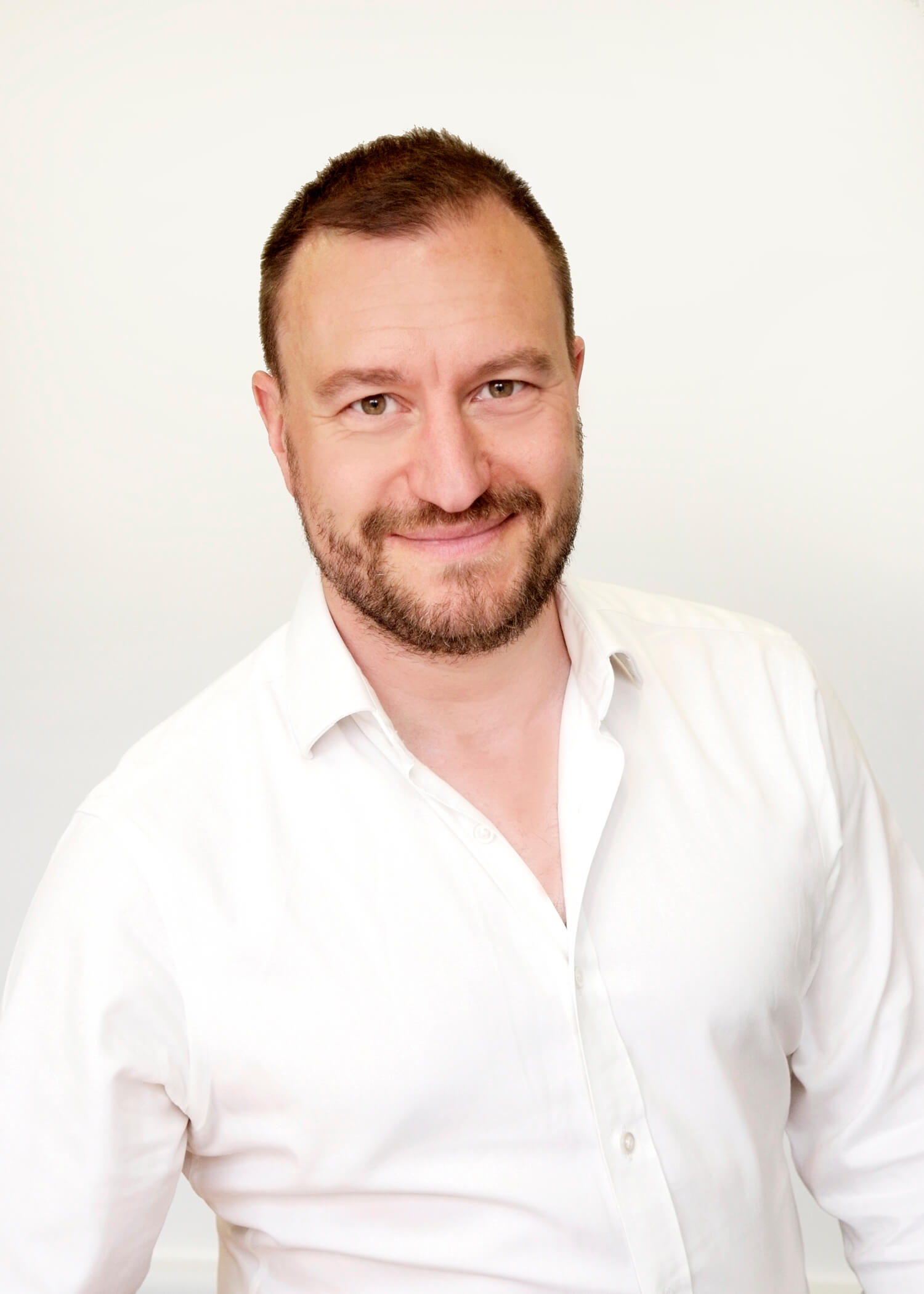 VKY Founder and Intelligent Automation Director
Alex Croucher
Alex founded VKY in 2016 after 15+ years' experience in the tech industry leading and delivering business transformation for global organisations like Sky.
Alex's passion for technology and automation shines bright, and he is now a recognised, trusted pioneer of automation delivery, particularly in the public sector.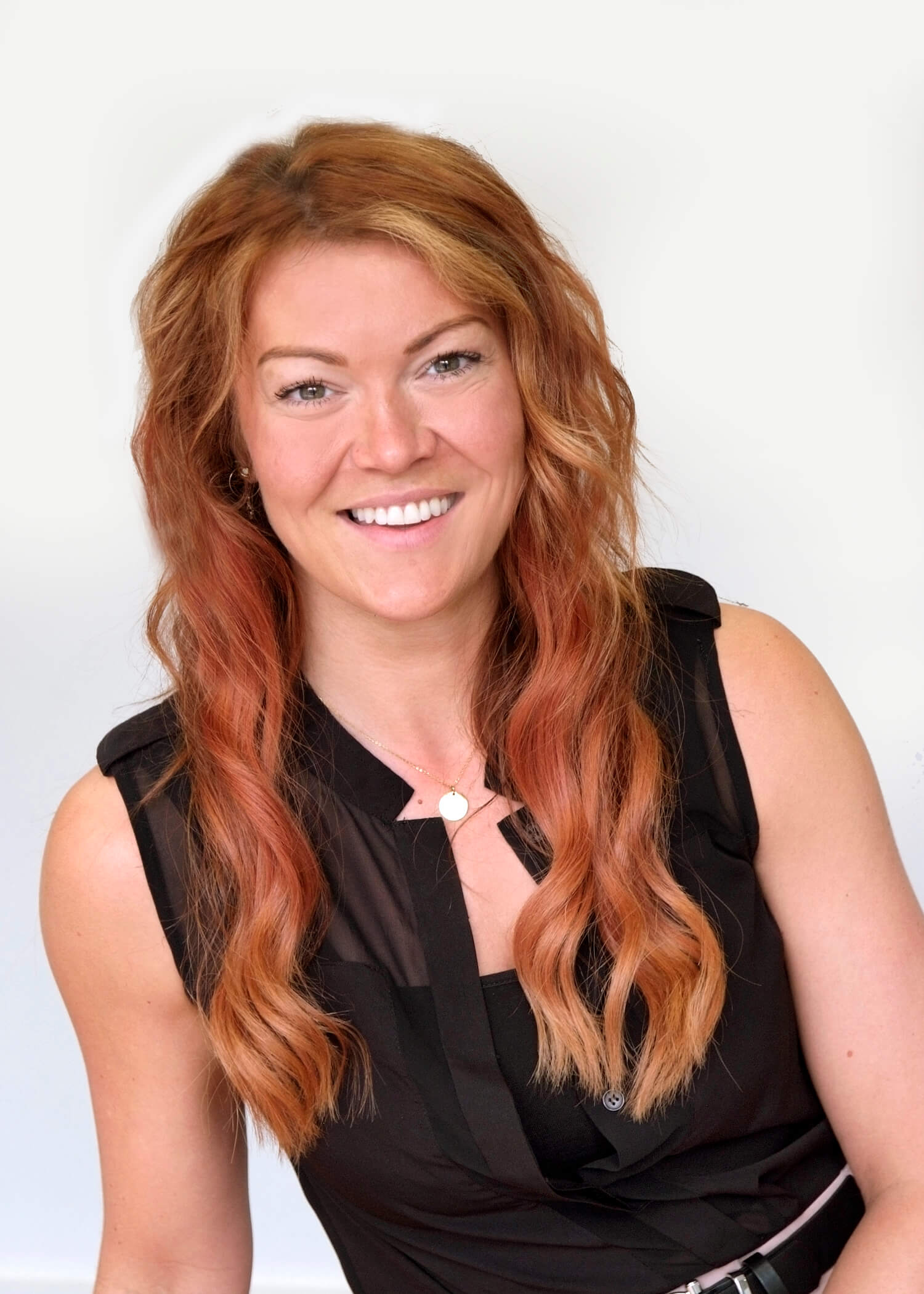 Marketing Director
Katie Armstrong
Katie has spent her career successfully launching and growing tech startups, most recently, to a 1.5 billion dollar exit after going public on the New York Stock exchange.
Having developed growth and customer loyalty strategies for companies across the entire tech stack, including customer experience applications, Katie champions the human element of technology.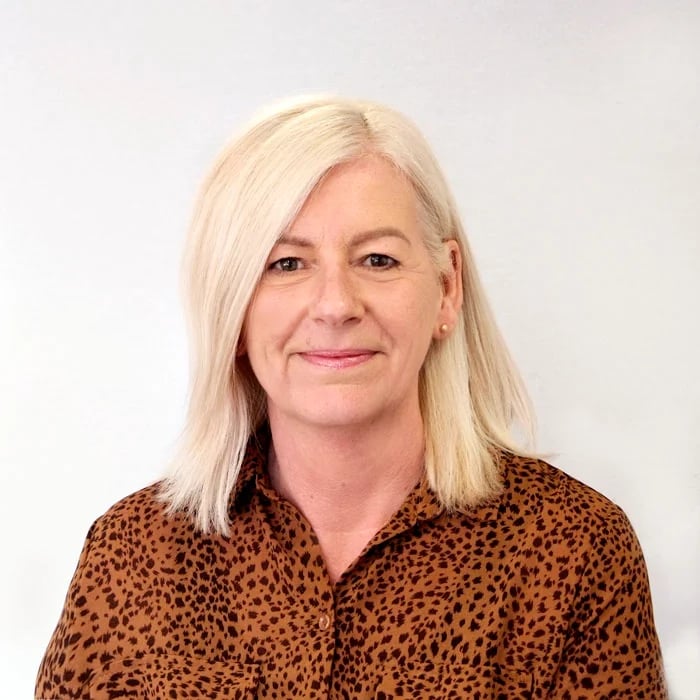 Finance Director
Lesley Murphy
Lesley is ACCA qualified. She has worked in the contact centre outsourcing industry since 2004. Working in what was a technology start up, Lesley played a key role in supporting the merger into a contact centre outsourcing business. A global BPO company then went on to buy the business in 2013.
At VKY, Lesley is instrumental in business planning, strategic decision making and ensuring the profitable growth of the business.
Our partners
Proud partnerships
We work alongside many powerful voices in the automation and tech industry

We're certified partners of UiPath, Automation Anywhere, Soroco, and Microsoft. This ensures our customers get the best possible solution to their problems.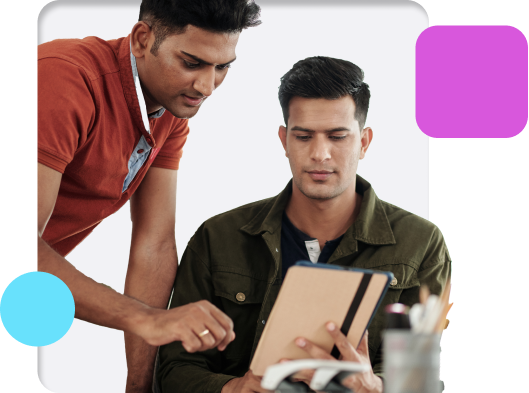 What we do, and how we do it
We take the time to understand your unique problems. Then, we equip you with the right technology to accelerate your business.
Book a meeting with our experts
Ready to get underway? To find out how you can accelerate your organisation, start a conversation with our team.