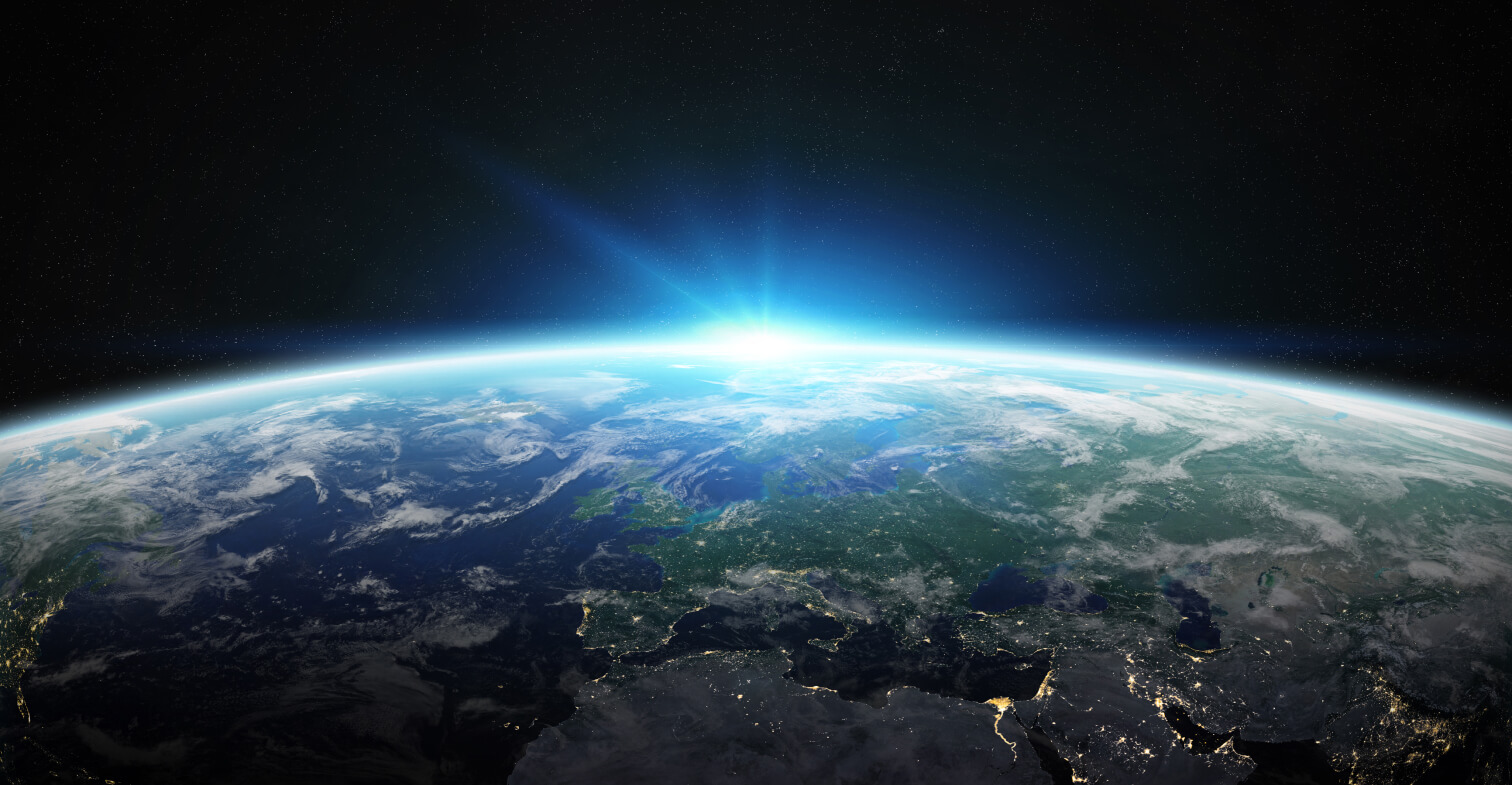 Born from customer care
Our leadership has over a century of combined experience in customer service and contact centres. Our mission is to transform customer service delivery using AI and automation.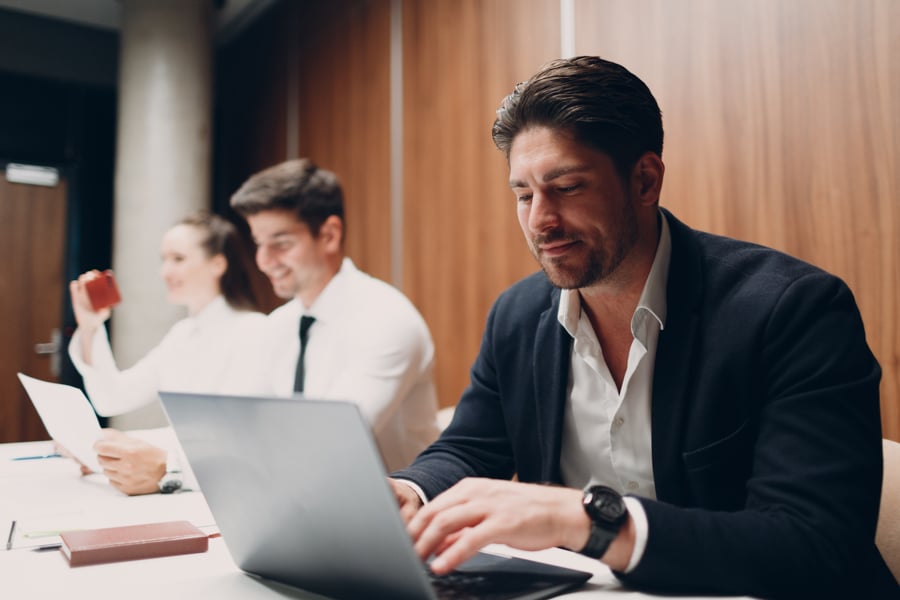 Trusted partner
Combine VKY's experience in customer care, with our in-house team of automation experts and technology partners, and you have the perfect recipe for customer and citizen service transformation delivery. We design, implement and optimise for our customers with long lasting partnerships.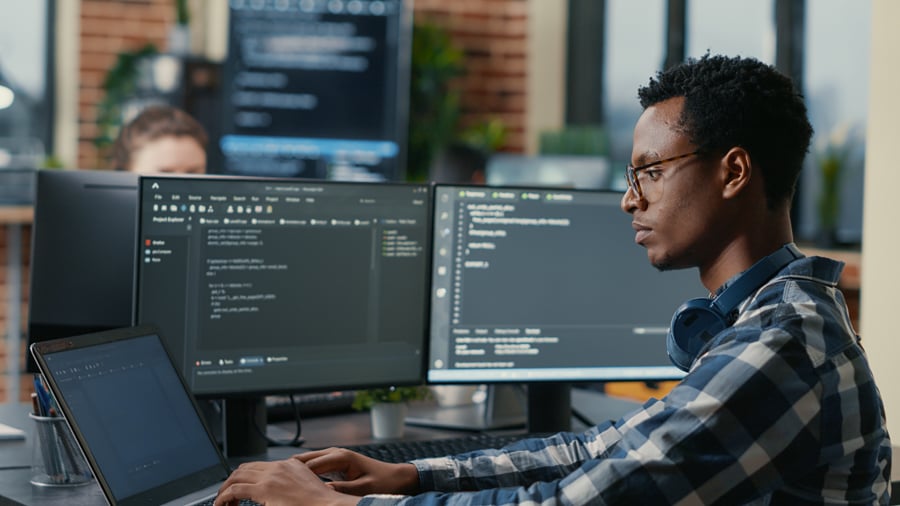 What we believe
We believe in supporting the people, communities and environments we live and work in.
We do this by working with apprenticeship programs like six sense and QA to develop new talent, and give back to our communities through a number of programs.
We are the proud sponsors of East Kilbride Rugby and Football Club who work hard to democratise the sport by supporting women, young players, and disabilities.
We also plant a tree for each of our customers and team members through Trees for Life. So far, we've planted 370 trees . Help revitalise Scotland's forestry by planting a tree in our grove here.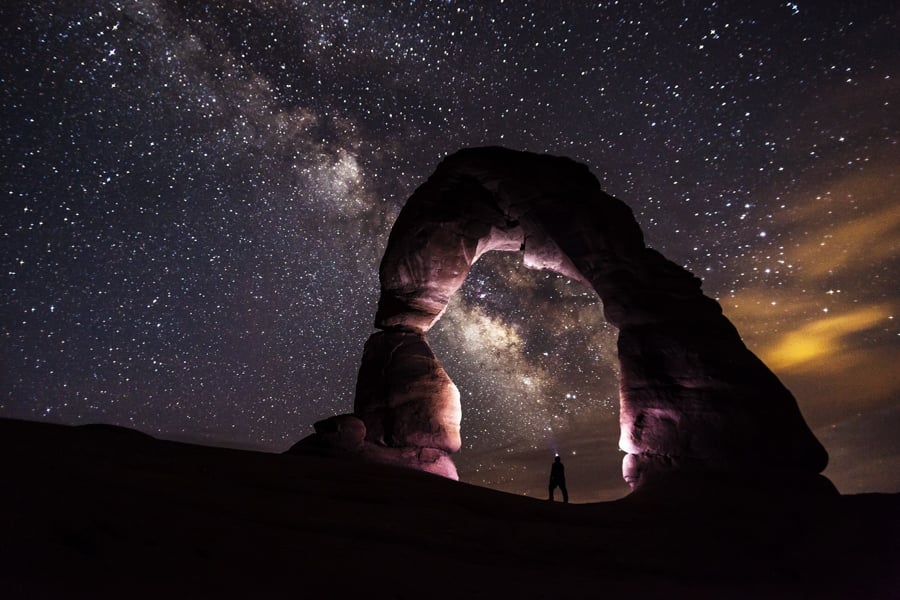 Meet the team
Get to know our senior leadership team...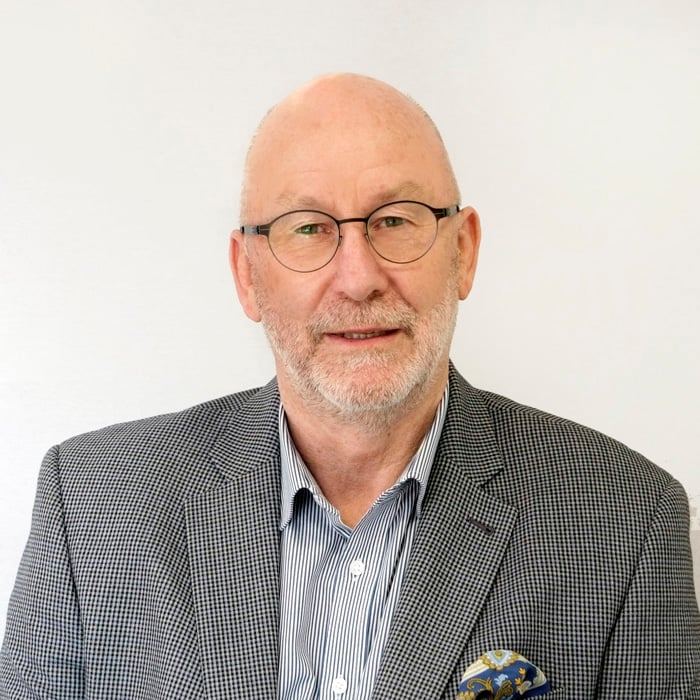 Keith Inch
Chairman
Over the last 30 years, Keith has shown an impressive track record setting up and growing successful mid-market companies. His focus is the telecommunications, business software and outsource contact centre management markets. He was a founding Director and CEO at one of the most successful UK mid-market BPO companies, before selling the business to a Global BPO provider.
Keith's secrets to thriving businesses? Working with talented people to provide clients with a very personal, agile service. And using flexible technology to support value-add innovation for clients and their customers.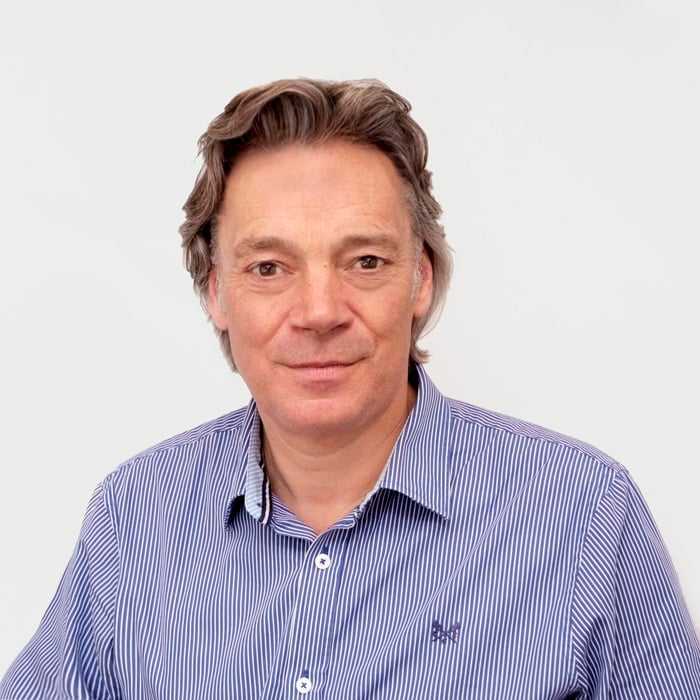 Rod Stuart
Managing Director
Rod is a seasoned expert in implementing and delivering transformational technology solutions. He has 25+ years' experience in management, consultancy and operational transformation and delivery.
Rod is also highly customer focused, with a strong track record in sales and operations. He has had a long and successful career in customer management. And before joining VKY, Rod was an owner director at one of the UK's most successful mid-market contact centre outsourcing companies, which he sold in 2021.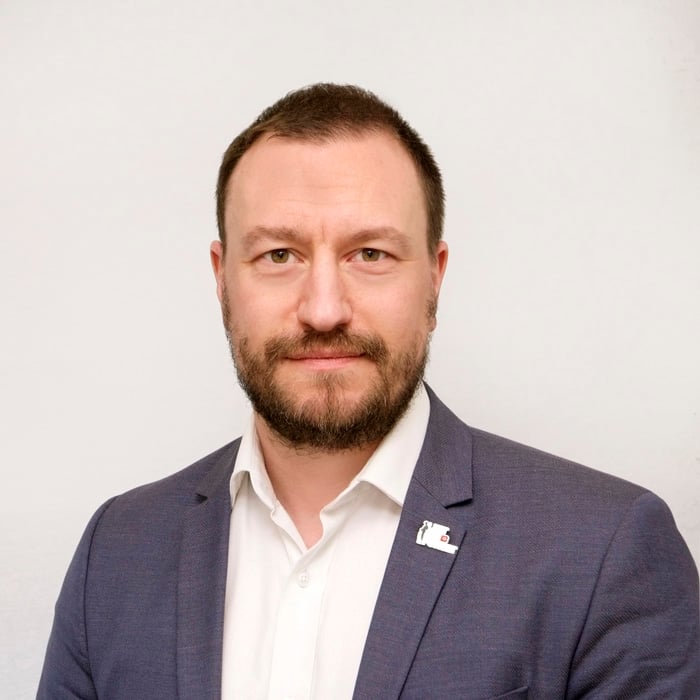 Alex Croucher
Director of Intelligent Automation
Alex is an experienced Programme Management professional. He has spent 15 years working in technology and business transformation delivery. This includes 8 years at Sky leading technology and business change projects.
Alex began his automation journey in 2015 before founding VKY in 2016. As Director of Intelligent Automation, he is accountable for our customer delivery. He leads engagements with a wide variety of organisations across local authorities, utilities and financial services sectors. Alex is a recognised pioneer of automation delivery, particularly in the public sector.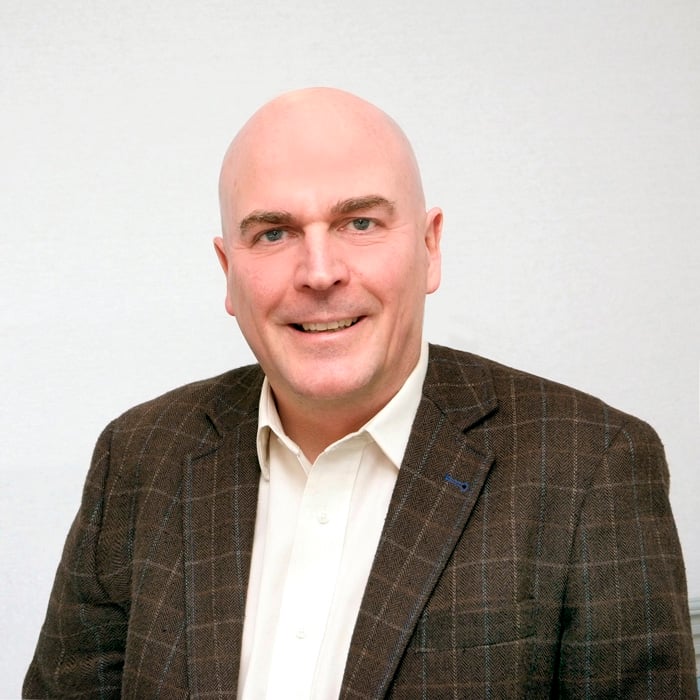 Graham Byars
Director of Client Solutions
Graham has over 20 years senior ICT leadership experience across the UK and Europe. He has delivered digital transformation projects and improved delivery processes across diverse industries. These include manufacturing, forestry, hospitality, legal and professional services.
Graham is a Chartered IT Professional and Chartered Certified Accountant. He is also a full member of the Association for Project Management. He holds APM Practitioner, Prince2 Practitioner and Managing Successful Programs Practitioner. His focus at VKY is to lead the scoping and delivery of cutting-edge automation solutions.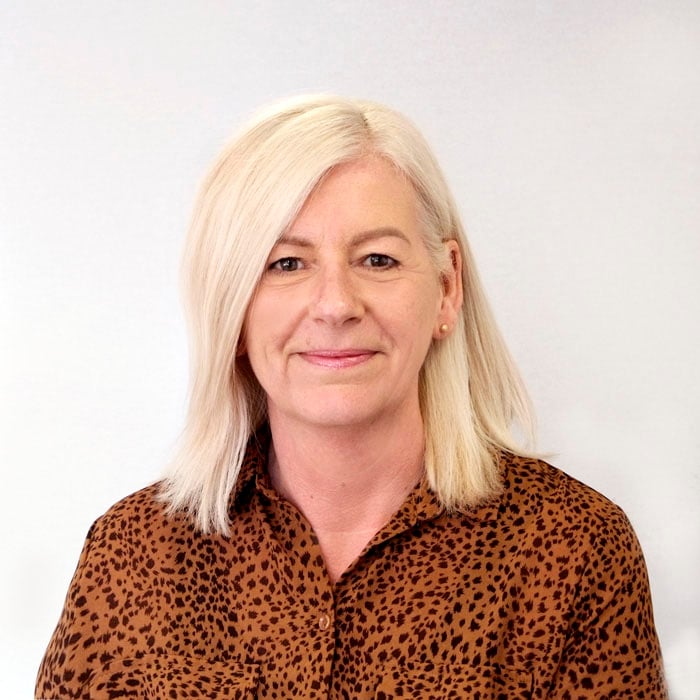 Lesley Murphy
Finance Director
Lesley is ACCA qualified. She has worked in the contact centre outsourcing industry since 2004. Working in what was a technology start up, Lesley played a key role in supporting the merger into a contact centre outsourcing business. A global BPO company then went on to buy the business in 2013.
At VKY, Lesley is instrumental in business planning, strategic decision making and ensuring the profitable growth of the business.
Proud partnerships
We work alongside many powerful voices in the automation and tech industry
We're certified partners of UiPath, Automation Anywhere, Soroco and Microsoft. This ensures our customers get the best possible solution to their problems.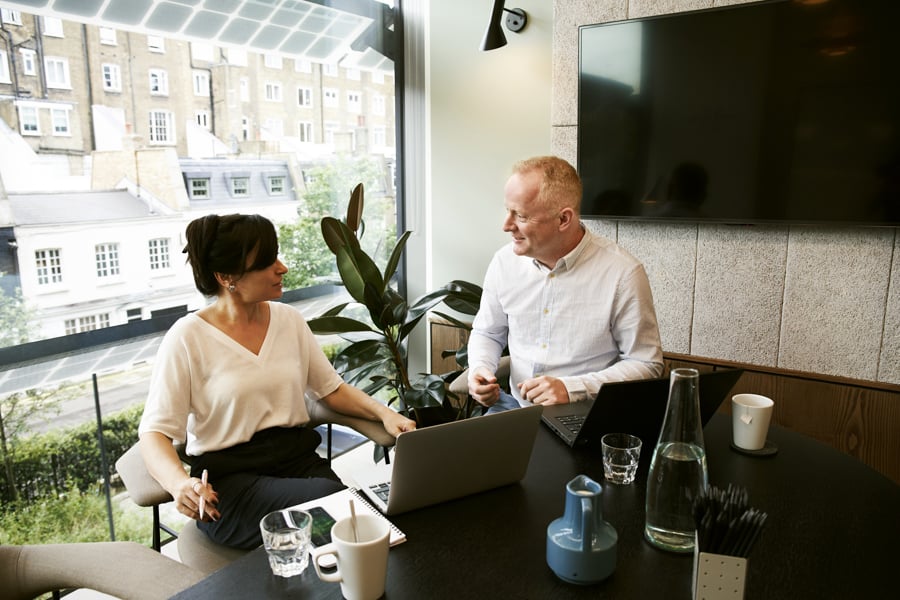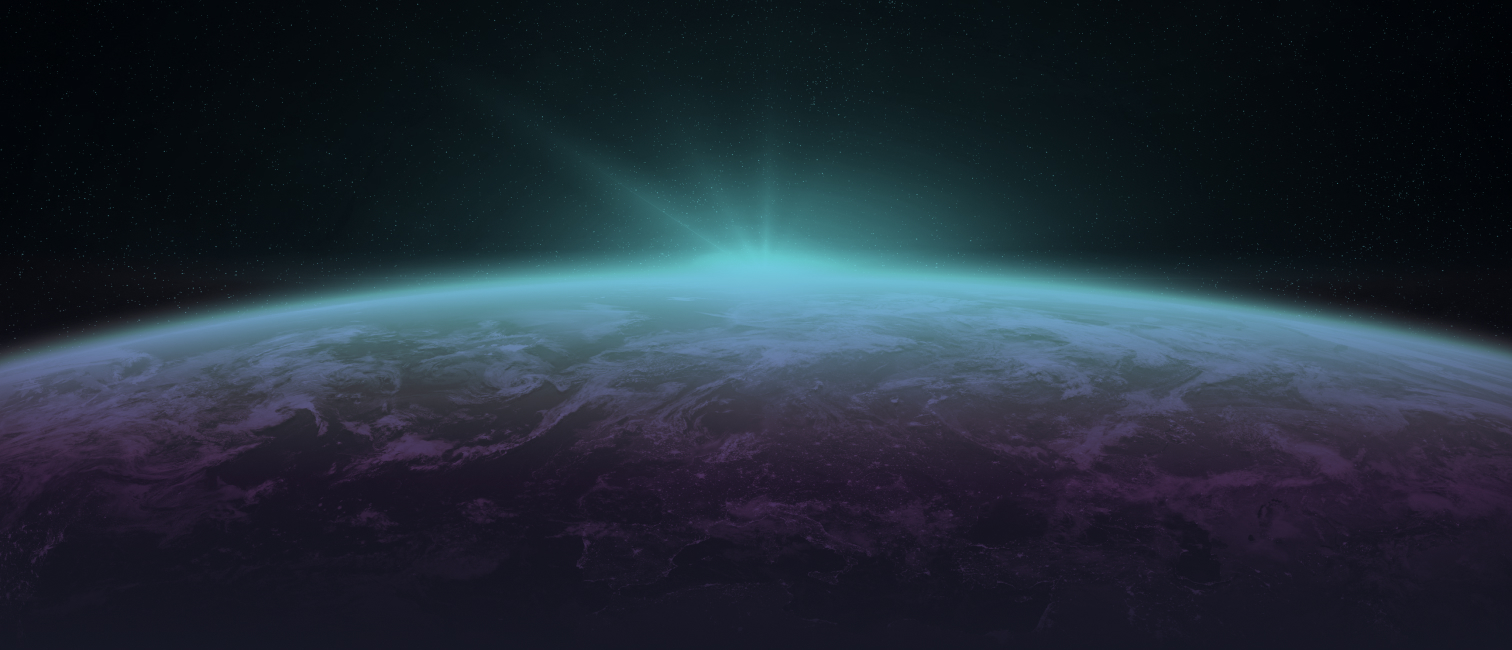 It's time to take
the first step
Are inefficient processes grinding you down? Spending too much time on low-value tasks? It's time to start your automation journey.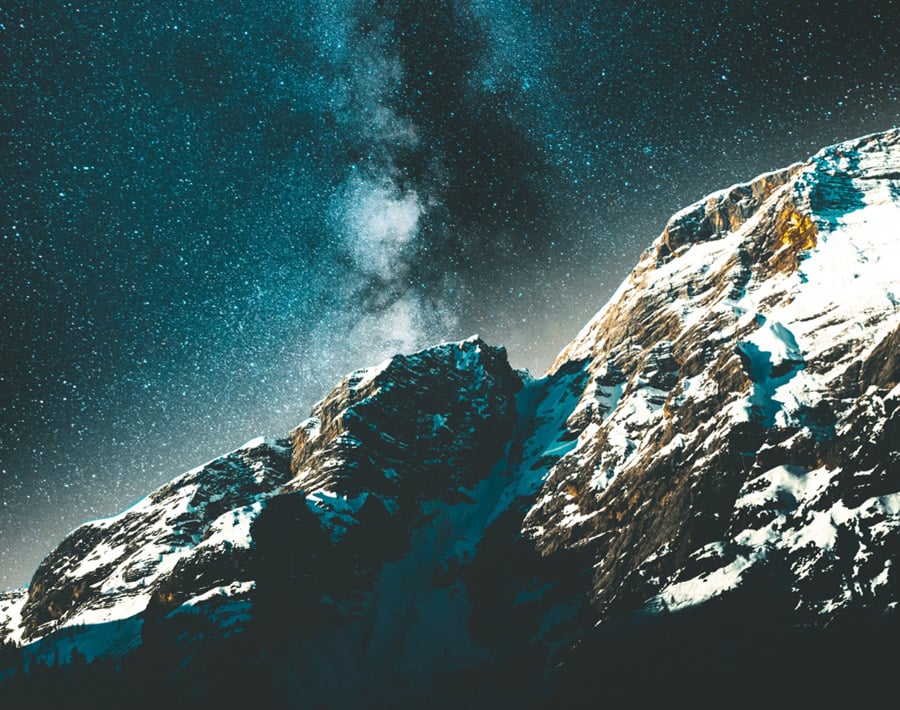 What we do, and how we do it
We take the time to understand your unique problems. Then, we equip you with the right technology to accelerate your business.
Book a meeting with our experts
Ready to get underway? To find out how you can accelerate your organisation, start a conversation with our team.