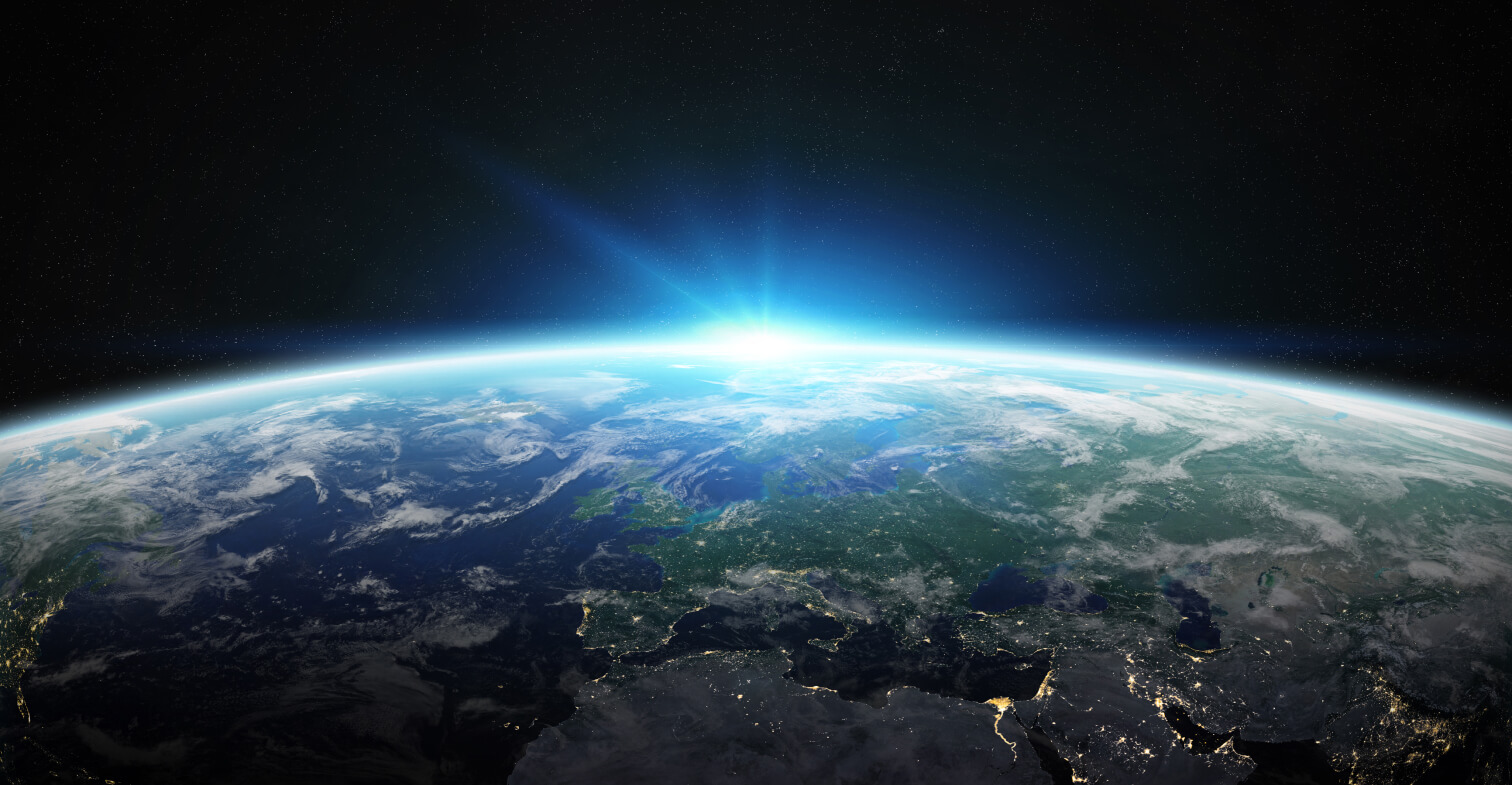 Prioritise high-value projects and improve citizen services
Automation can process complex paperwork and save you money, all to improve your citizen services.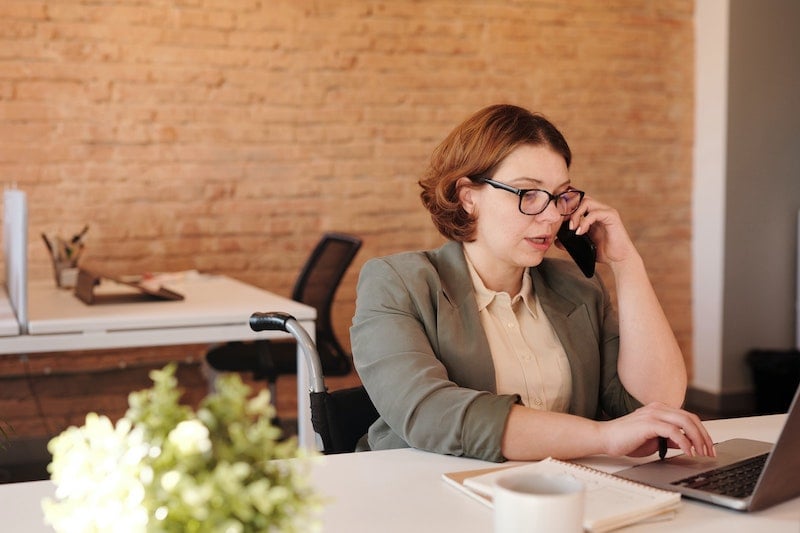 Resolve issues faster and streamline internal processes
Intelligent automation allows you to free up employees time and provide more dedicated support to citizens.
Your trusted automation partner
With hundreds of documents passing through each day and high expectations to deliver projects on time, local governments have a lot to gain from intelligent automation.
We're understand the pressures you face and are experienced in governance with referenceability in the public sector.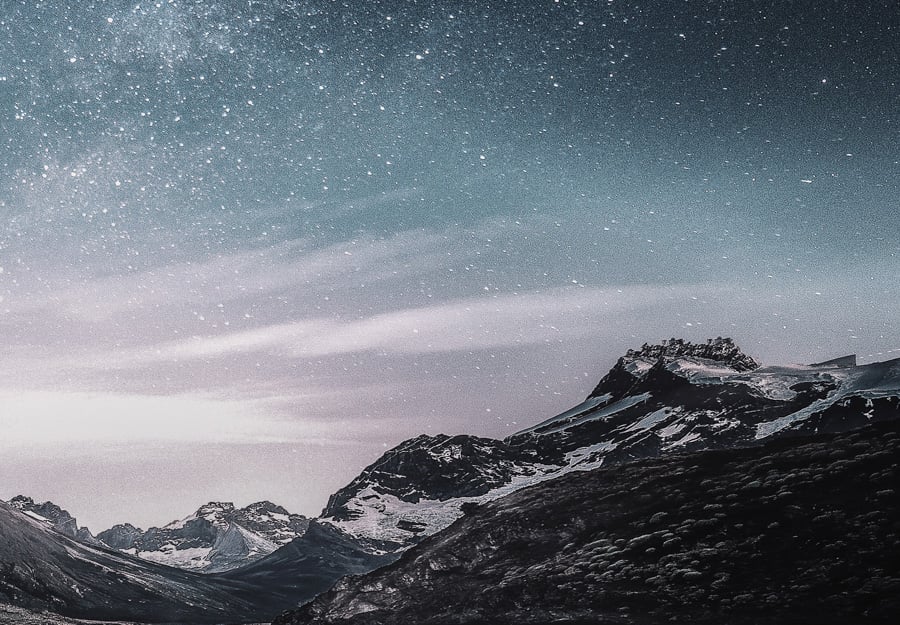 City of Edinburgh Council
We worked with the City of Edinburgh Council to free their people from repetitive and mundane tasks, enabling them to focus on tasks where a human can add value.
So far they have been able to deliver over 40 powerful automated processes delivering significant financial and organisational benefits, including managing the way internal resources work.
VKY's Email Triage Bot proved especially invaluable, processing over 10,000 emails per month, freeing up resources, and removing critical worker dependencies.
Start your automation journey today!
With hundreds of documents passing through council departments daily and high expectations to deliver on time, every council can benefit from intelligent automation.
A carefully crafted business case and an automation pipeline from VKY will ensure the prioritisation of areas where automation will deliver the best possible outcomes.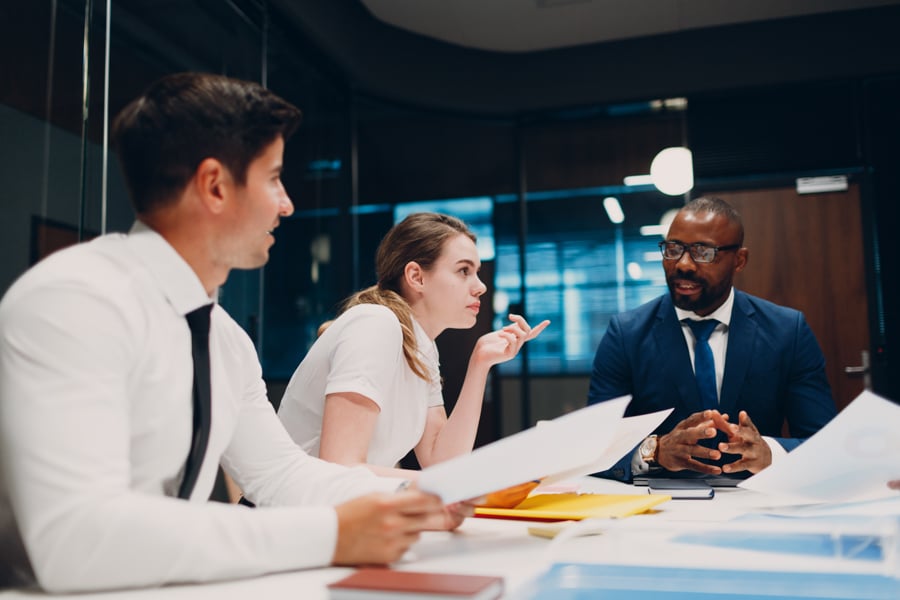 Latest news and articles
Head over to our blog to explore practical applications and benefits of automation, as well as detailed case studies showcasing how we've helped organisations just like yours.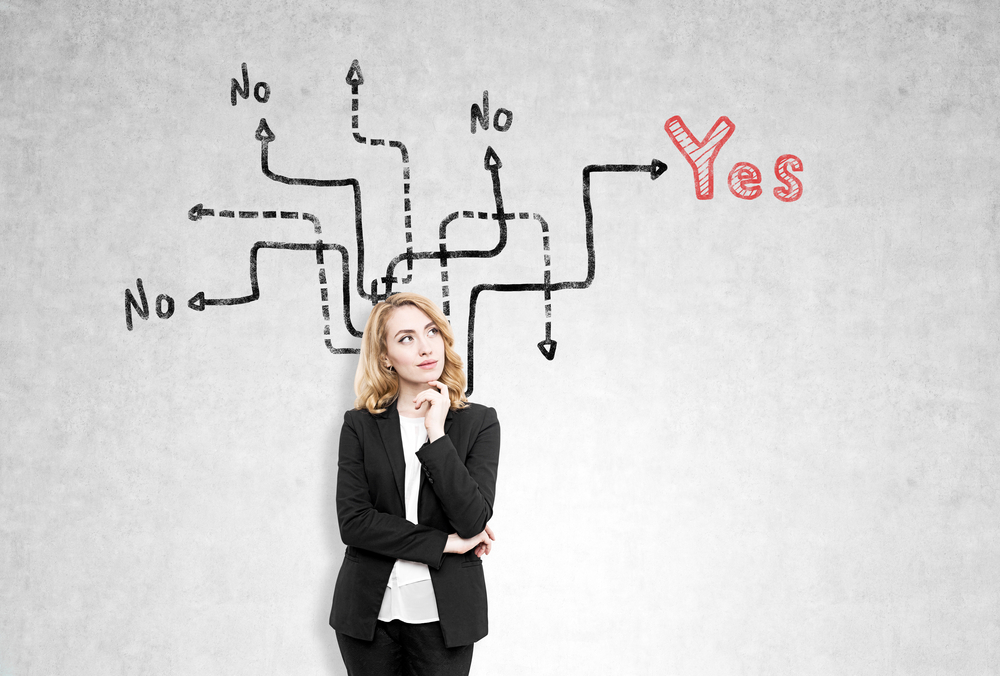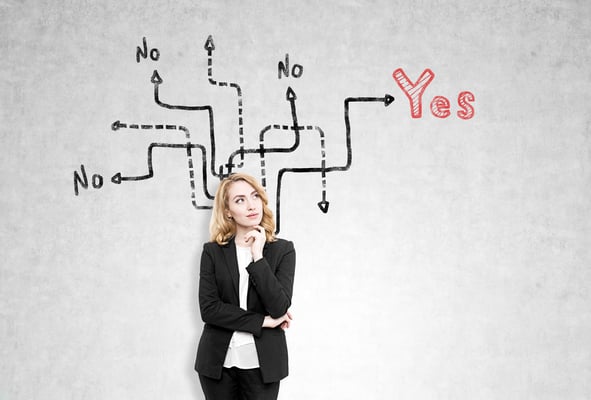 Blog: Why AI projects fail
Read the latest VKY blog which looks to outline some of the common challenges organisations face...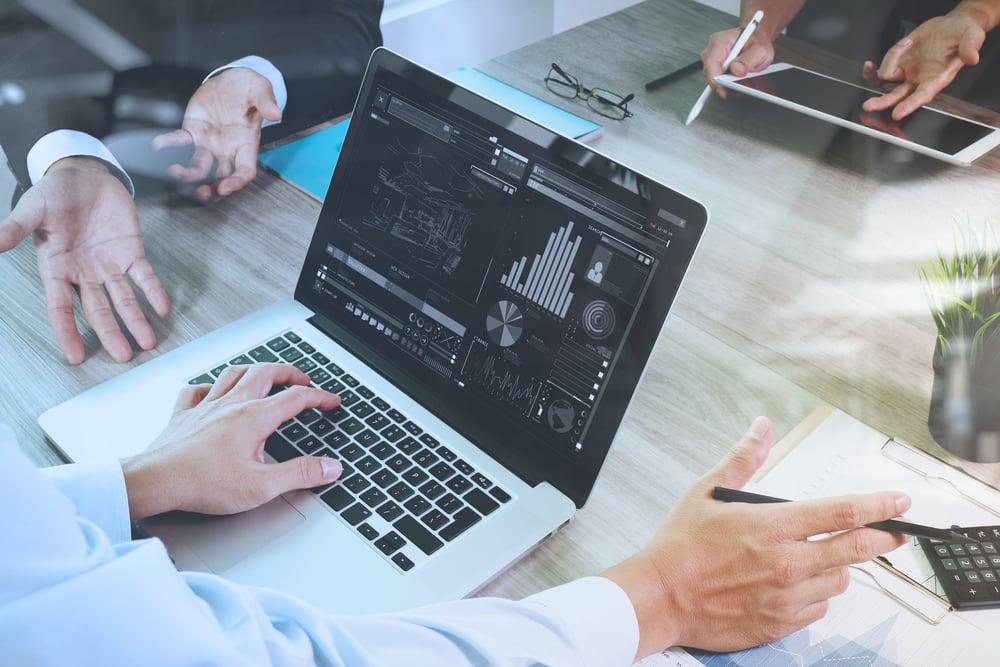 The Economics of Automation
In the latest tech blog from VKY we discuss the economic impact of Intelligent Automation and...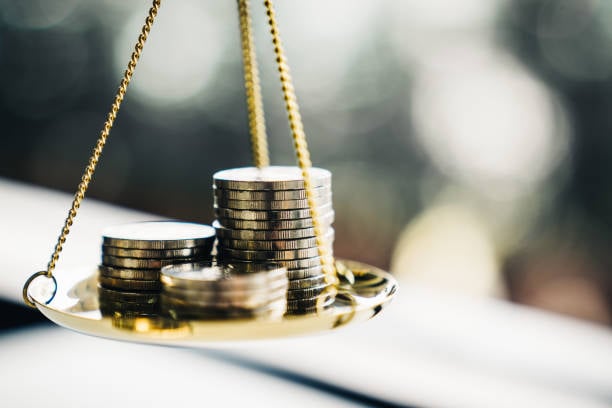 Blog: How do you accurately calculate the cost and time savings delivered by Automation?
Read the latest VKY tech blog where we calculate the cost and time savings of RPA. Who benefits...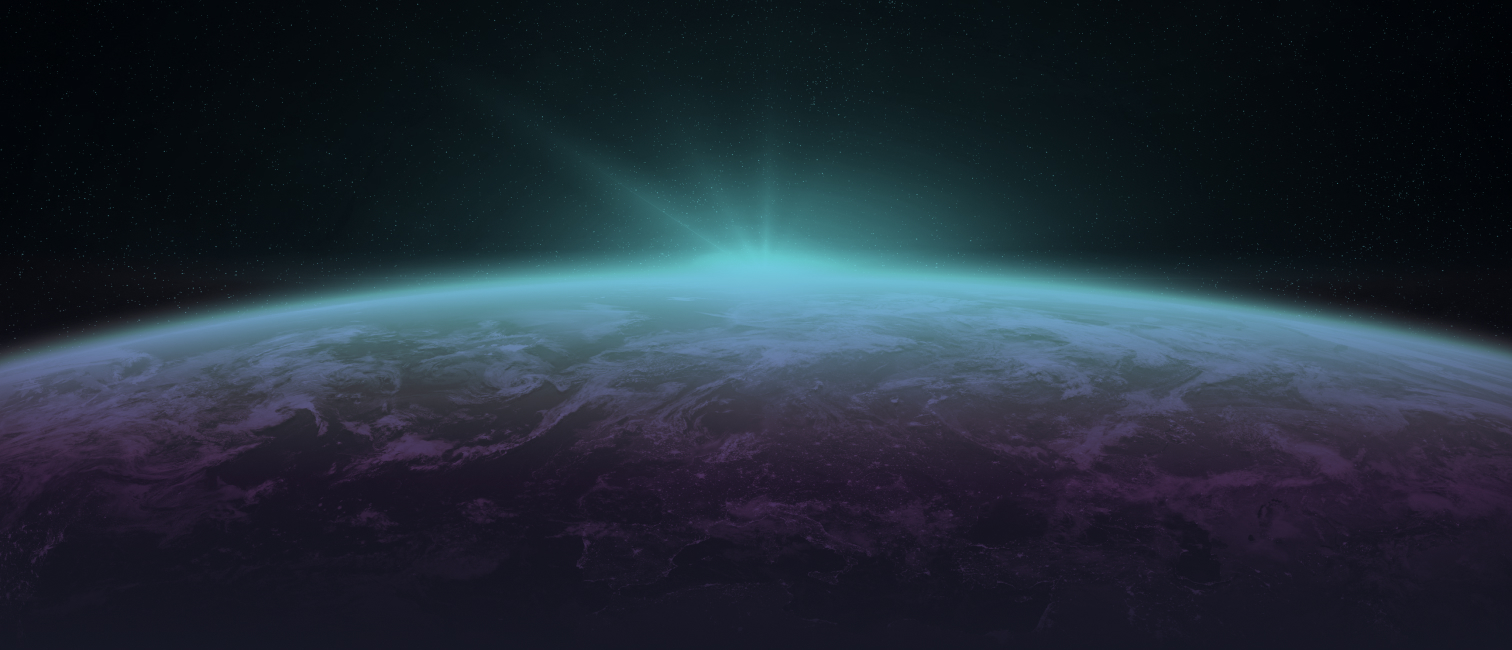 Book a meeting
with an expert
Sit down with a trusted professional to talk over how automation can enhance your operations.