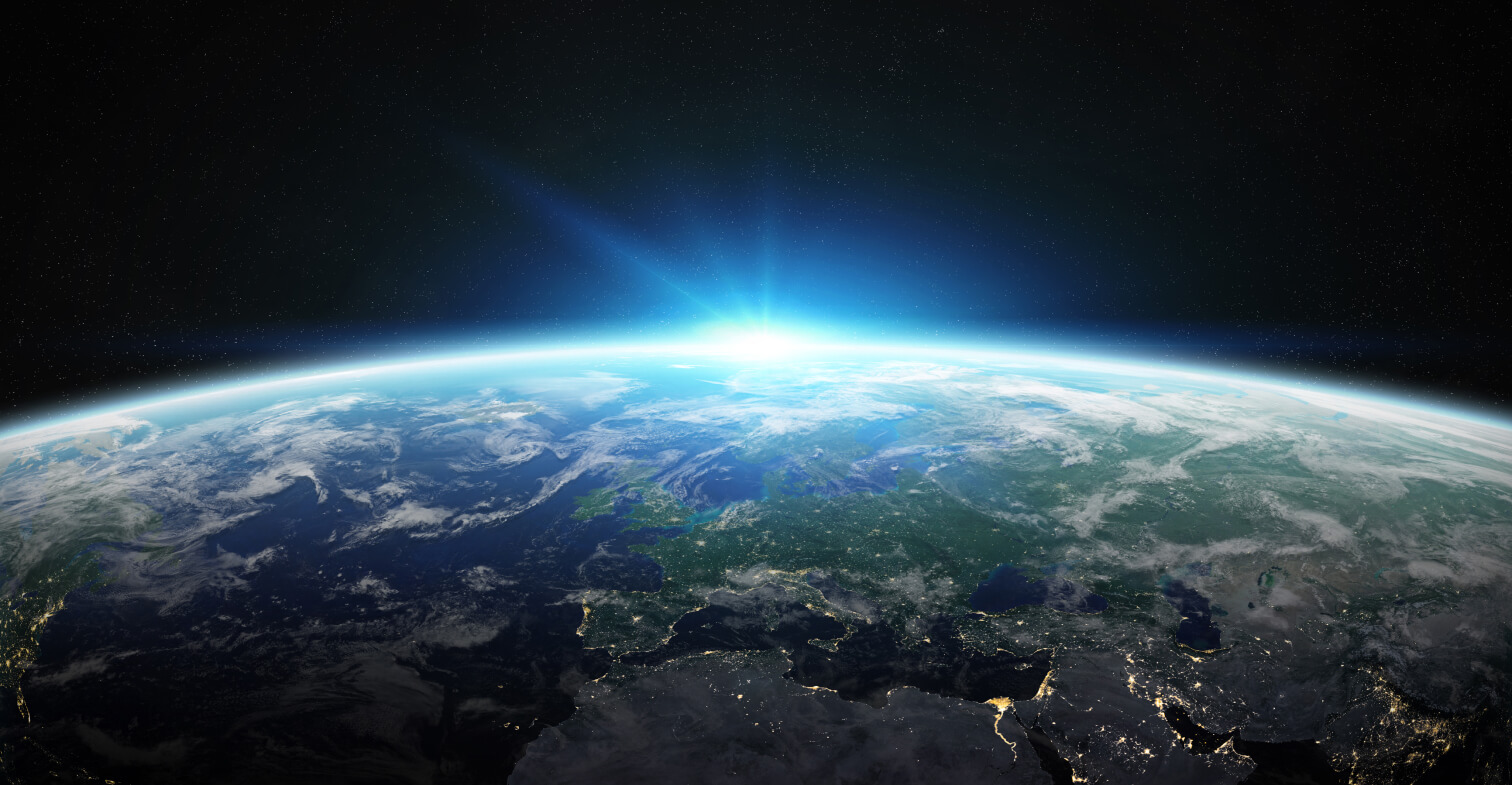 Prioritise high-value projects and improve citizen services
Automation can process complex paperwork and save you money, all to improve your citizen services.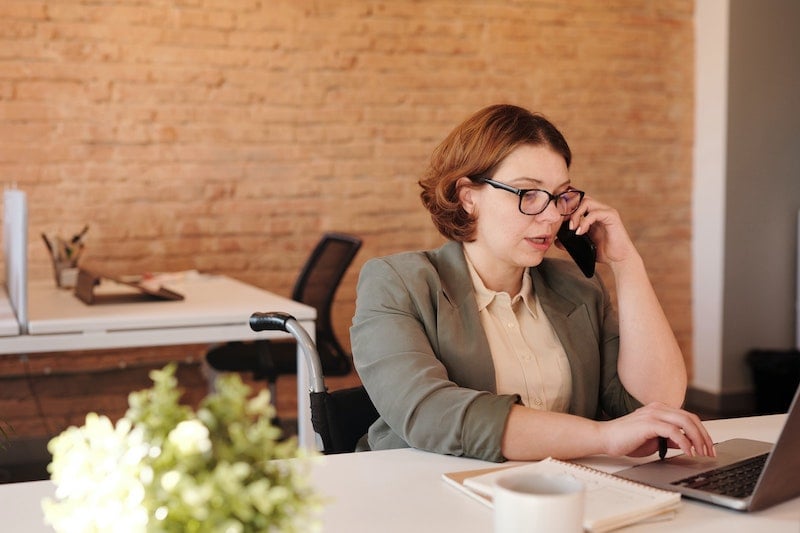 Resolve issues faster and streamline internal processes
Intelligent automation allows you to free up employees time and provide more dedicated support to citizens.
Your trusted automation partner
With hundreds of documents passing through each day and high expectations to deliver projects on time, local governments have a lot to gain from intelligent automation.
We're understand the pressures you face and are experienced in governance with referenceability in the public sector.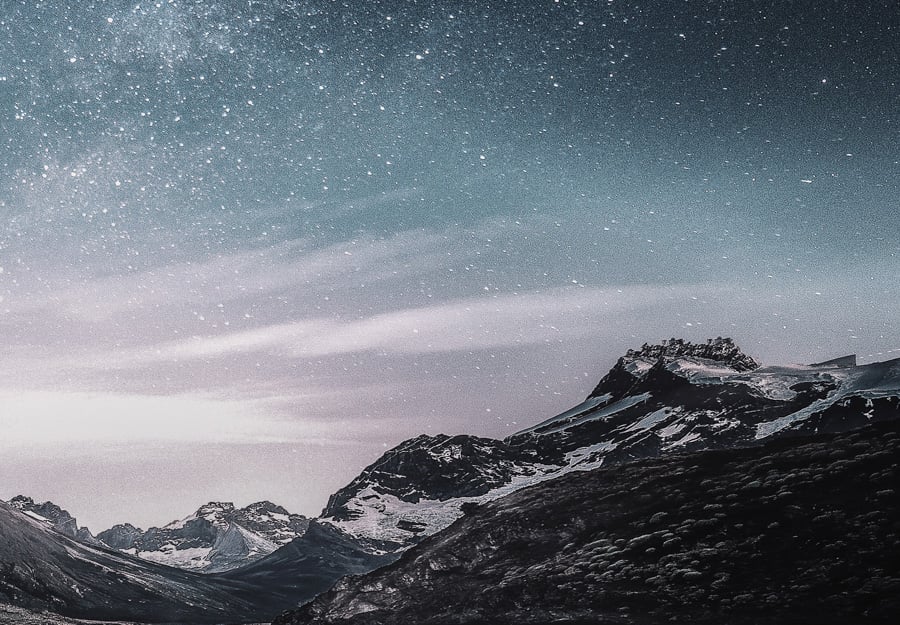 City of Edinburgh Council
City of Edinburgh Council were struggling with long hours spent on paperwork, and not enough in-house technical expertise to automate them.
We worked with them to create more than 40 powerful automated processes delivering in excess of £5M of benefits, including a mix of FTE and budget reductions. As well as this, VKY's Email Triage Bot processes over 10,000 emails a month, freeing up 1FTE and removing a key worker dependency.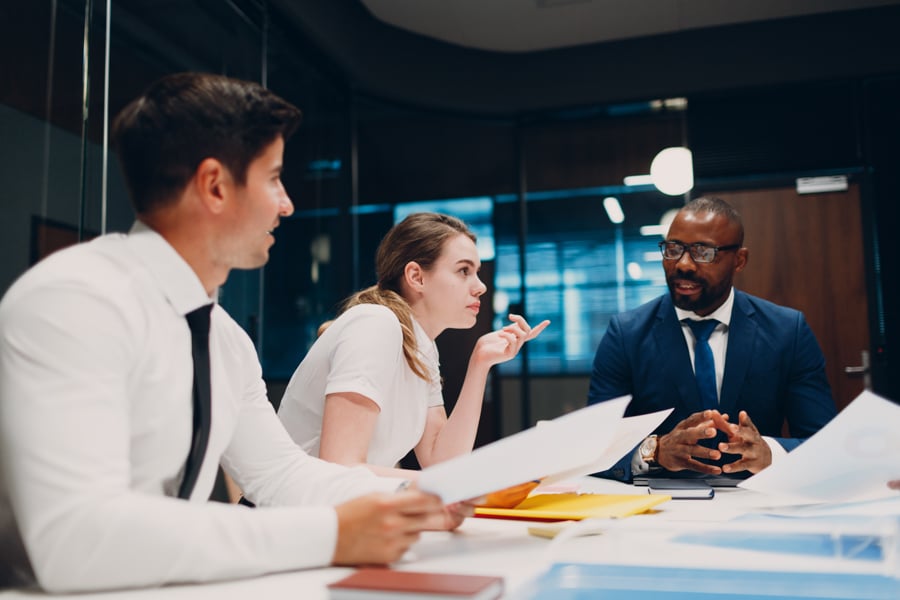 Latest news and articles
Head over to our blog to explore practical applications and benefits of automation, as well as detailed case studies showcasing how we've helped organisations just like yours.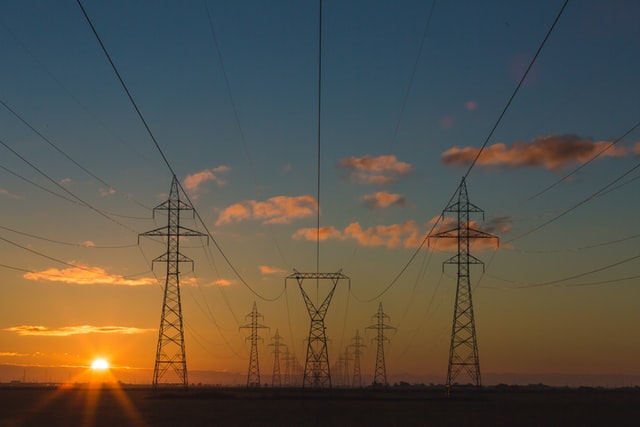 5 processes utilities companies should be automating to reduce operating costs
Utilities companies are on the hunt for ways to save money. Find out 5 processes that need...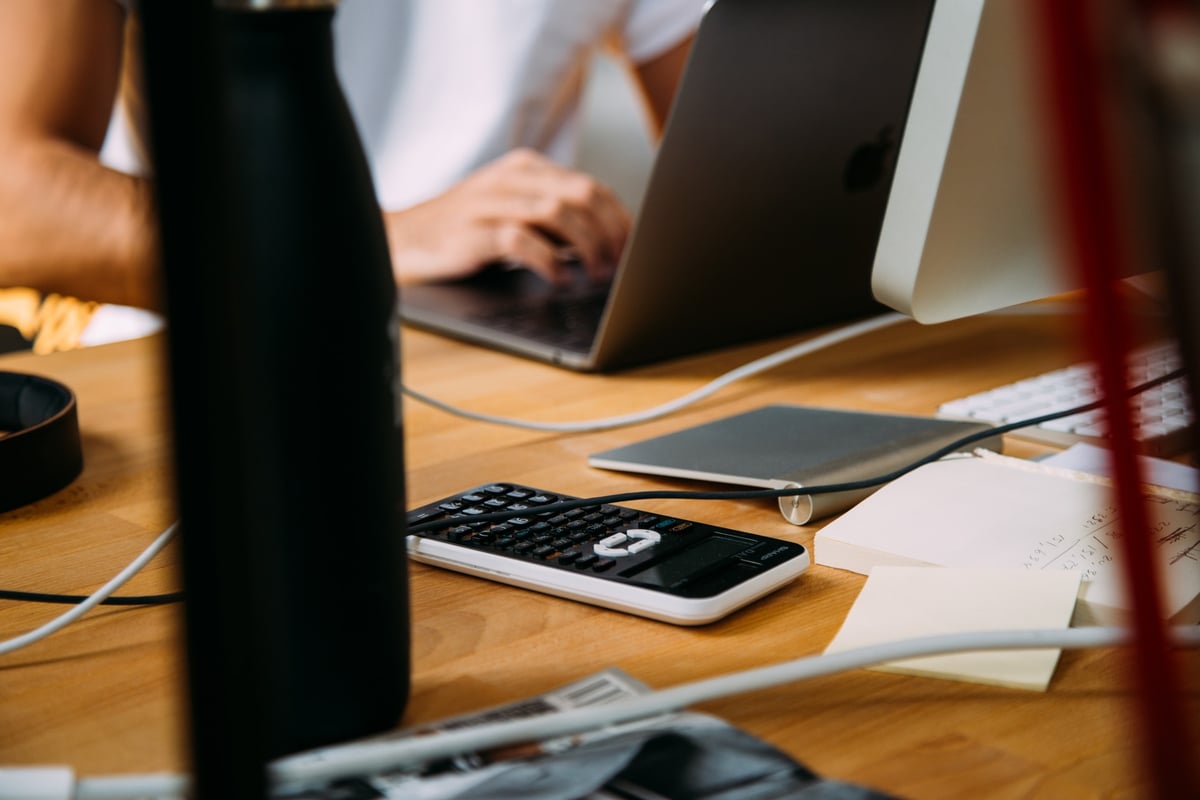 Automation in finance: 3 ways your accountancy firm could benefit
Automation provides a wealth of possibilities for accounting. But what are the benefits? Find out...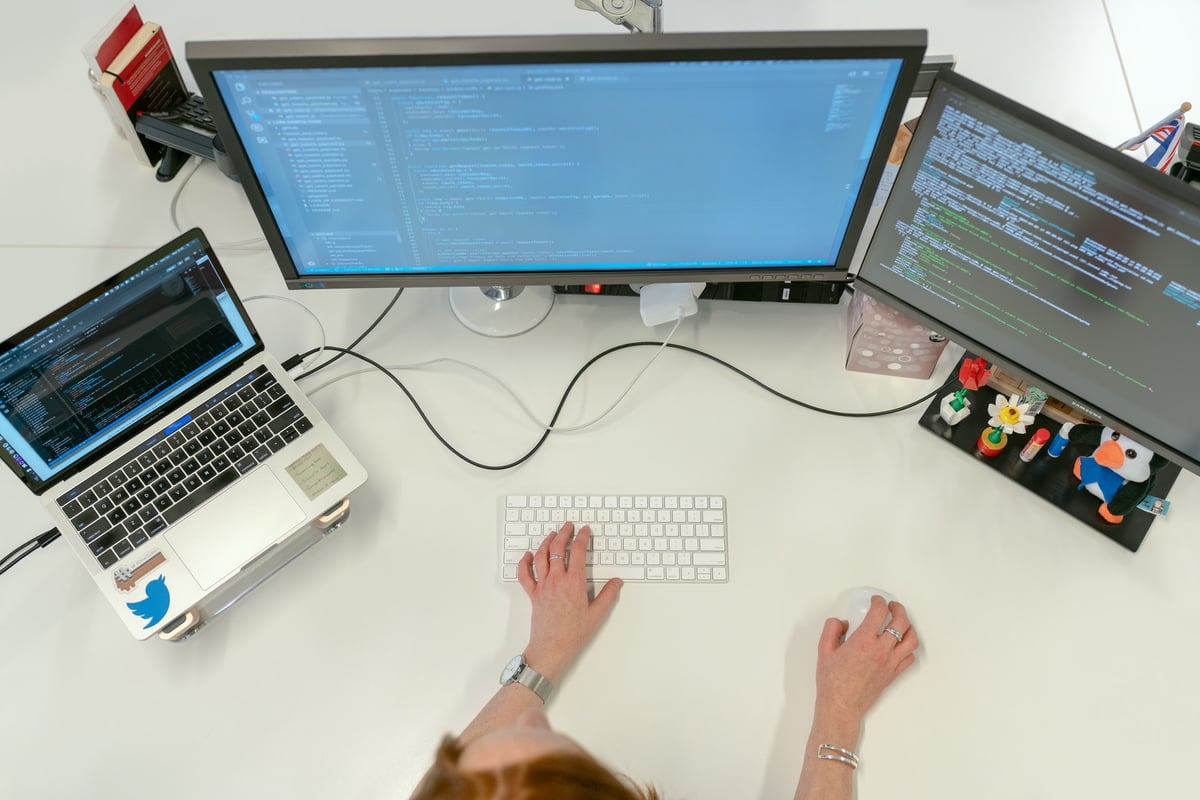 Council budget cuts: how local government can do more with less through intelligent automation
Intelligent automation empowers local government to get more done even with council budget cuts....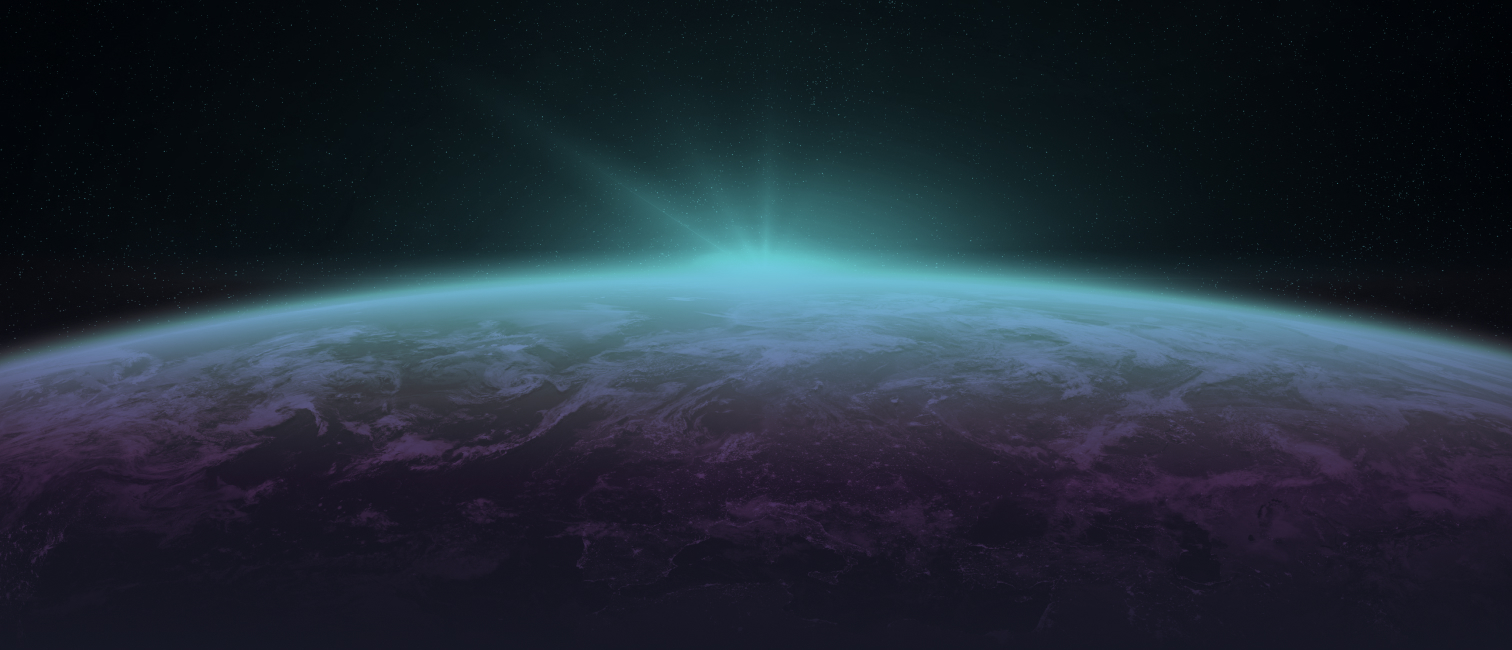 Book a meeting
with an expert
Sit down with a trusted professional to talk over how automation can enhance your operations.